6 Best Kid-Friendly Drones This Year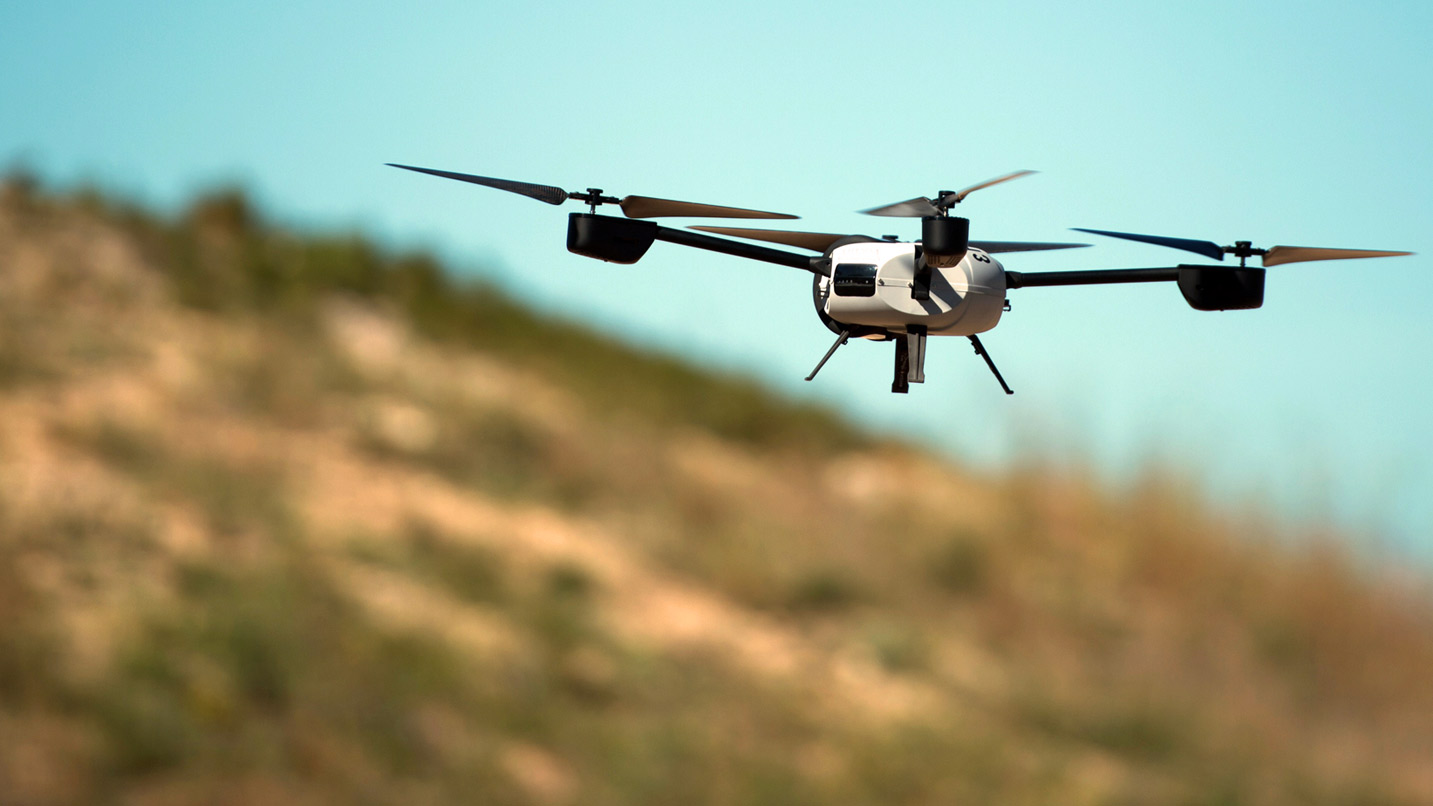 You may already be aware about drones, and even have one yourself! But what are the best drones for kids? Drones get expensive, they can break.
At first glance they drones may not seem very STEM-related. But the applications with drones in modern careers is fascinating. Farmers monitor crops and environmentalists monitor waterways via drones. Land surveys and more are now all accomplished now with the help of drones. The science fields and applications for drones are surprising.
If if you have a little learner interested in flight, here are some recommendations for kid-friendly drones!  Give something to your kids that is both bool and useful and who knows what will be inspired. 
Using beginner drones for kids will help them learn how to operate their UAV (Unmanned Aerial Vehicle). There's another benefit. It is also a great opportunity for kids to learn about editing because many of these drones are equipped with cameras. Kids can take aerial view photos and videos, then put it together on the computer! Fit the 'T' in STEM. Most of these drones are recommended for ages 14 and up.
This drone is wind-resistant and equipped with an HD camera. It also can perform flips and its Gryro stabilization system ensures stability during its high fly in the sky! Charge time is 100 min and flight time is 7 min. It is a #1 Best-Seller on Amazon so click on the link to get it now!
This is another best-seller and a very cool drone because you can receive real-time video footage on your mobile device by connecting it to the wifi. It has a headless mode and one-button return to make flying easier for beginners. Your kid will learn to hone his or her flying skills! It also has LED lights on it, which look very neat when flying it at night!
Here is another great choice in drones for beginners requiring drone training. It is similar to the Syma Quadcopter with a few differences being that it is smaller, lighter and the color is black. This may be a good fit for younger kids starting out. This one has headless mode, 6 axis Gyro Technology (for flips and rolls), and 3 different speed modes. It has colorful LED lights on it as well.
This drone is very similar to the other quadcopters, but it has a better battery life and its flight time is increased to almost 10 minutes. It also includes protective bumpers around the propellers, which can break easily. It is easy to use and fun–another great choice for kids.
Looking for a classic and cheaper option? Then this is perfect for your kids and will likely do well with the younger ones. Although it is better suited for inside, it has a USB port that can be utilized for charging. It looks and flies like a real helicopter!
This is certainly a great add-on item to go along with your small drone or helicopter. Kids can practice landing on this very sturdy, elevated platform. They can also personalize it with the stickers included. There are even lights on it to illuminate it for a night-time landing! So cool!
Related Posts: