The Twelve Best STEM Schools Ranked
There are many excellent STEM schools available in the United States. Some offer a general education with a focus on STEM subjects, while others are more specific.
As children reach high school level, there is more of a selection when it comes to careers in STEM. Schools become more specialized at this level as opposed to a general understanding of STEM.
Best Stem Schools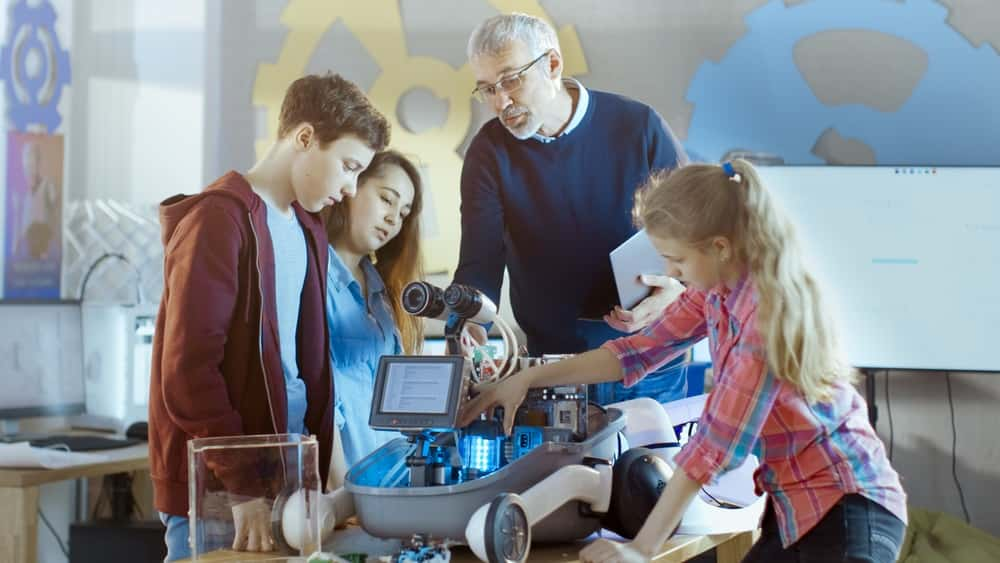 The best STEM schools are broken down by grade and ranking. We also included some in areas throughout the United States as there is a bit of a heavier concentration (in some categories) of schools in the south.
Pre-K to Grade 12
Grades: Pre-K to grade 12 (Private School)
Nueva is classified as a school for gifted individuals to develop what they are passionate about. They encourage children to make choices that have a positive impact on the world.
Their students are encouraged not only academically but help children develop problem-solving abilities through hands-on learning and explorations. The school generates children that are creative, resilient, and independent thinkers.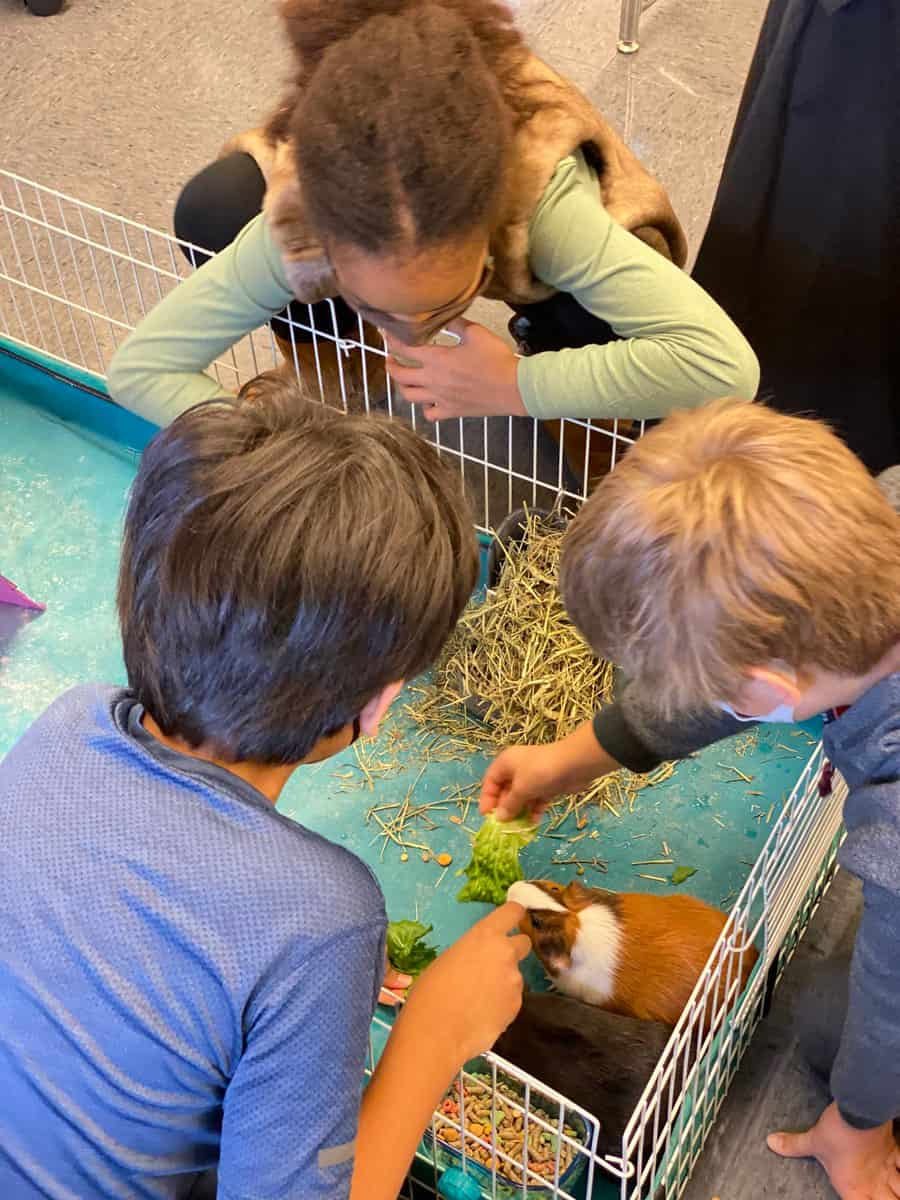 Grades: Age 2 to grade 12 (Private school)
BASIS is a private school that raises student learning to the best international levels. Their curriculum is both liberal arts and STEM-focused. Teachers are passionate with expertise in their field. They inspire students to enjoy and be passionate about learning.
Students will also learn to develop confidence, autonomy, and knowledge to be successful in life. Their premise is that children can do more than what we expect in them. They create a joyful learning environment that prizes the characteristics of hard work and intellectual pursuits.
Grades: Pre-K to grade 12 (Private School)
The University of Chicago Laboratory Schools is a top-rated institution with 98% of graduates attending post-secondary schools.
In 2021, this institution is celebrating 125 years of educational excellence.
This school empowers children to ask questions, challenge conventional methods of thinking, pursue original thoughts, and develop inquiry paths. Children not only inquisitively ask why, but further question the what-ifs.
Grades: Pre K- Grade 12 (Private School)
Harker school has been around since 1893. It heartily believes that the best method to prepare students for their future is to generate an environment that brings out their academic, personal, and extracurricular talents.
Harker offers a chance for students to nurture and discover their capabilities, unleash their potential, and develop self-confidence.
Elementary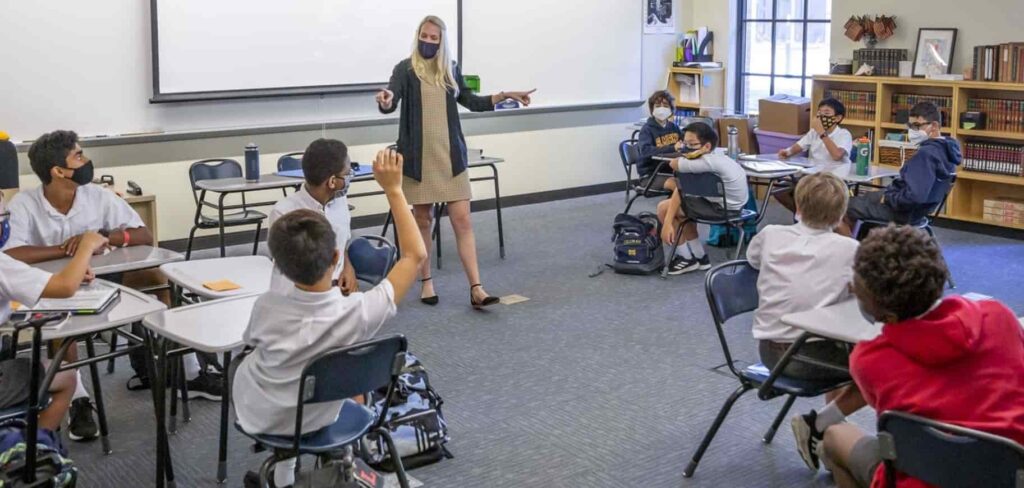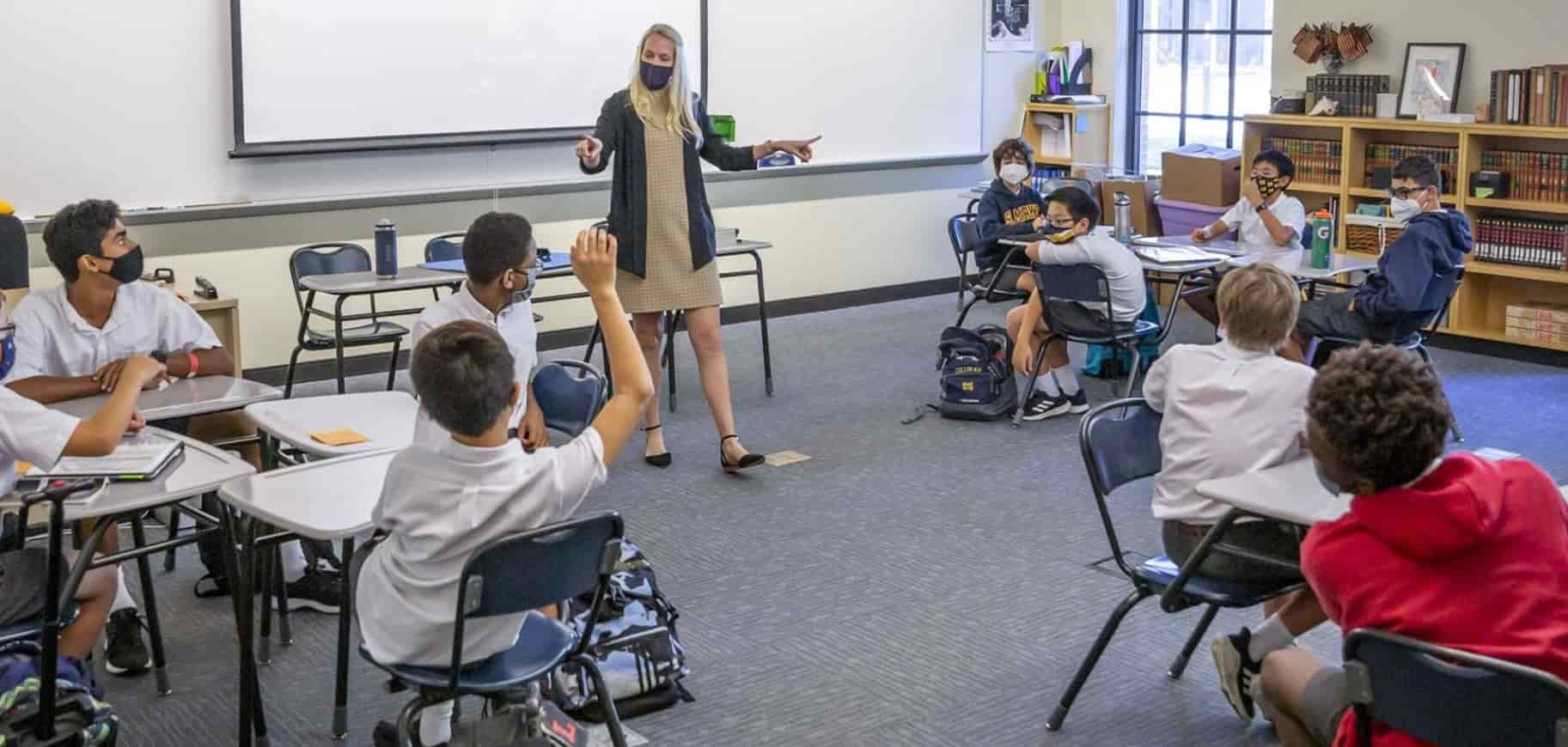 Grades: Kindergarten to grade 12 (Private School)
St. Mark's is a private, top-rated, Christian institution for boys. It has a heavy emphasis on developing men of character, developing respect, and integrity. Their programs foster achievement and excellence; however, character is what sets these students apart.
Teachers are leaders in their area of study, and who have a passion for their work. They foster an atmosphere of love of learning, critical thinking, independent learning/thinking, and effective communication.
Grades: Kindergarten to grade 12 (Private School)
Trinity is a private, Christian, number one rated school in New York. They encourage students to challenge their imaginations, minds and train their bodies. They emphasize moral excellence and hard work.
Please check out our article, Why Should You Consider STEM Programs for High School Students?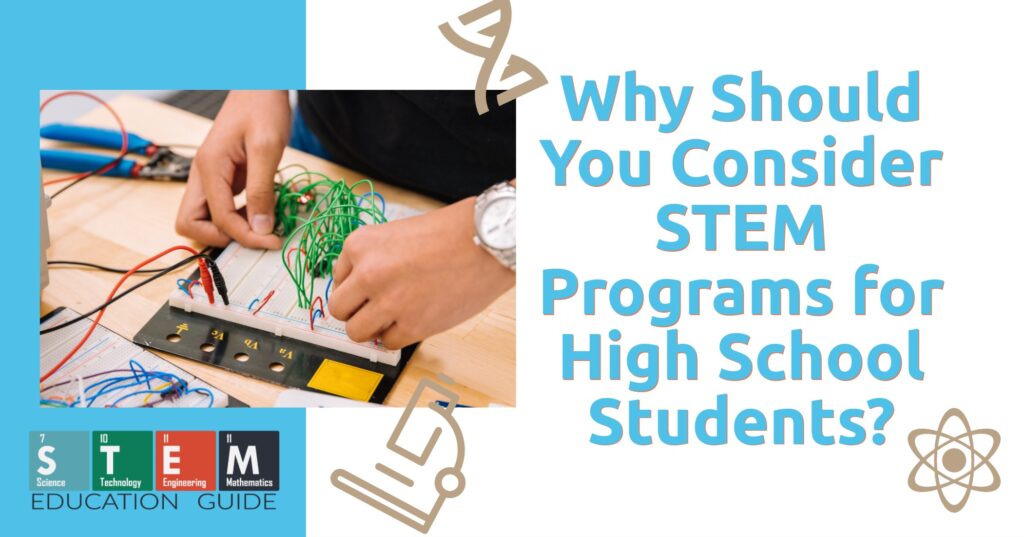 Grades: Kindergarten to grade 12 (private school)
Hockaday is a college prep day and boarding school for girls. It is the largest independent girls' school and is one of the country's finest college prep institutions.
Its foundations are Courtesy, scholarship, athletics, and character.
This school is equipped with technology that is combined into learning. It provides children with the skills to use available technology in beneficial ways both in the present and future. They have project-based and collaborative learning experiences.
High School
Grades: 9-12 (public)
Thomas Jefferson High School ranks #1 in the best high schools for STEM in the nation. It is a public magnet school.
Their objective is to provide their students with a curriculum that will challenge them. Their focus is on math, technology, and science to foster an environment of innovation. A heavy emphasis is placed on humanitarianism and ethical behavior.
They also believe that problem-solving skills and thinking critically are important in addressing ethical and societal issues of our present day.
Grades: 5-12 (Private)
Basis Independent Silicon Valley ranks #2 in STEM Schools. This school is taught by teachers who are experts in their field. They believe strongly in engaging students in the best science and liberal arts education globally.
They set high standards for students to follow while promoting accountability and self-reliance. Learning is indeed celebrated and encouraged.
In 2022, BASIS Independent Silicon Valley will be opening another location for kindergarten to grade five in Sunnyvale.
Are your kids interested in coding? Then please check out our article, Coding for Kids: How Long Does It Take to Learn Coding?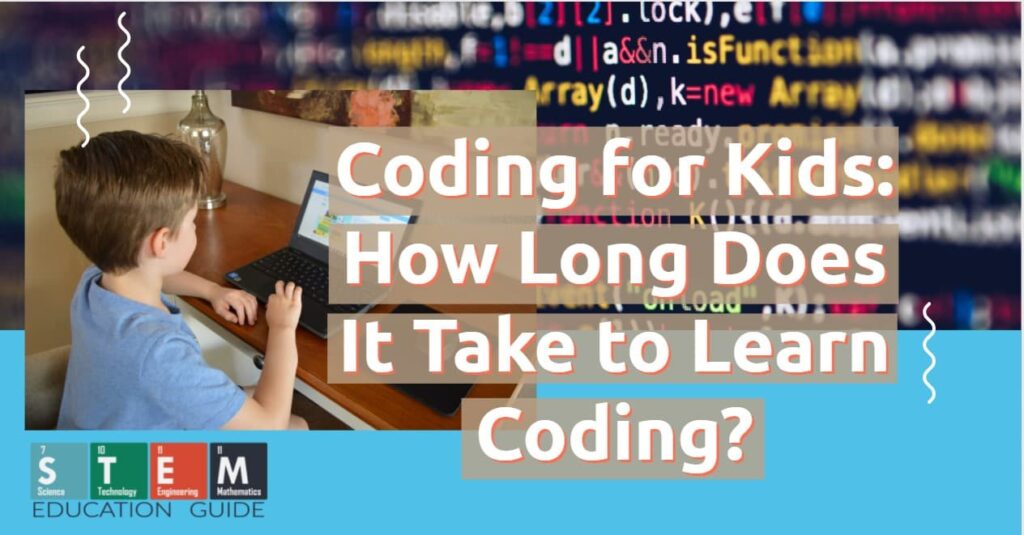 Grades: 9-12 (public school)
High Technology High School has been ranked #4 on the STEM education list. It is a pre-engineering academy with an emphasis on mathematics, technology, the humanities, and science.
Their goal is to create students that are proactive in their problem-solving capabilities, are excellent communicators, and demonstrate leadership skills necessary to thrive in today's economy.
Grades: 9-12 (Private School)
Phillips Academy ranks #6 on the STEM education list of best schools in America. It is also rated the #1 best private high school in America.
It was founded in 1778 as a coeducational, independent secondary school. It has a legacy of academic excellence and looks to broaden the minds of the brightest students nationwide. There is an emphasis on both tradition and innovation.
Grades 9-12 (public school)
Rated #8, Middlesex County Academy is a magnet school. It offers a very rigorous program that develops skills related to engineering. Careers are focused on science, engineering, and math. This includes mechanical, civil, electronic, and computer engineering vocations.
Technology is woven through each subject, and students can earn college credits through this program.
There are many wonderful STEM schools available, and it is great to introduce them to your children while they are young. When accompanied by a liberal arts education, STEM provides a more well-rounded education for your children. They will develop an appreciation of science, technology, math, and engineering- even if they end up pursuing degrees in other fields.
These four areas are a strong base for any occupation and are very important to learn.
If you're looking for something you can do right now for your kids, a STEM toy is a way of showing them that learning can be fun and educational. Please take a look at our article, where we pick the best STEM toys for every age.