Movies That Encourage Kids to Pursue Their Passions and Dreams
Children's dreams and passions are the seeds of their future. Movies can be a wonderful way to inspire them to believe in themselves and pursue those dreams. Here are some films that can ignite a spark in the hearts of young dreamers.
"Ratatouille" – A Culinary Dream
"Ratatouille" tells the story of a rat who dreams of becoming a chef. It's a delightful tale that encourages children to follow their passions, no matter how unconventional they may seem.
"The Greatest Showman" – A Vision of Entertainment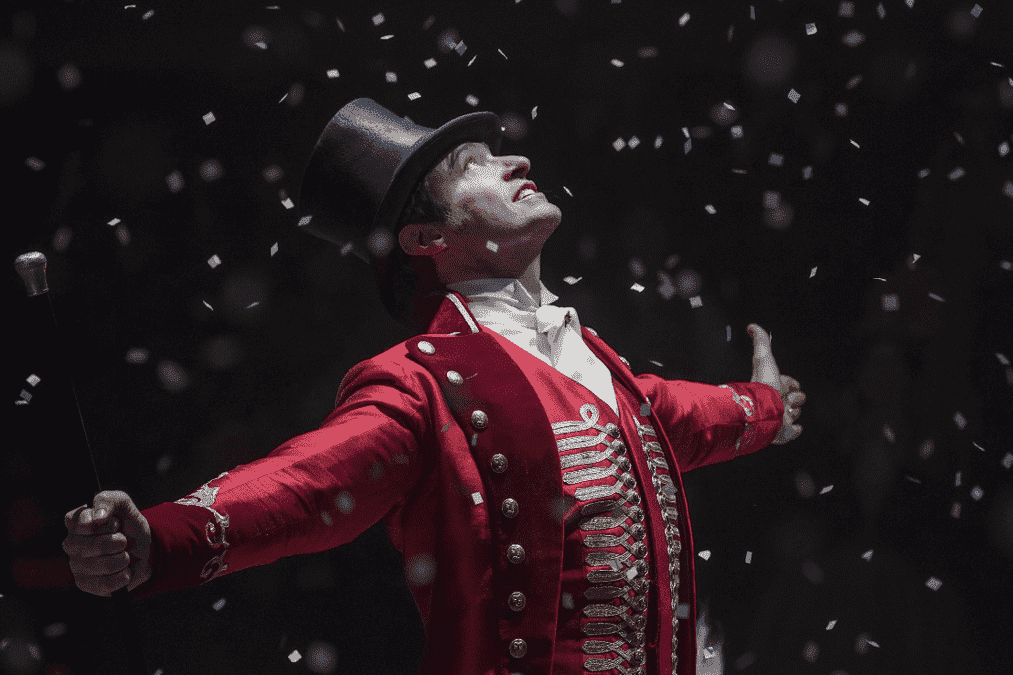 "The Greatest Showman" is a musical celebration of creativity, ambition, and the power of imagination. It's a story about pursuing a vision and creating something extraordinary.
"Billy Elliot" – Dancing Against the Odds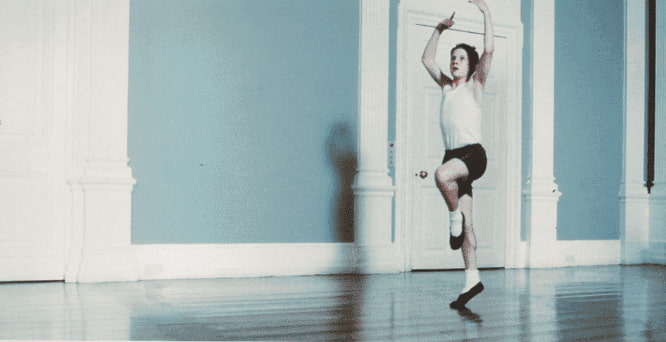 "Billy Elliot" is an inspiring story of a young boy who dreams of becoming a ballet dancer. It's a powerful reminder that passion and determination can overcome societal expectations and barriers.
"The Pursuit of Happyness" – Perseverance and Success
"The Pursuit of Happyness" is a heartwarming story of perseverance, resilience, and the pursuit of success. It teaches children that hard work and belief in oneself can lead to incredible achievements.
"October Sky" – Reaching for the Stars
"October Sky" is a true story about a young boy who dreams of building rockets. It's an inspiring tale of curiosity, innovation, and the pursuit of scientific discovery.
"Queen of Katwe" – Chess and Empowerment
"Queen of Katwe" tells the story of a young Ugandan girl who discovers her passion for chess. It's a story of empowerment, hope, and the belief that talent can be found anywhere.
"Soul" – Finding One's Purpose
"Soul" is a thought-provoking film that explores the concept of purpose and passion. It encourages children to reflect on what truly makes them happy and fulfilled.
"Hidden Figures" – Breaking Barriers in Science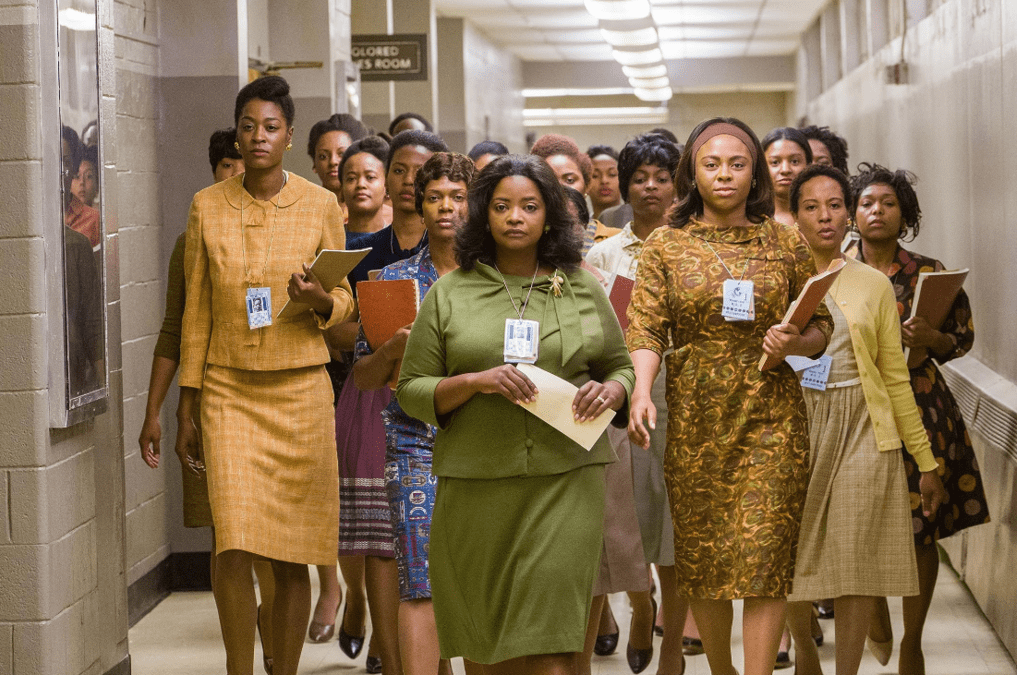 "Hidden Figures" celebrates the achievements of three African American women mathematicians at NASA. It's a story of breaking barriers and pursuing dreams in the face of adversity.
"La La Land" – A Musical Dream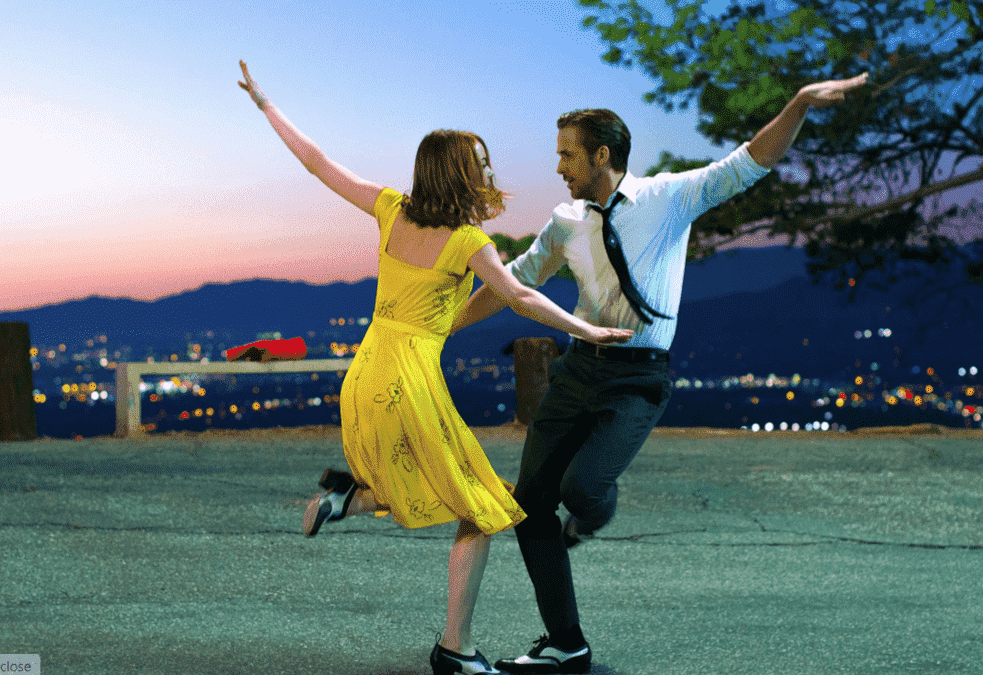 "La La Land" is a musical romance that explores the dreams and sacrifices of two aspiring artists. It's a beautiful reminder to follow one's heart and never give up on a dream.
"Wonder" – Embracing Uniqueness
"Wonder" is a touching story about a boy with facial differences who dreams of being accepted. It teaches children to embrace their uniqueness and believe in themselves.
Movies have the power to inspire, motivate, and touch the hearts of viewers. These films, in particular, can encourage children to believe in themselves, pursue their passions, and dream big. They offer valuable lessons about perseverance, courage, and the importance of staying true to oneself. By watching these movies with your children, you can open up meaningful conversations and help them explore their own dreams and aspirations. After all, as Walt Disney once said, "All our dreams can come true if we have the courage to pursue them."
This article was originally published on STEM Education Guide.
From Page To Screen: Our Top 10 Movies Based On Children's Books
A compilation of the top 10 children's books adapted into movies, highlighting the creative transformation from literature to film.
Old Movies Young People Should Watch Before They Die
This article lists timeless classic films that younger generations should watch, providing a connection to cinema's rich history and influential storytelling techniques.
10 Inspiring Movies That Teach Kids About Perseverance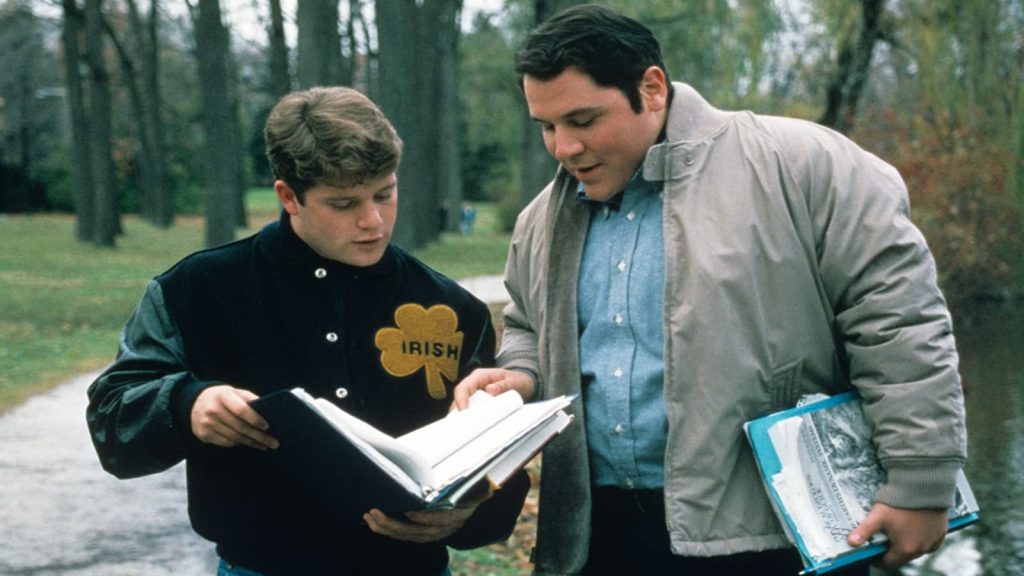 This piece recommends ten films that inspire children to persevere through challenges, using engaging storytelling to impart valuable life lessons.
10 Best Space Travel Movies With Links To STEM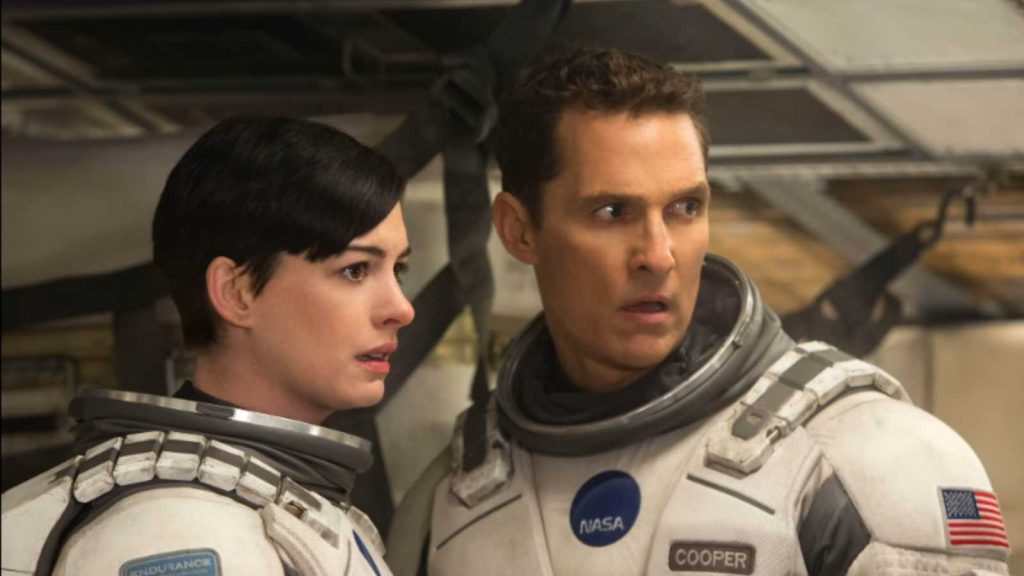 An article detailing ten space travel movies that not only entertain but also educate viewers about STEM (Science, Technology, Engineering, Mathematics) concepts.
12 Best Kid And Family Movies According To The Internet
: A curated list of 12 family-friendly movies, chosen based on internet reviews and rankings, that offer entertainment suitable for all ages.