The Top 10 Movies for Teaching Kids About History
History is a fascinating subject, filled with tales of heroic deeds, dramatic events, and intriguing characters. But let's face it; history textbooks can sometimes make these thrilling stories seem a bit…well, dry. That's where movies come in! The right film can bring history to life in a way that no textbook can, making learning not just educational but also fun. Here are the top 10 movies for teaching kids about history.
1. Night at the Museum (2006)
While not entirely historically accurate, "Night at the Museum" introduces kids to various historical figures and eras in a fun and engaging way. Plus, it might just inspire a trip to the local museum!
2. Apollo 13 (1995)
"Apollo 13" is a thrilling portrayal of the ill-fated Apollo 13 mission to the moon. It's a great way to introduce kids to the history of space exploration.
3. The Sound of Music (1965)
Set in Austria during the rise of Nazi Germany, "The Sound of Music" is a musical tale of love, family, and resistance. It's a great way to introduce kids to this period in history.
4. War Horse (2011)
Set during World War I, "War Horse" tells the story of a young man and his horse, Joey, and how their lives are affected by the war. It's a great way to introduce kids to the history of World War I.
5. The Boy in the Striped Pajamas (2008)
This film provides a child's perspective on the Holocaust, making it a poignant and accessible way for older kids to learn about this tragic period in history.
6. Remember the Titans (2000)
"Remember the Titans" is a powerful film about a newly-integrated high school football team in the 1970s. It's a great way to discuss topics like racism and integration with kids.
7. Hidden Figures (2016)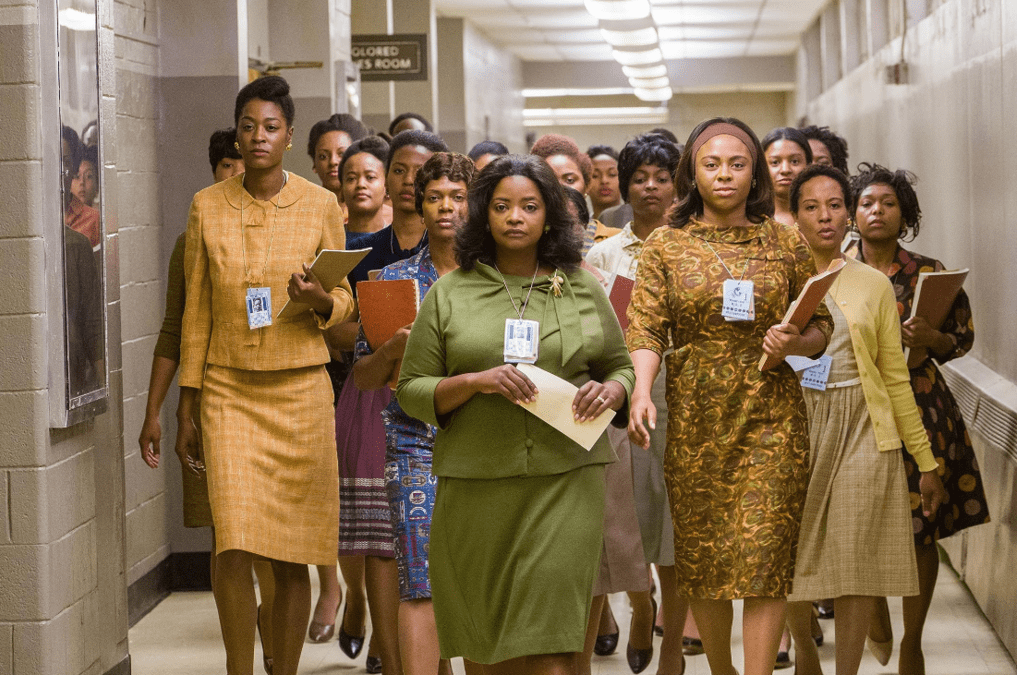 "Hidden Figures" tells the true story of the African-American women mathematicians who played a crucial role in the early days of NASA. It's a great way to discuss both history and gender equality.
8. Newsies (1992)
Set in 1899, "Newsies" tells the story of the New York City newsboy strike. It's a great way to introduce kids to the concept of labor rights and activism.
9. The Diary of Anne Frank (1959)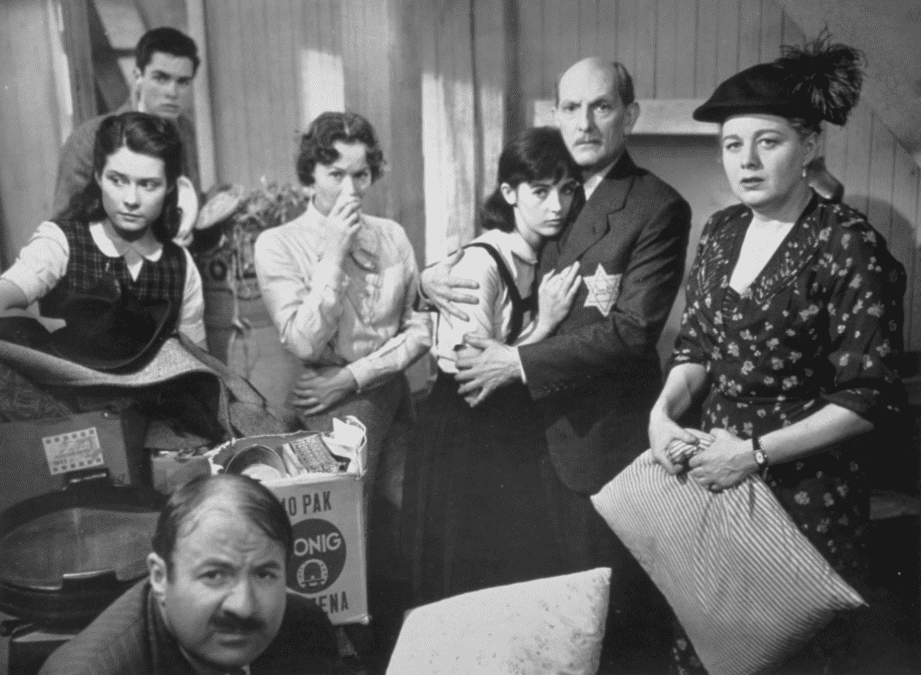 Based on the real-life diary of Anne Frank, this film provides a personal and poignant look at the Holocaust.
10. Holes (2003)
While not a historical film per se, "Holes" weaves together multiple timelines and introduces kids to the concept of how history and family heritage can impact the present.
Remember, while these films can be great educational tools, they're not always 100% historically accurate. They should be used as a starting point for learning and discussion, not as a replacement for textbooks or classroom learning. Happy viewing!
This article was originally published on STEM Education Guide.
From Page To Screen: Our Top 10 Movies Based On Children's Books
A compilation of the top 10 children's books adapted into movies, highlighting the creative transformation from literature to film.
Old Movies Young People Should Watch Before They Die
This article lists timeless classic films that younger generations should watch, providing a connection to cinema's rich history and influential storytelling techniques.
10 Inspiring Movies That Teach Kids About Perseverance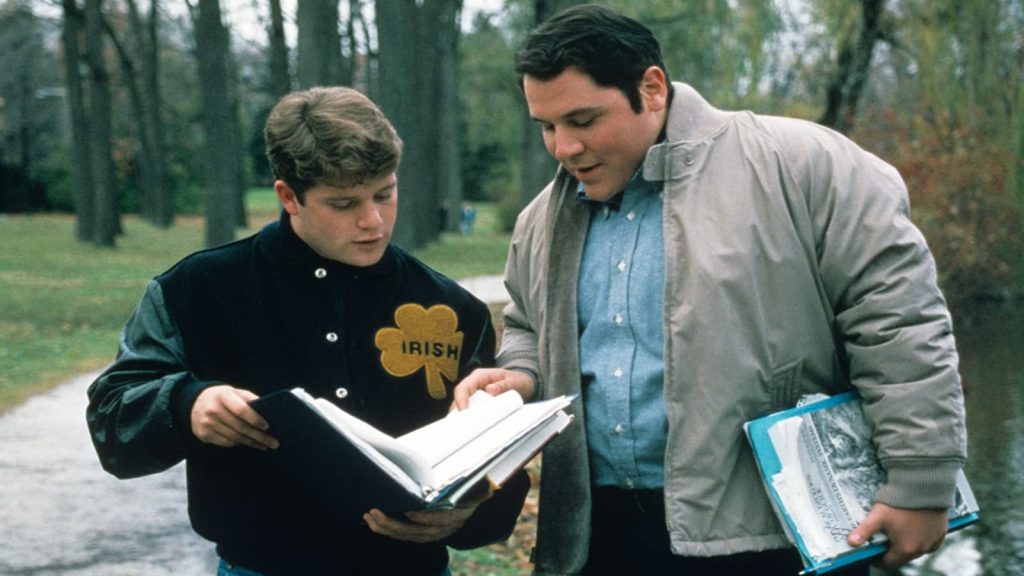 This piece recommends ten films that inspire children to persevere through challenges, using engaging storytelling to impart valuable life lessons.
10 Best Space Travel Movies With Links To STEM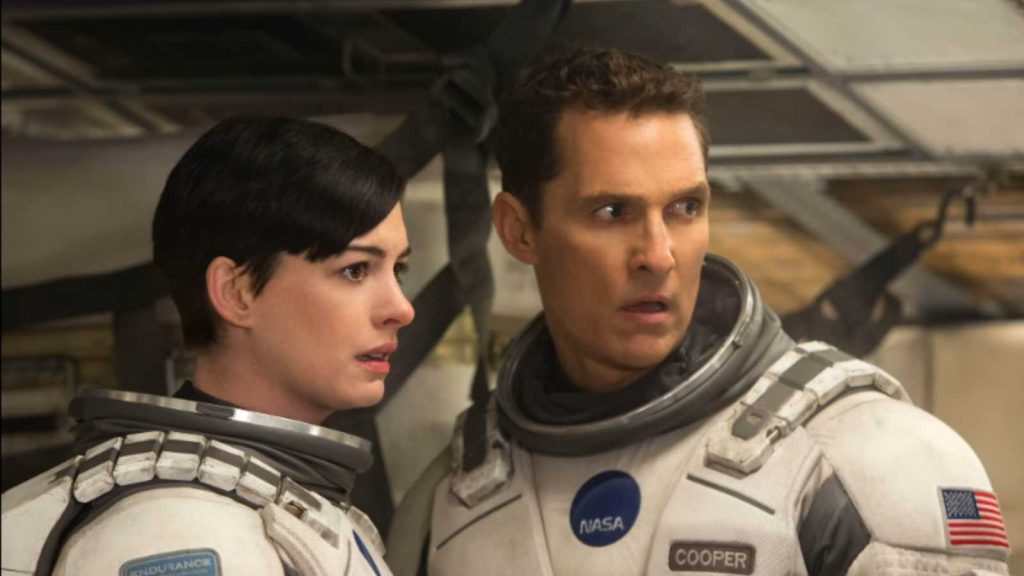 An article detailing ten space travel movies that not only entertain but also educate viewers about STEM (Science, Technology, Engineering, Mathematics) concepts.
12 Best Kid And Family Movies According To The Internet
: A curated list of 12 family-friendly movies, chosen based on internet reviews and rankings, that offer entertainment suitable for all ages.