The Top Educational TV Shows That Are Actually Worth Watching
In the age of streaming services, there's an abundance of TV shows available at our fingertips. But not all screen time has to be mindless. Here are the top 10 educational TV shows that are not only informative but also entertaining.
1. "Bill Nye the Science Guy"
This classic 90s show makes science fun and accessible for kids (and adults!). Bill Nye's engaging experiments and demonstrations bring scientific concepts to life.
2. "Blue Planet" and "Planet Earth"
These stunning BBC documentaries offer a breathtaking look at the natural world, teaching viewers about diverse ecosystems and the creatures that inhabit them.
3. "Sesame Street"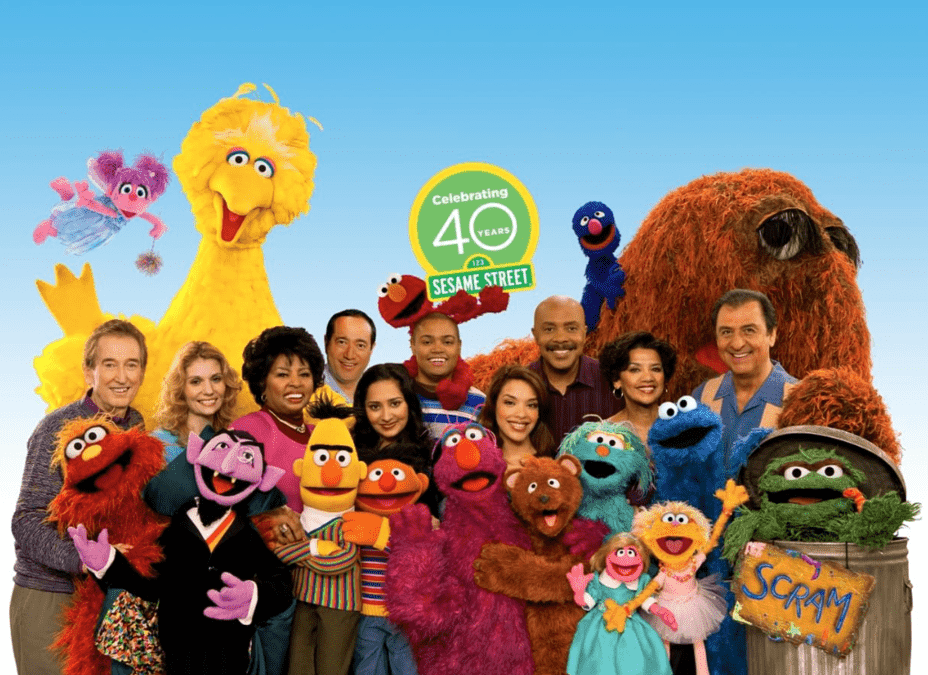 A staple for generations, "Sesame Street" teaches children about numbers, letters, and social skills through lovable puppet characters.
4. "The Magic School Bus"
This animated series takes children on fantastic scientific adventures, making complex topics like photosynthesis and space exploration exciting and understandable.
5. "MythBusters"
"MythBusters" uses scientific methods to test the validity of rumors, myths, movie scenes, and more, teaching viewers about the scientific method in a fun and engaging way.
6. "Cosmos: A Spacetime Odyssey"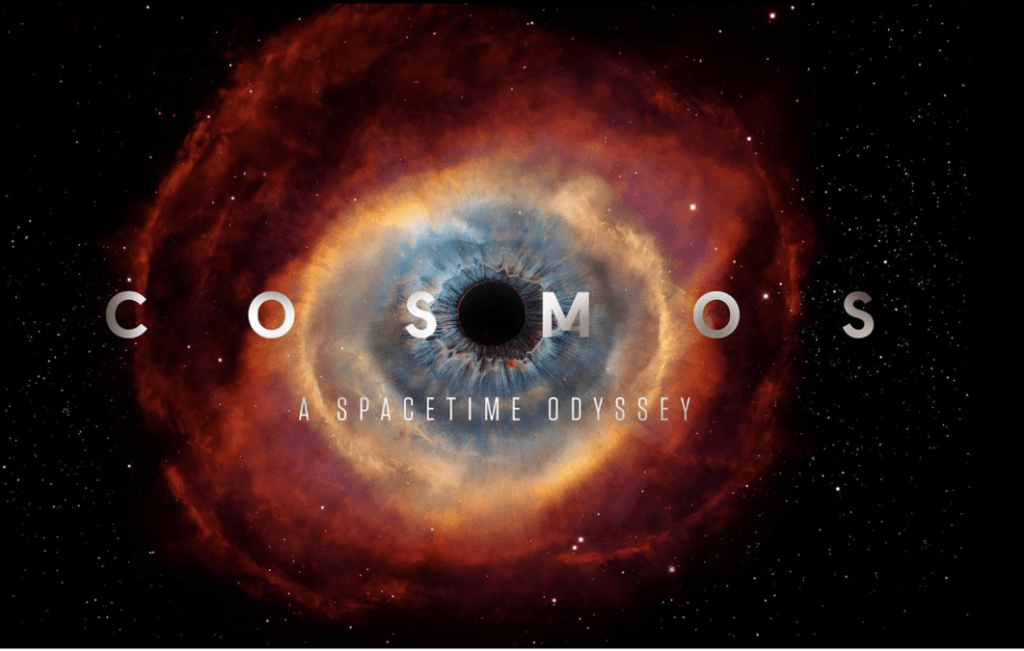 Hosted by astrophysicist Neil deGrasse Tyson, "Cosmos" explores the universe's mysteries, making complex astronomical concepts accessible to a broad audience.
7. "Horrible Histories"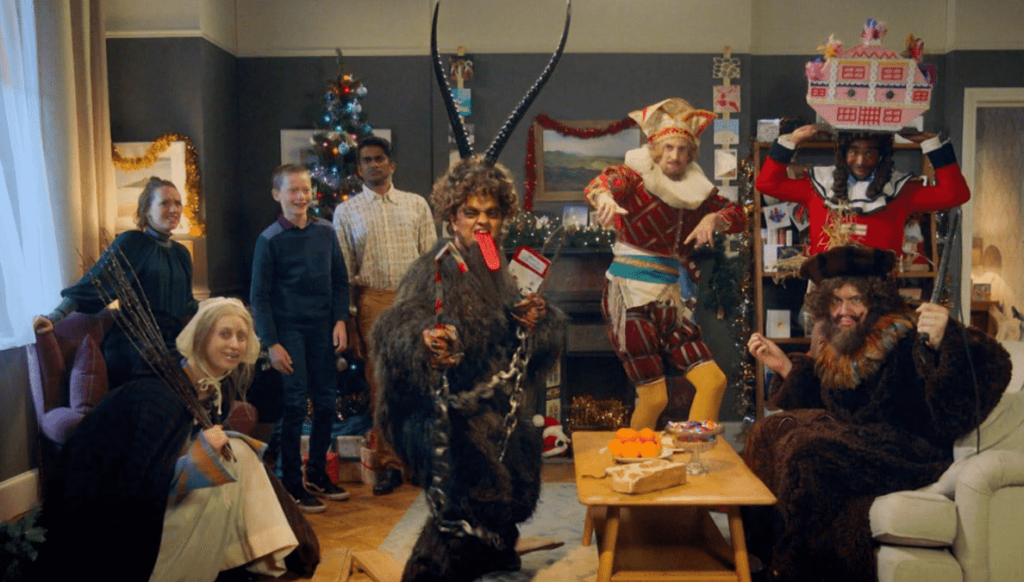 This British series makes history entertaining with its humorous sketches and songs about historical events and figures.
8. "WordGirl"
"WordGirl" is an animated series that enhances vocabulary skills. The superhero protagonist uses language to defeat villains, introducing kids to advanced words and their meanings.
9. "Nova"
This long-running PBS series covers a wide range of scientific topics, from physics and astronomy to biology and medicine, presenting them in an engaging, accessible manner.
10. "Carmen Sandiego"
In both its original game show format and the recent animated series, "Carmen Sandiego" teaches geography and history as the titular character travels the world.
These shows prove that learning can be fun and entertaining. So next time you're looking for a TV show to watch, consider one of these educational options. They're shows that both kids and adults can enjoy and learn from.
This article was originally published on STEM Education Guide.
From Page To Screen: Our Top 10 Movies Based On Children's Books
A compilation of the top 10 children's books adapted into movies, highlighting the creative transformation from literature to film.
Old Movies Young People Should Watch Before They Die
This article lists timeless classic films that younger generations should watch, providing a connection to cinema's rich history and influential storytelling techniques.
10 Inspiring Movies That Teach Kids About Perseverance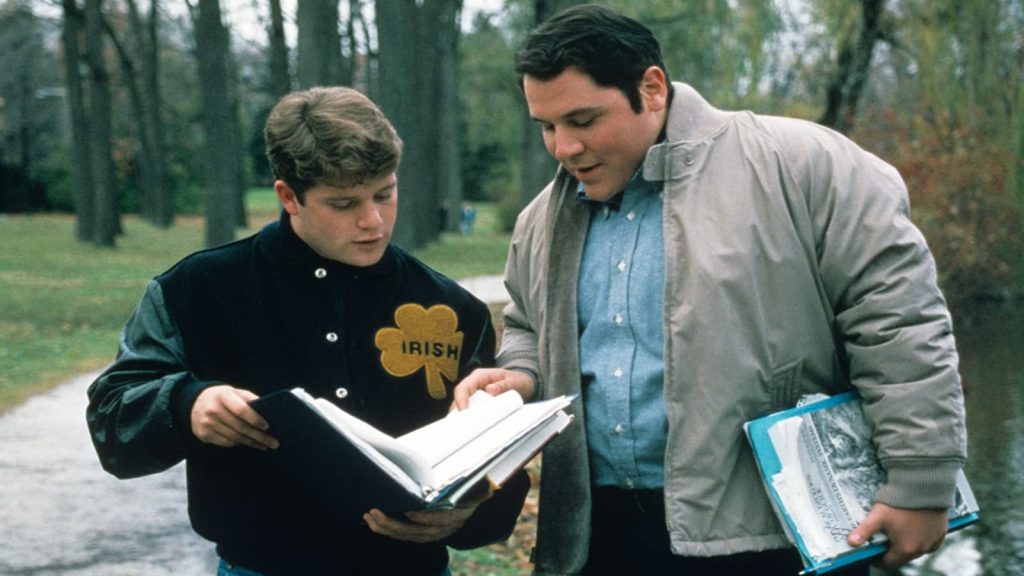 This piece recommends ten films that inspire children to persevere through challenges, using engaging storytelling to impart valuable life lessons.
10 Best Space Travel Movies With Links To STEM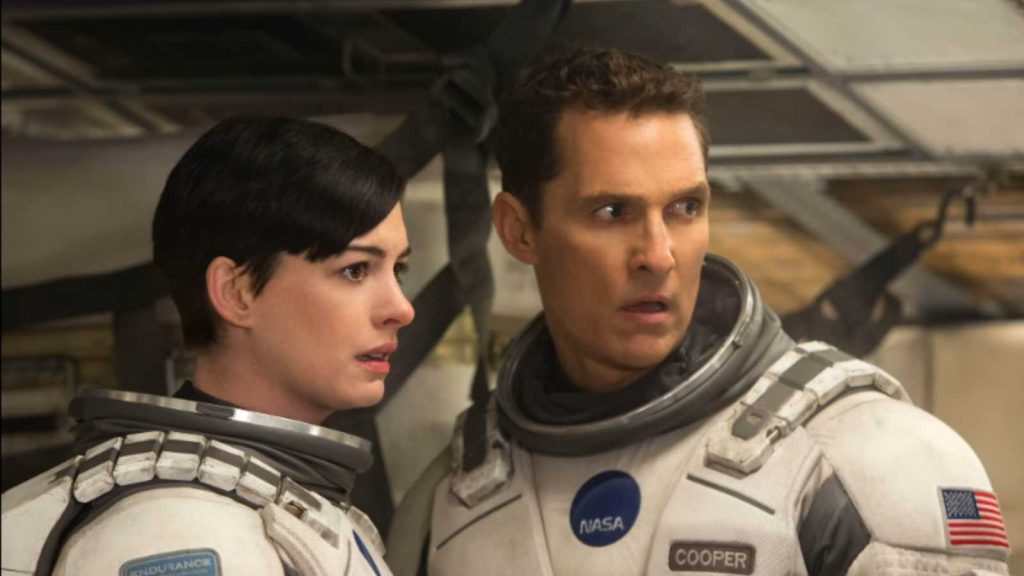 An article detailing ten space travel movies that not only entertain but also educate viewers about STEM (Science, Technology, Engineering, Mathematics) concepts.
12 Best Kid And Family Movies According To The Internet
: A curated list of 12 family-friendly movies, chosen based on internet reviews and rankings, that offer entertainment suitable for all ages.