Free STEM Downloads, Worksheets, & Resources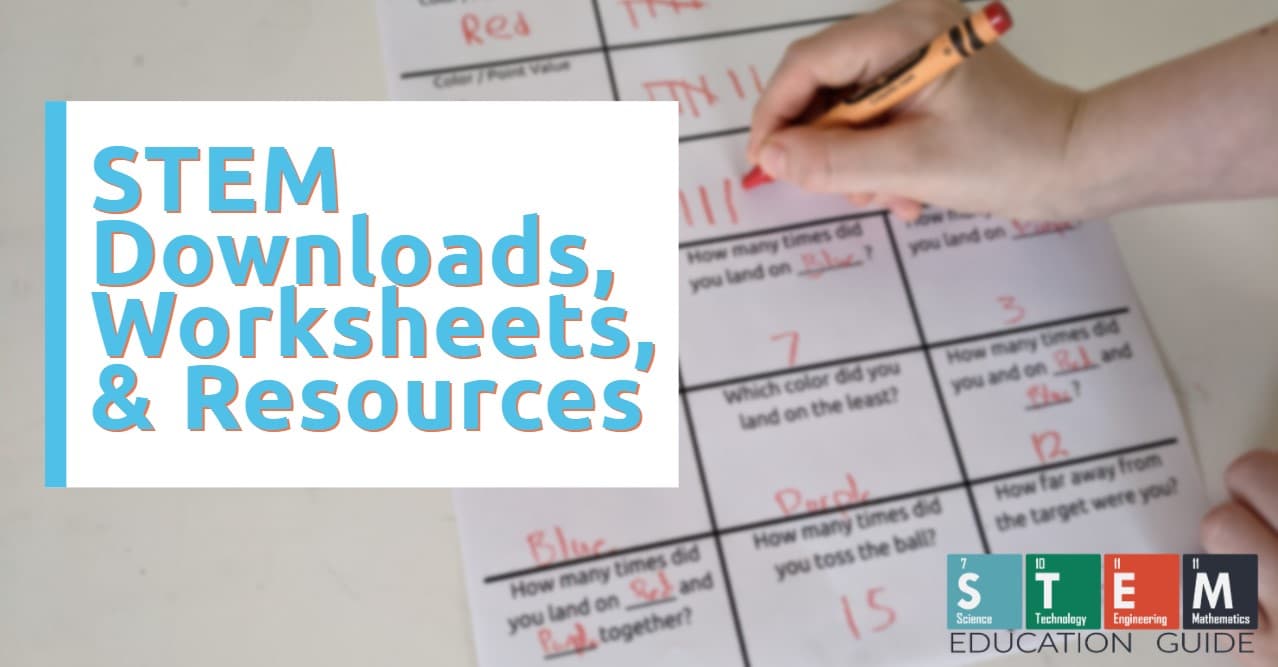 These are free downloadable for extra worksheets from our free STEM ebook. Along with all our STEM downloadable worksheets.
If you happen to stumble upon this without hearing of the 25 STEM Activities book, feel free to download that as well.
This is a 50-page book dedicated to STEM activities you can do at home. Everything you'll need to complete these activities you probably have at home already, if not, I list out every item so you can find them easily at a supermarket or online.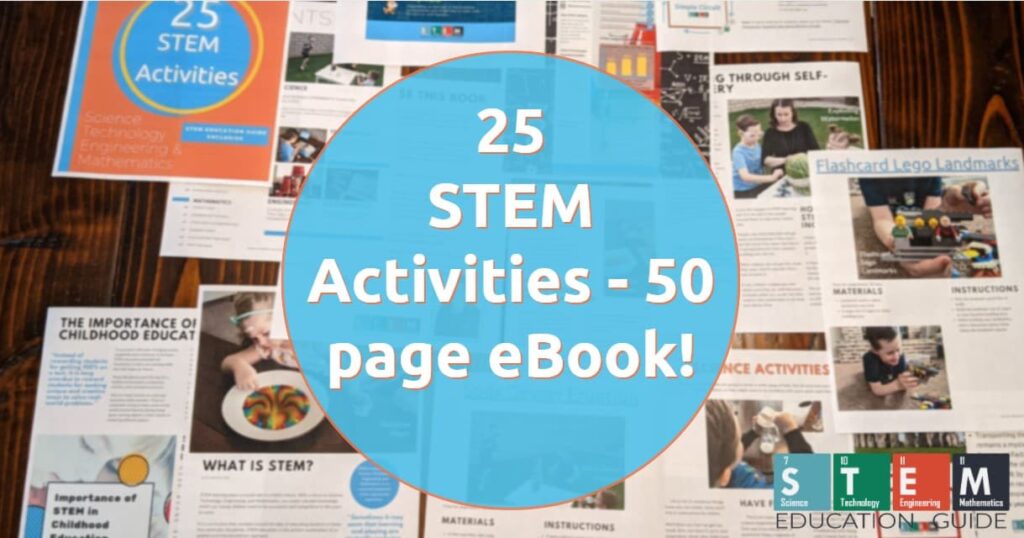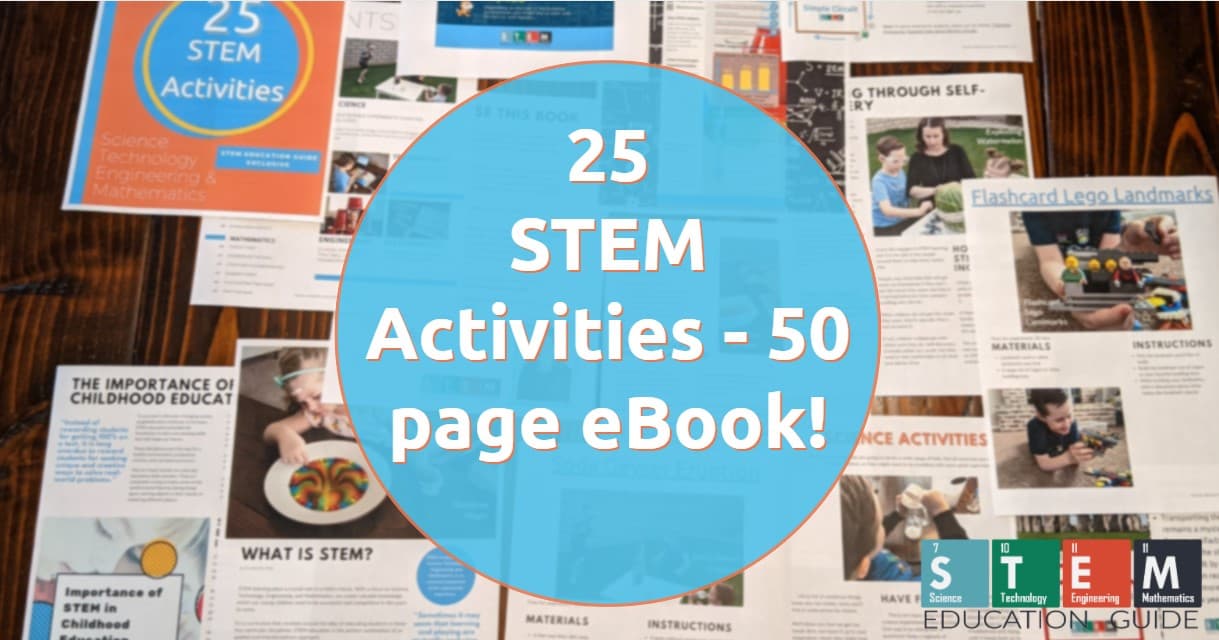 Here is where you can download all the worksheets from the eBook so you don't have to download them individually. Most of these worksheets are already included in the PDF, but some additional resources are here as well, (such as the Lego Landmarks).
Scavenger Hunt.
Microscope Observations.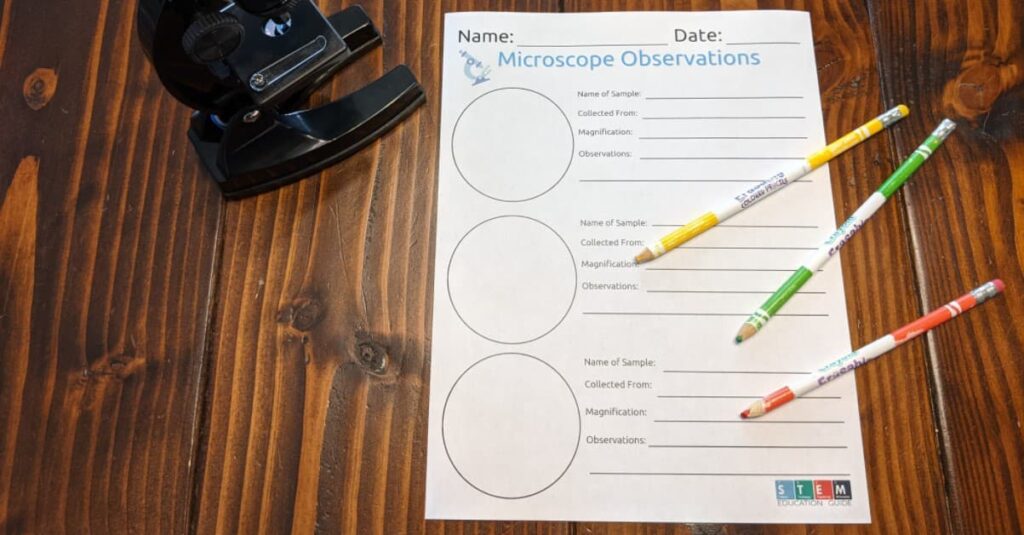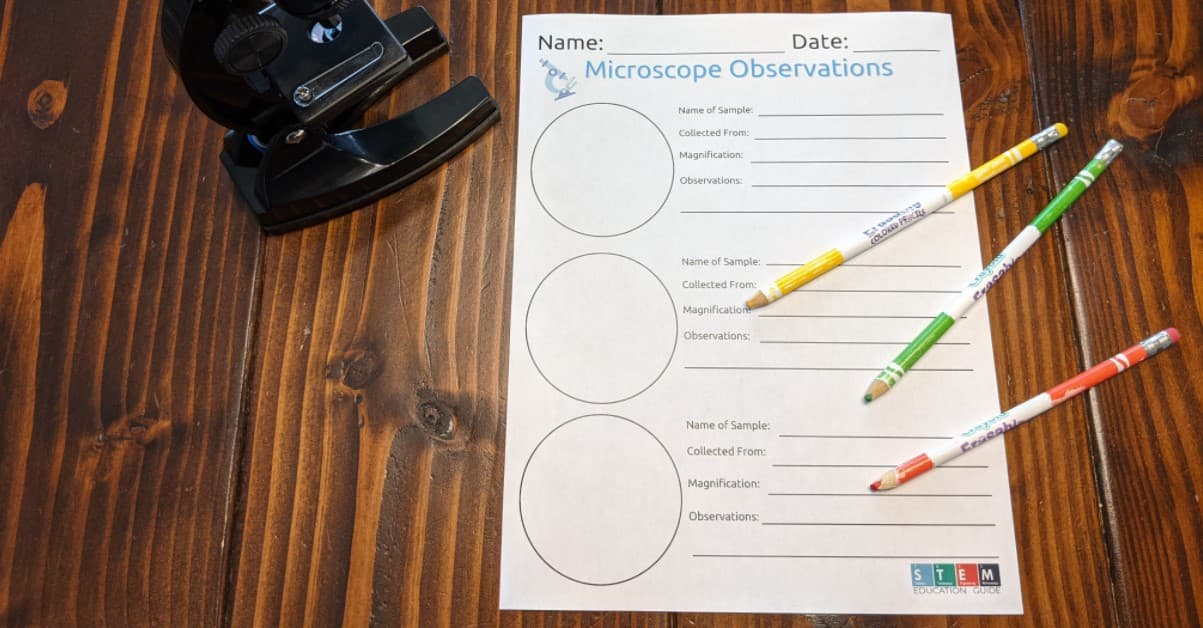 Engineering Design Process.
Flash Card Lego Landmarks. Theirs a few of these in the 25 STEM Activities eBook, but I included a few more in this PDF.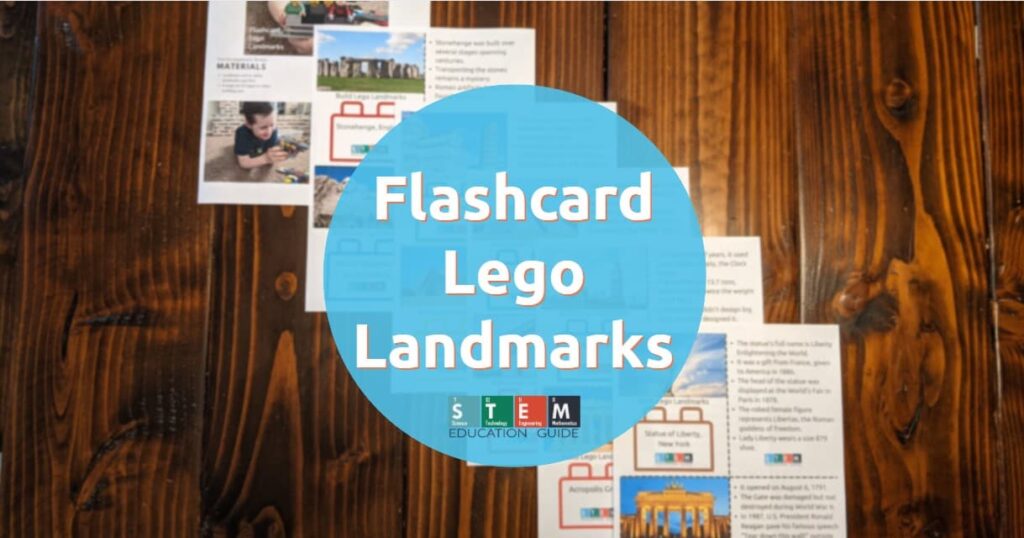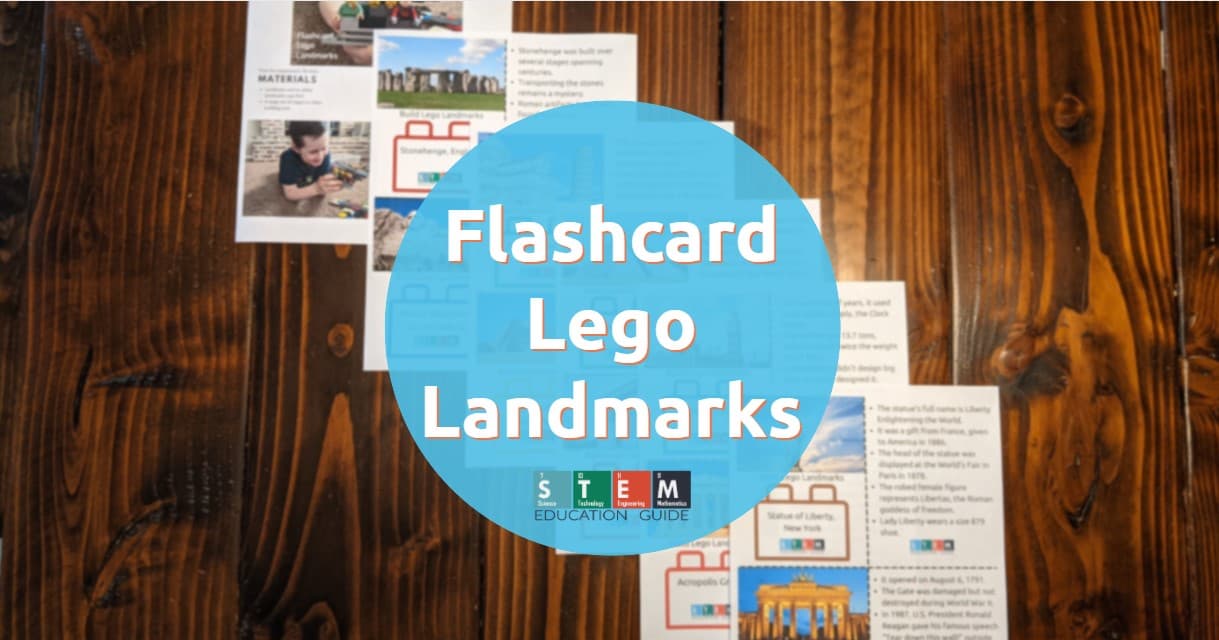 Target Toss. Also, included is an example of a game my kids played.
Scientific Method Worksheet.