5 Ways to Use STEM Bins to Encourage Creative Thinking
Have you heard of STEM bins yet?
STEM bins are boxes or bins of STEM-related toys and materials, perhaps mostly concentrating on the 'E' in STEM (Engineering). The materials can range from LEGO to toothpicks and play dough, blocks, or even something like Dixie cups. Essentially, anything that kids can build with!
In addition to the engineering materials, STEM bins should contain a set of task cards with real-world structures to give children building ideas and goals. They can then see how many of the structures they can recreate in their allotted time.
STEM bins are great for both busy parents and teachers, as they involve little to no prep work or lesson plan! And there are a variety of situations where these bins and stem materials can be both practical and relevant, especially when we are looking to encourage children's creative thinking skills for all kinds of learners, including spatial learners and logical learners.
Today we will check out just five ways that STEM bins can be used to encourage creative thinking in the home and the classroom.
Why Should I Take the Time to Get Some STEM Bins Together?
Well, they will certainly keep kids occupied for a while if you are busy or if they are waiting for the next activity. If you put a bunch of LEGO blocks in front of adults, even they may have a hard time resisting the urge to build and play!
Make sure to check out our article about take apart toys for toddlers, they are the perfect gift to keep them occupied.
Not only will STEM bins keep them busy, but they also encourage kids to be creative and inventive and even engages their problem-solving skills.
This is especially good for more hands-on learners who may not otherwise be very stimulated while just learning visually in an elementary classroom or at home.
And again, there is hardly any prep work or lesson plan involved on your part when it comes to these supplemental STEM challenges, so why not give them a try? Let us now get into when to use STEM bins while also going over some ideas of potential bin materials.
1. For Busy Work Between Activities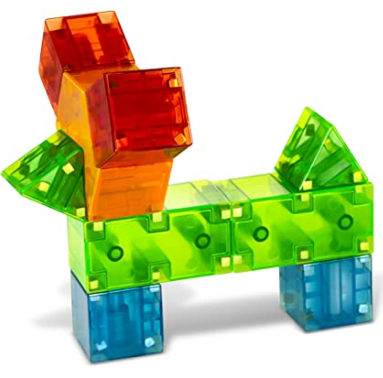 If children have finished something and are waiting for the next activity in their day, STEM bins are a great way to keep them thinking and busy between transitions.
Kids can certainly manage to get themselves into trouble if they have nothing else to do, even if it is just for a few minutes or after their morning work is done!
Magna-Qubix is a great choice when you want a STEM bin to occupy kids for a short period of time as they are just magnetic bricks – clean-up is a breeze! Plus, younger kids do not have to worry about trying to stack things just so or fitting together little pieces to create their structures.
If you'd like to see the difference between Magna-Tiles vs. Picasso Tiles, I have a comparison in that article. I go over strengths and value so you can make the best decision between the two.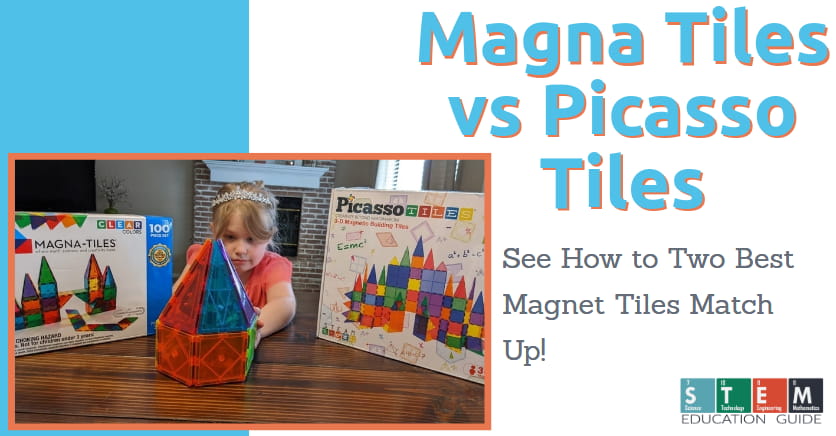 2. For "Makerspaces"
A makerspace is an area that is devoted to creating, building, and exploring ideas. It is also often meant to be collaborative, meaning that there is enough space and materials in there so kids can work together or with a parent or teacher on an activity or project. STEM bins with their task-oriented focus on engineering are right at home in these spots.
A large pack of Straw Constructors would be a great and affordable option for a STEM bin here, as they come with lots of pieces to allow kids to work together to build a variety of shapes and structures.
Looking for toys that aren't Legos? In our article, we look at the 9 best building toys for kids that aren't Legos.
3. For Quiet Time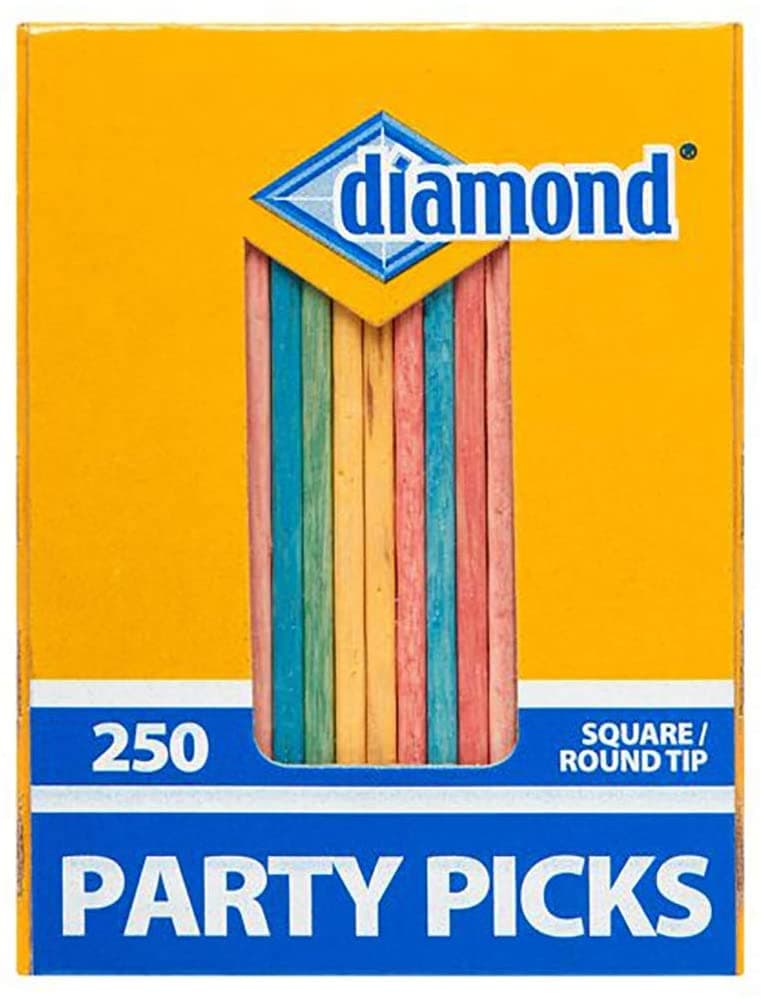 Perhaps especially relevant in the mornings when you and your kids are not completely awake yet, STEM bins can be a great choice for a quiet time activity.
There are no batteries, no sounds, no need for a lot of movement, AND they can jumpstart kids' creative thinking skills and get them ready for the rest of the day.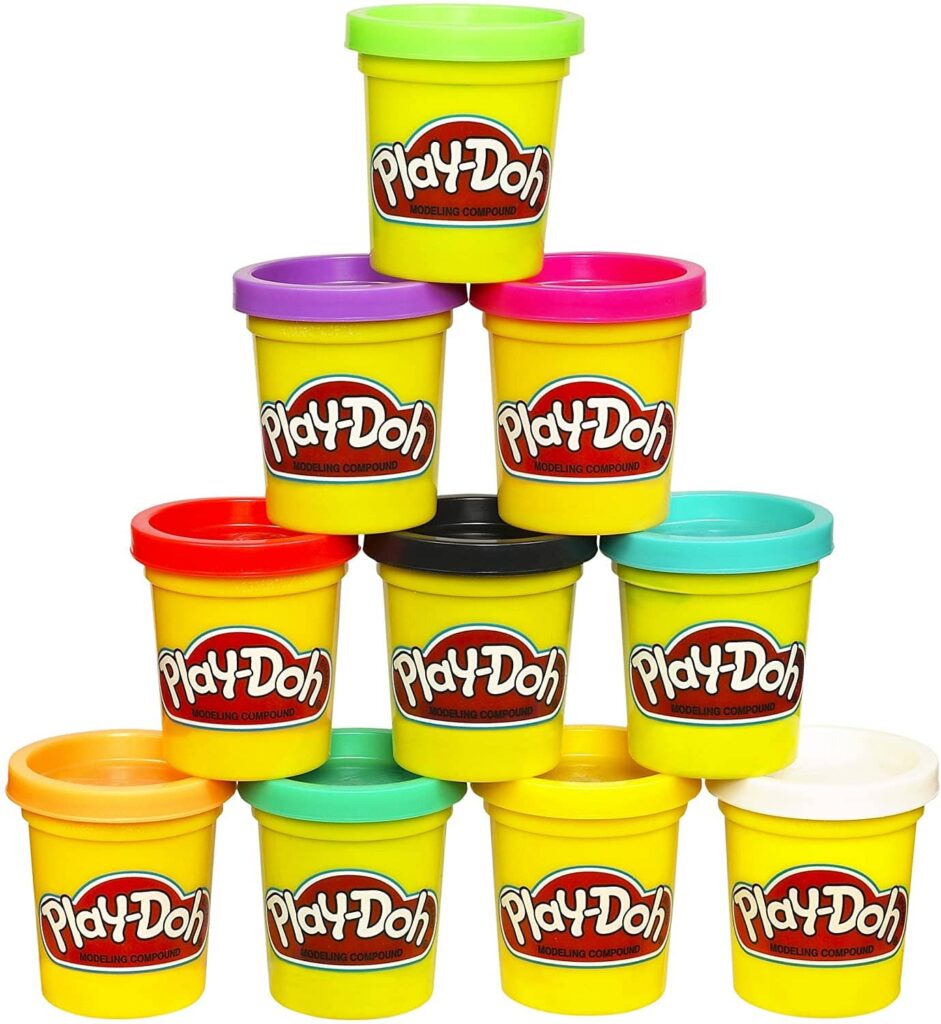 Using something like Play-Doh in a STEM bin is great for sensory play, and then if you add in something like toothpicks, kids can use the combination of the two to build structures and experiment.
You may already have both things in your house or classroom, anyway, so just throw them together in a bin, and you are done!
4. For Literacy Practice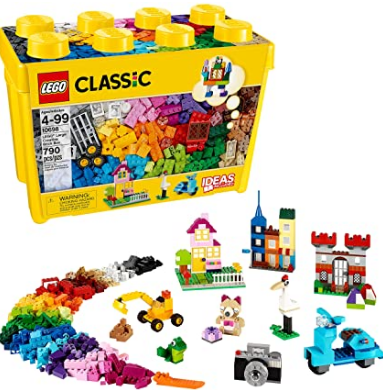 I bet you thought STEM bins were only good for STEM activities! While kids are, of course, developing their problem-solving and engineering skills, they can also work on their reading and writing skills simultaneously.
How so, you may ask? Well, if you choose to do a STEM bin with a set of LEGO, for example, you can ask kids to write a story or description to go along with their structures.
LEGO is a great option because it has many kinds of pieces to choose from, so kids can create things like buildings, people, and vehicles and then use those to set a scene or act out a story. You can then include some paper and pencils in this STEM bin so kids can draw and write about their creations.
Did you know the best Lego Technic sets and toys aren't easy to pick out? In our article, we find the best ones kids love that encourage learning – The Best Lego Technic Sets and Toys for STEM Learning Fun.
5. For a Reward
For some kids, STEM bins may also prove to be a tempting reward! If you keep a STEM bin out of the reach of kids, you can use it as an incentive for them to first finish their work or chores.
They do not realize that they are being encouraged to think and build as they just want to play with the fun toys creatively!
If you are looking for more homemade building materials, try a pack of fun and colorful craft sticks or popsicle sticks with some attachable VELCRO dots for your STEM bin. Children can even assist in preparing the bin by attaching the dots to the popsicle sticks themselves.
Suppose you have a kinesthetic learner, then you can definitely find a stem activity on this list that your learner will love to try. A kinesthetic learner is one that needs to manipulate or touch material to learn.
When this is used in combination with visual and auditory techniques, it promotes multi-sensory learning in the classroom and at home.
Hopefully, by now, you have officially developed an appreciation for STEM bins and have some ideas of how to put together stem materials for the children in your life.
It is truly fantastic how quick and easy a stem activity can be to prepare when you have the right building material.
It is also great to see how well they encourage creative thinking and, perhaps most importantly, how FUN they can be! So, what are you waiting for? Grab some bins and put together some task boxes today!
STEM bins are fun but don't forget some activities. Please take a look at our article, Kindergarten STEM Activities – Easy & Fun Setup!