10 Best Space Travel Movies With Links To STEM
Space travel has always been a fascinating topic that has inspired numerous movies over the years. Space-themed movies offer a unique blend of excitement, wonder, and education, from tales of intergalactic adventures to real-life accounts of scientific exploration.
1. The Martian (2015)
Ridley Scott's visionary direction and Matt Damon's stellar performance as astronaut Mark Watney take center stage in the epic science fiction adventure, The Martian. After a catastrophic storm during a manned mission to Mars, Watney is presumed dead and left behind by his crew.
Watney must use his ingenuity, wit, and knowledge of science to survive on the red planet while his crewmates try to find a way to rescue him. The film highlights the importance of botany, chemistry, physics, and engineering in space travel.
2. Apollo 13 (1995)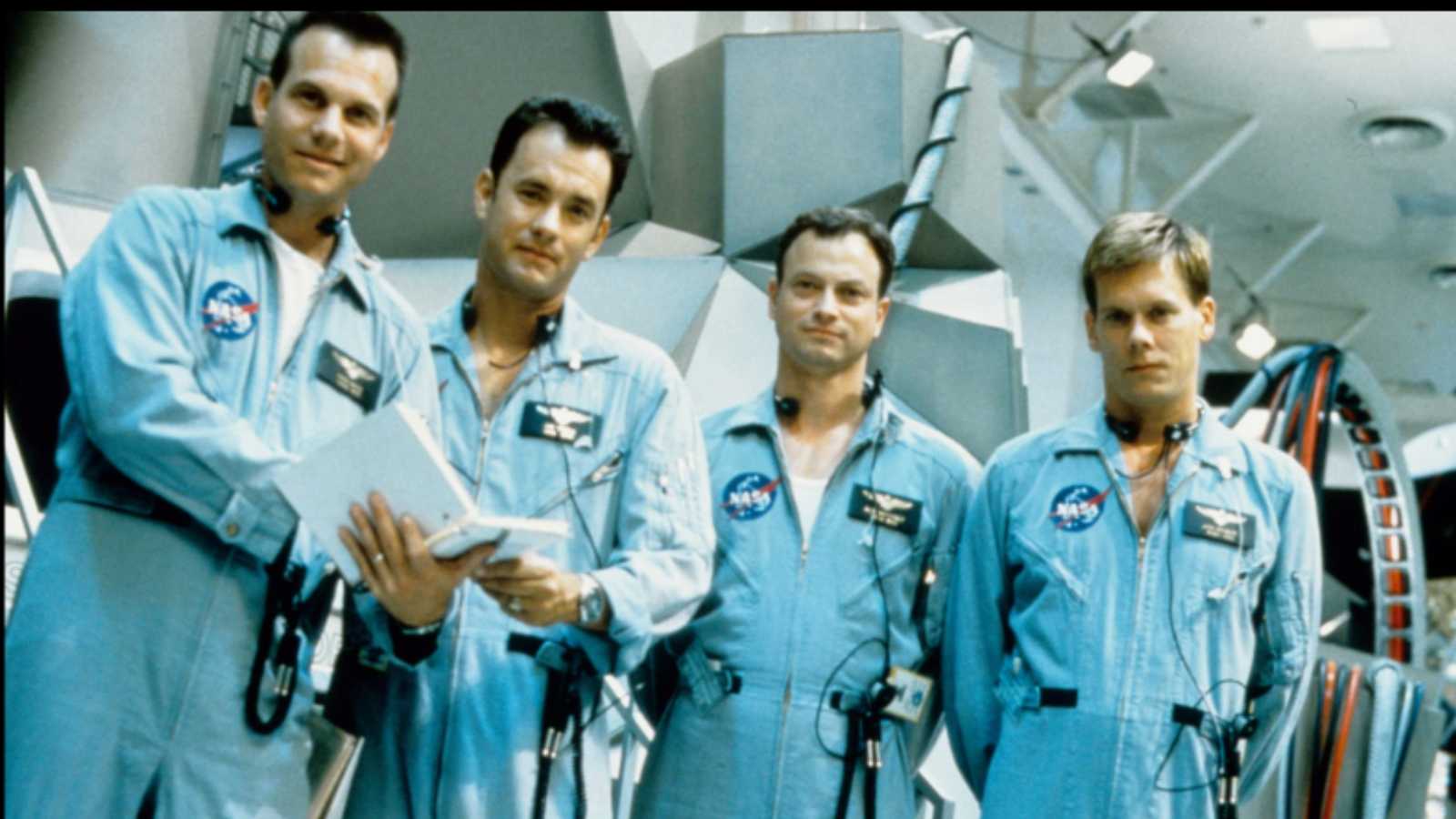 Ron Howard's directorial docudrama, Apollo 13, features a star-studded cast including Tom Hanks, Kevin Bacon, and Bill Paxton. The movie vividly portrays the incredible journey of the Apollo 13 mission, originally intended to be the third successful lunar landing mission in history.
However, an explosion in one of the oxygen tanks puts the lives of the three astronauts in danger and jeopardizes their safe return to Earth. The film showcases the role of engineering and problem-solving in space missions.
3. Interstellar (2014)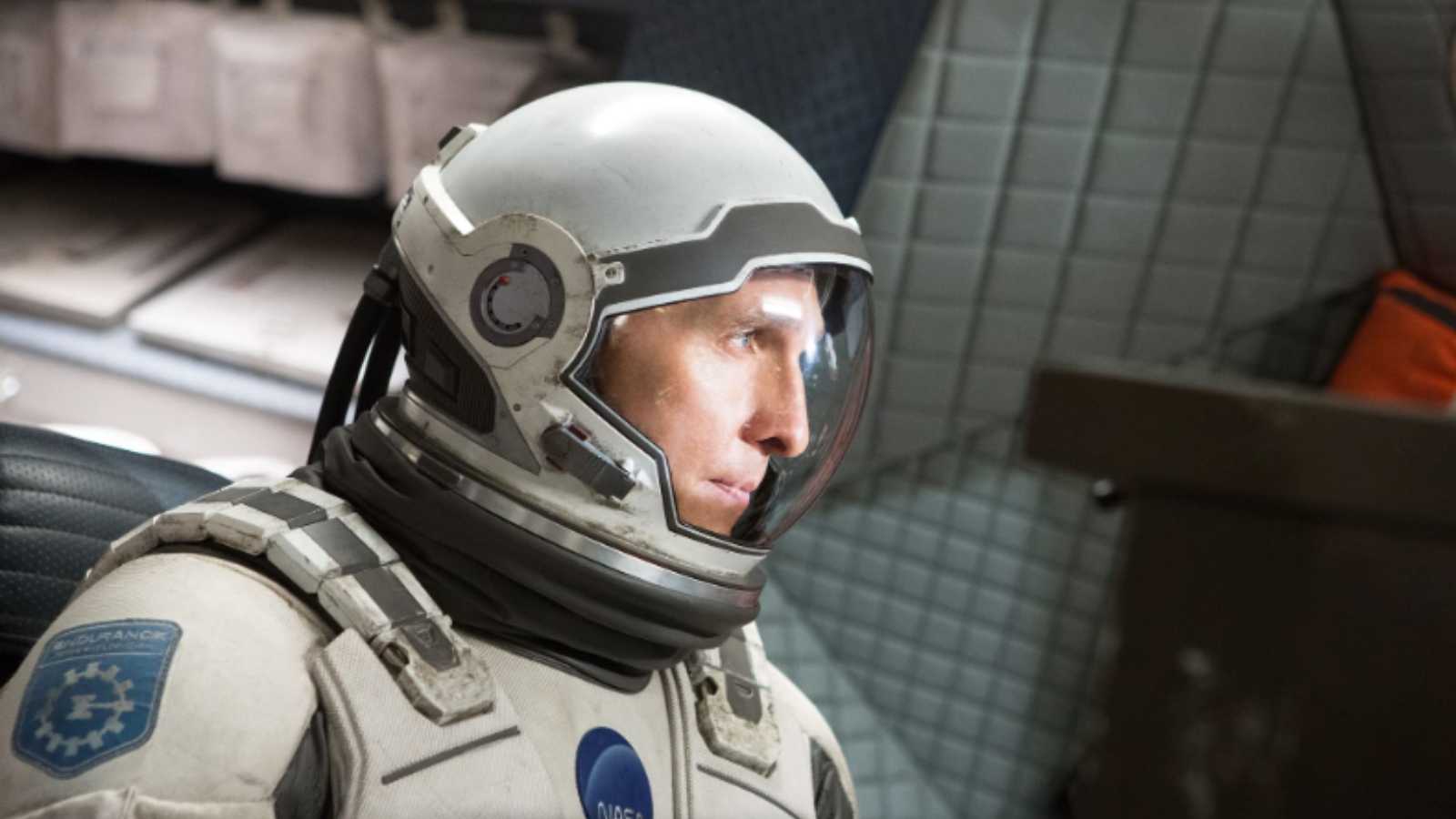 Christopher Nolan helmed the captivating science fiction masterpiece, Interstellar, featuring a stellar cast comprising Matthew McConaughey, Anne Hathaway, and Jessica Chastain. Embarking on a critical space mission to search for a new habitable planet that could potentially save humanity from an ailing Earth, the film delves into the journey of a team of astronauts and their quest for a new home. The film explores the themes of relativity, time dilation, and black holes and highlights the importance of physics and mathematics in space exploration.
4. Hidden Figures (2016)
It is a biographical drama film directed by Theodore Melfi and starring Taraji P. Henson, Octavia Spencer, and Janelle Monae. The movie tells the untold story of three brilliant African-American women who worked at NASA during the Space Race era and made significant contributions to the success of the program. The film sheds light on the role of mathematics and computer programming in space missions and the challenges women and people of color face in STEM fields.
5. Moon (2009)
Another science fiction film, "Moon," directed by Duncan Jones and starring Sam Rockwell. The movie follows the story of Sam Bell, a lone astronaut stationed on the Moon, who is nearing the end of his three-year contract. As he prepares to return to Earth, he discovers a shocking secret that changes his perception of his mission and his identity. The film explores themes of isolation, artificial intelligence, and the ethical implications of space exploration.
6. Gravity (2013)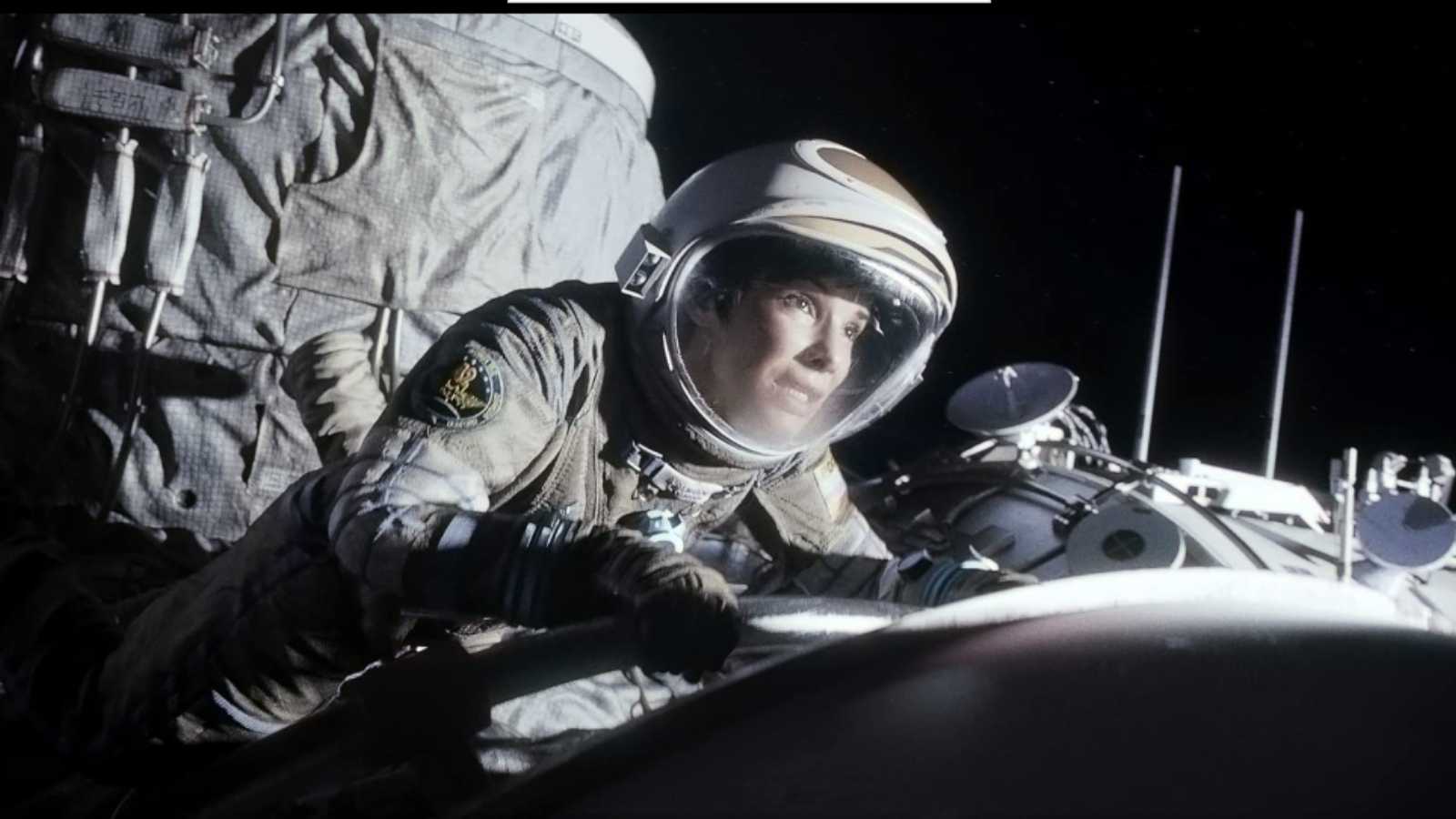 Alfonso Cuarón's gripping science fiction thriller, Gravity features the dynamic duo of Sandra Bullock and George Clooney in leading roles. The film depicts the journey of two astronauts, Dr. Ryan Stone and Matt Kowalski, who are stranded in space after their spacecraft is destroyed by debris. The movie showcases the role of physics, engineering, and problem-solving in space missions and highlights the psychological effects of space travel on astronauts.
7. October Sky (1999)
October Sky is a biographical drama directed by Joe Johnston and starring Jake Gyllenhaal, Chris Cooper, and Laura Dern. The film tells the true story of Homer Hickam, a coal miner's son who dreams of building and launching rockets in a small West Virginia town in the 1950s.
With the help of his friends, he overcomes obstacles and eventually earns a scholarship to study engineering. The movie highlights the importance of perseverance, teamwork, and STEM education in achieving goals.
8. Underwater Dreams (2014)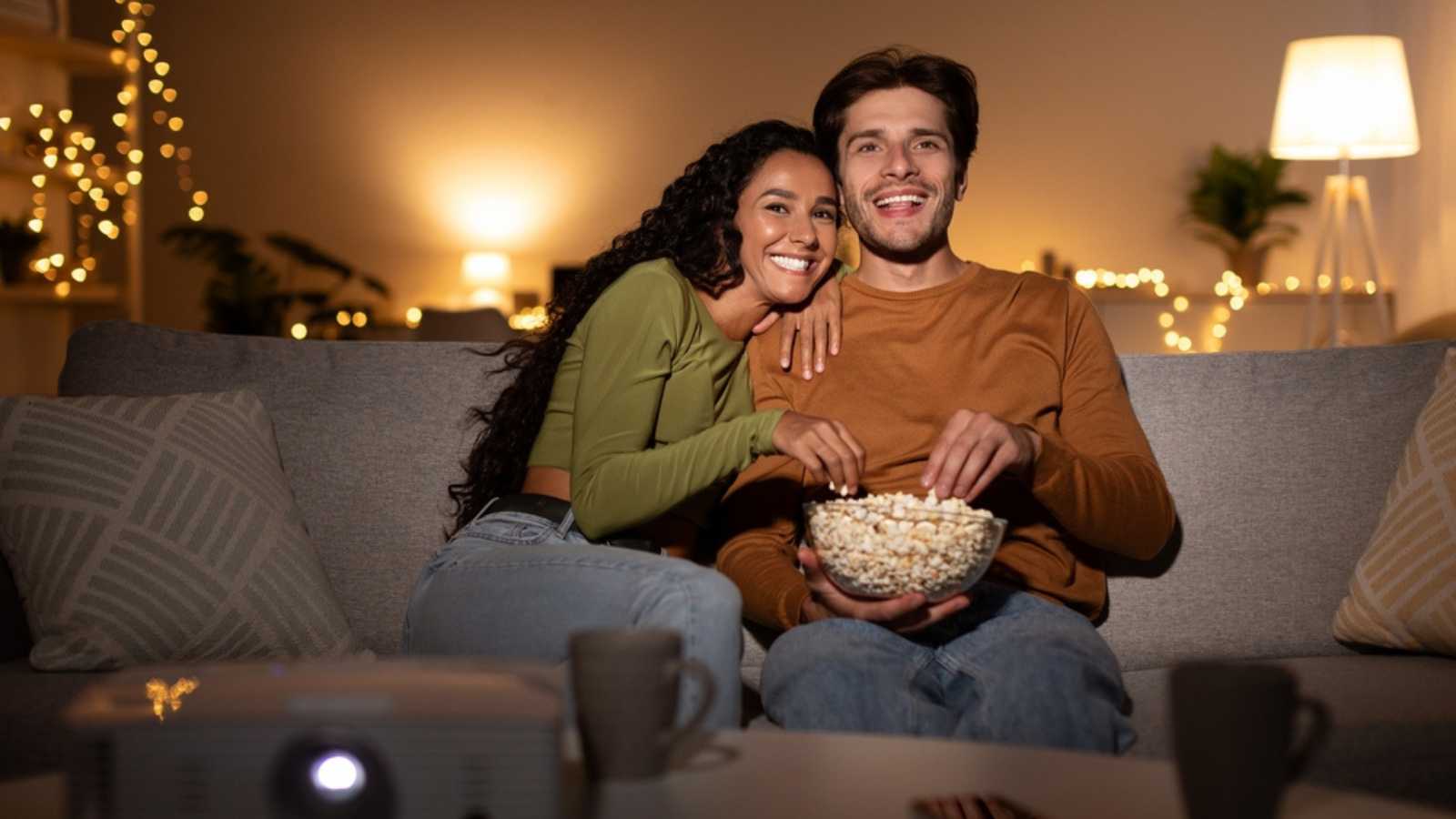 It is a documentary film directed by Mary Mazzio. The movie tells the inspiring story of a group of undocumented Mexican-American high school students who build an underwater robot and compete against prestigious colleges in a national robotics competition. The film highlights the importance of creativity, innovation, and diversity in STEM fields and challenges the stereotypes of who can excel in these fields.
9. If You Build It (2013)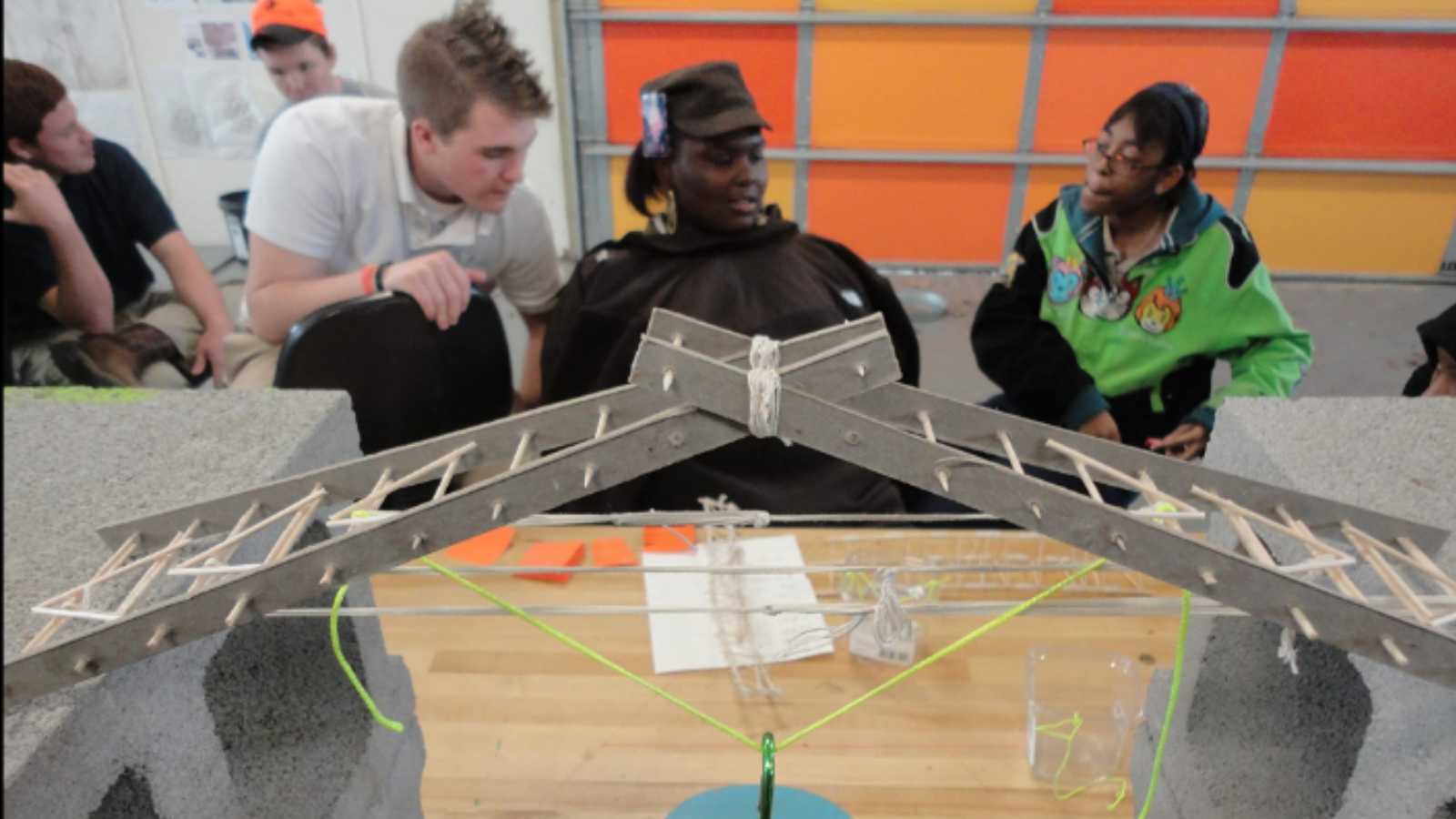 Patrick Creadon's masterful direction brings to life the thought-provoking documentary "If You Build It." The movie follows two idealistic young designers, Emily Pilloton and Matthew Miller, who move to rural Bertie County, North Carolina, to work with high school students to design and build a sustainable classroom. The film showcases the power of design thinking, hands-on learning, and community engagement in promoting STEM education and social change.
10. The Imitation Game (2014)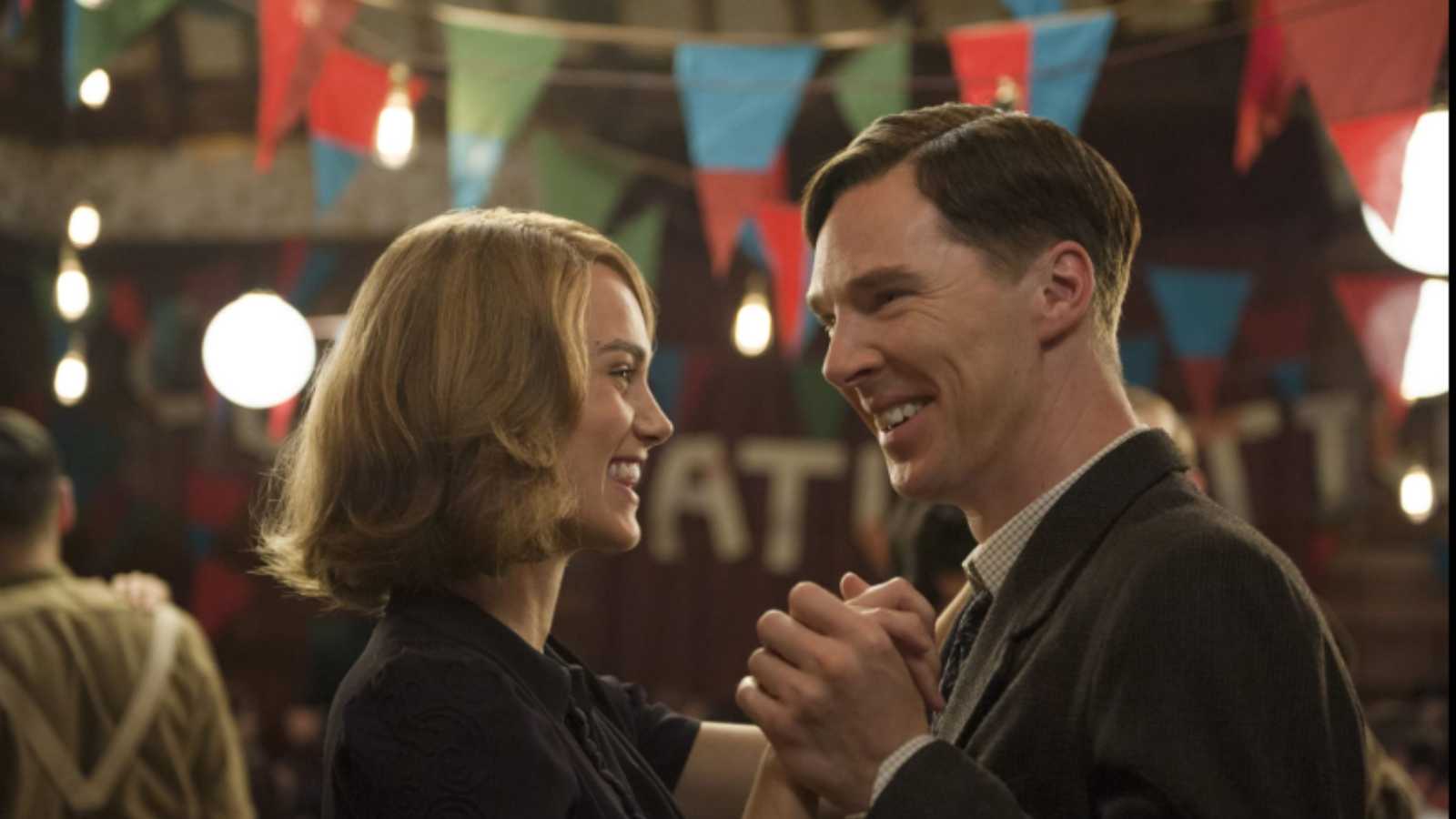 The Imitation Game is a historical drama directed by Morten Tyldum and starring Benedict Cumberbatch, Keira Knightley, and Matthew Goode. The film explores Turing's personal life, his struggles with identity and sexuality, and the ethical implications of his work. The movie highlights the role of mathematics, cryptography, and computer science in wartime intelligence and the tragic consequences of prejudice and discrimination.
This thread inspired this post.
10 Best STEM Computer Science Movies About College Students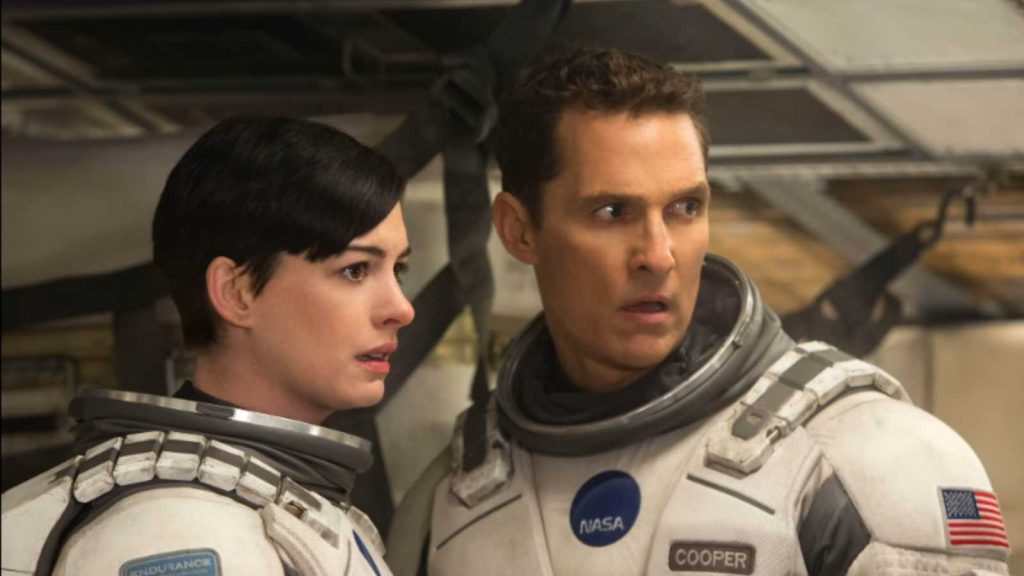 Computer science is a rapidly evolving field transforming how we live and work. From artificial intelligence to cybersecurity, software engineering to data analytics, computer science drives innovation and progress in virtually every aspect of our lives. Recently, people have shared the best STEM computer science movies about college students on a platform.
From Page to Screen: Our Top 10 Movies Based on Children's Books
So, you know how children's books have always been a big inspiration for movies, right? Well, turns out, loads of these books have made the jump from page to screen and done it really well. And let me tell you, these movies are something else!
Picture this: you're sitting in a theater, munching on popcorn, and bam! Your favorite characters from those beloved stories are right in front of your eyes, like they've come to life! It's a whole new way to experience the magic and wonder of these incredible tales.
Now, we've put together our absolute top 10 movies that were based on children's books. These films totally capture the heart and soul of the original stories, bringing them to life in a way that'll leave you speechless. We've got everything from the classic "The Lion, The Witch, and The Wardrobe" to modern favorites. Trust me; these movies have captured the imaginations of both young and old.
10 Inspiring Movies That Teach Kids About Perseverance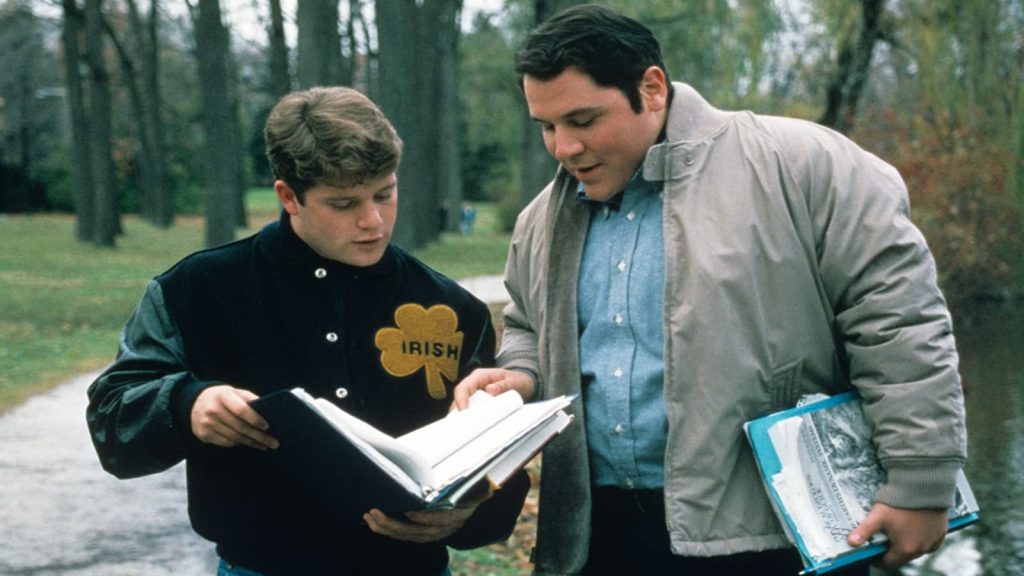 Developing perseverance is an essential life skill that children should cultivate. However, teaching children about perseverance can be challenging, but movies can make it easier. Films have the ability to motivate and inspire children while providing entertainment and education.
In this article, we will be presenting 10 inspiring movies that demonstrate perseverance. These films feature stories of people who overcame challenges, tales of underdogs conquering the odds, and stories of individuals who never gave up on their aspirations. These movies are sure to inspire and encourage your child to persevere through any obstacle. So, prepare some snacks and settle in for an exciting cinematic journey!
12 Best Kid and Family Movies According to the Internet
in today's world, technology has got us covered when it comes to finding the perfect movie for the whole family. Seriously, all you gotta do is hop on the internet, do a quick search, and bam! You've got access to a ton of lists with kid-friendly movies that are gonna keep everyone entertained and maybe even teach 'em a thing or two.
But hey, to make your life even easier, we've gone ahead and put together a list of the 12 absolute best kid and family movies that the internet just can't stop recommending. We're talking about everything from those classic animated flicks that bring back all the feels to modern adventures that'll have you on the edge of your seat. These movies have been handpicked based on how much people love 'em and how the critics rave about 'em.
My Mom Won't Let My Stepsister Read 1984 Even Though It's Required for School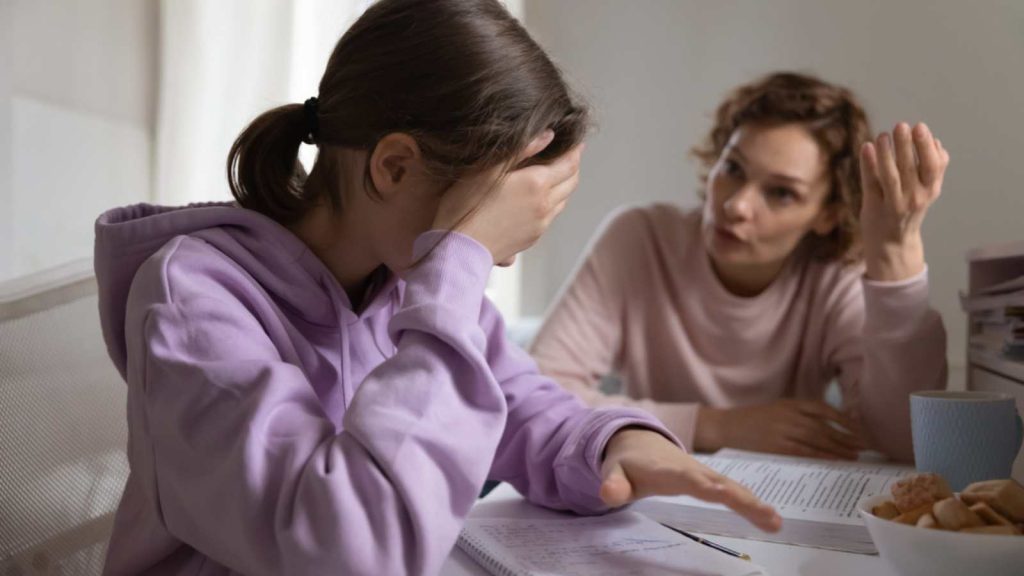 The controversy arises from her reading material, George Orwell's 1984. It is a standard course text in other curricula, which makes perfect sense considering its importance as a work of modern fiction.