12 of the Coolest Winter Science Experiments & STEM Activities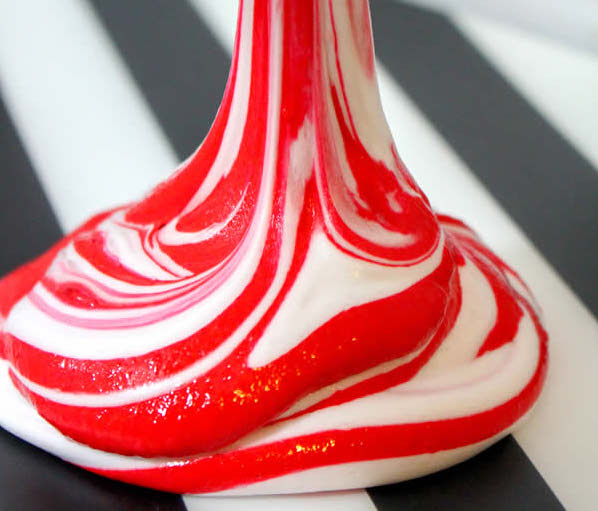 The weather may be getting chilly, but that means plenty of time for fun winter science experiments!
This is the time for holiday crafts, exploring snowflakes, and so much more! We've rounded up our favorite science and STEM activities for the winter.
Learn about crystallization with this easy experiment. Plus, the snowflakes make beautiful ornaments or DIY gifts.
Squishy Circuits allow you to learn about circuitry in a really creative way! I think they may be one of my new favorite STEM toys. This activity will walk you through making your own snowflake, but you could get creative and make your own Christmas tree or Rudolph too!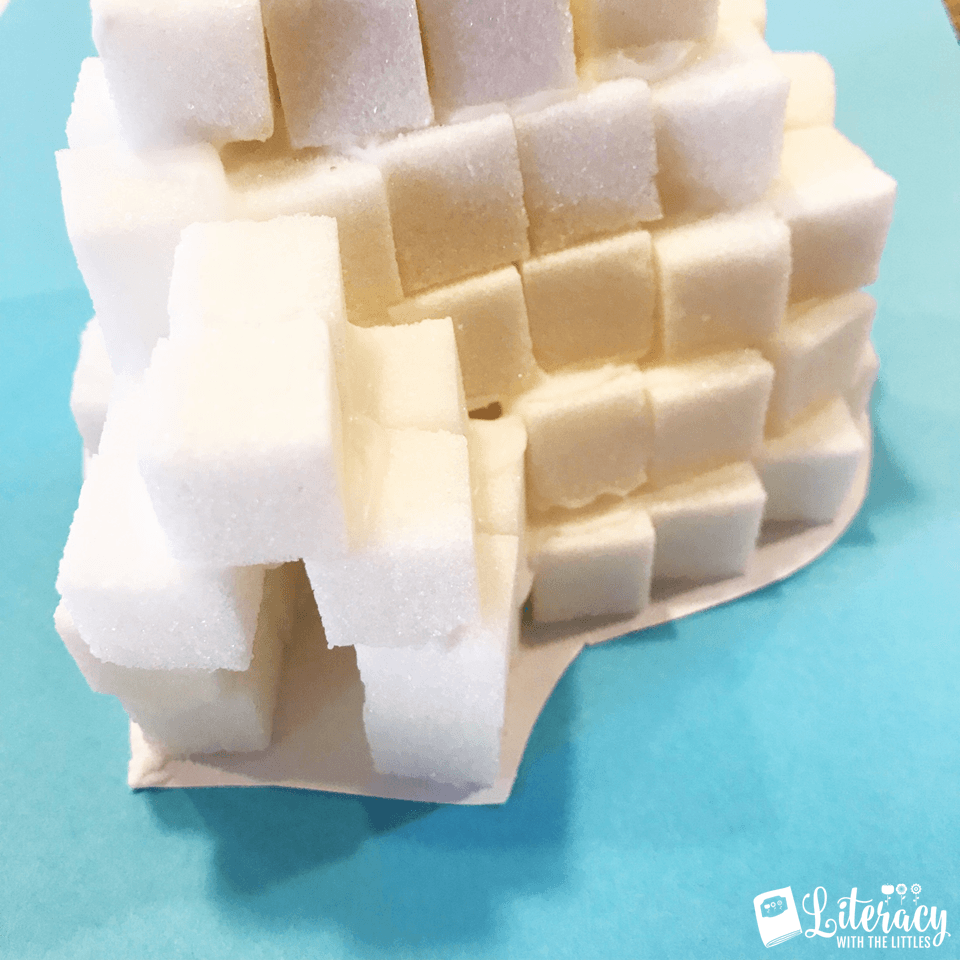 This one puts the "E" in STEM (science, technology, engineering, and math)! Build your own Igloo structure is a great STEM challenge. Marshmallows and sugar cubes are great materials for building your igloo.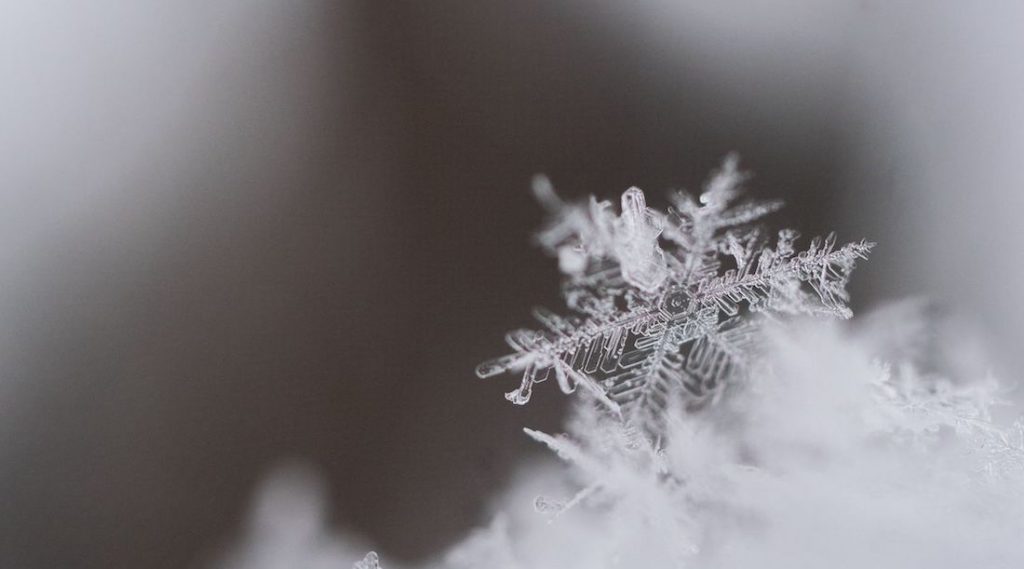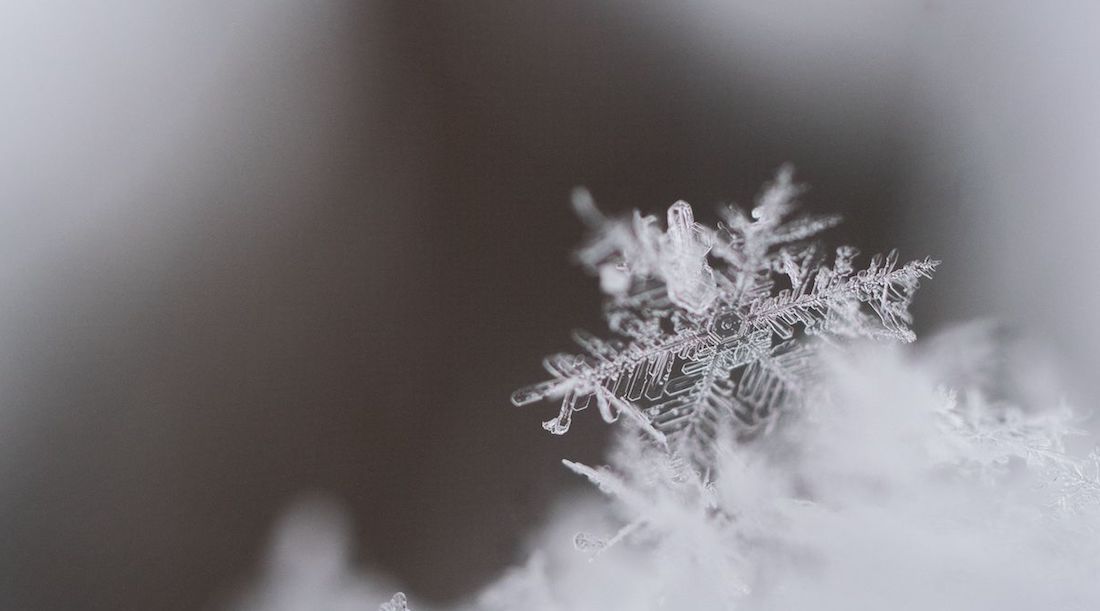 Learn the science behind snowflakes with our in-depth guide. Plus, we teach you a few hacks on how to catch your snowflakes for easy observation under a microscope or magnifier.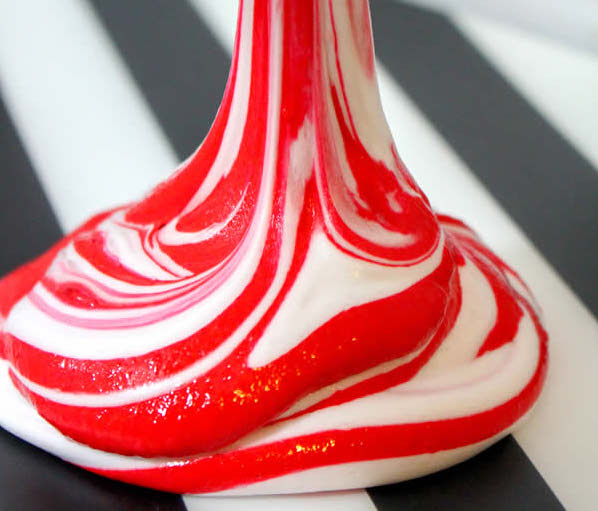 The secret to this slime: shaving cream and cornstarch give it it's fluff. I love slime recipes, and this one is great!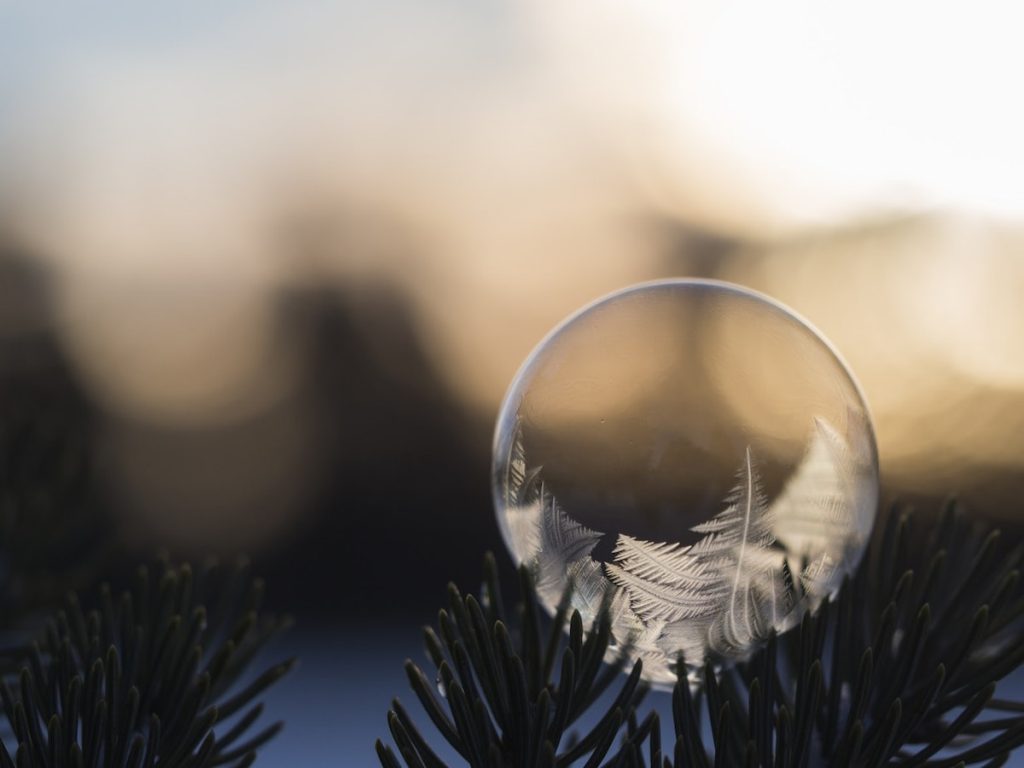 Bubbles don't need to be a summertime activity. They are magical when they freeze! You can follow the link above to learn about freezing bubbles with dry ice. But if you live in a cold enough climate with temperatures reaching 0 degrees Fahrenheit, you can see bubbles begin to freeze right outside, and it's incredible!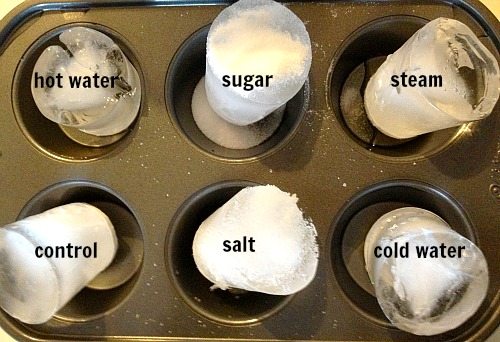 Why do we use salt to melt snow? Learn how different substances melt ice differently with this science experiment.
I also recommend downloading our scientific method worksheet to record your hypothesis and results while conducting this experiment.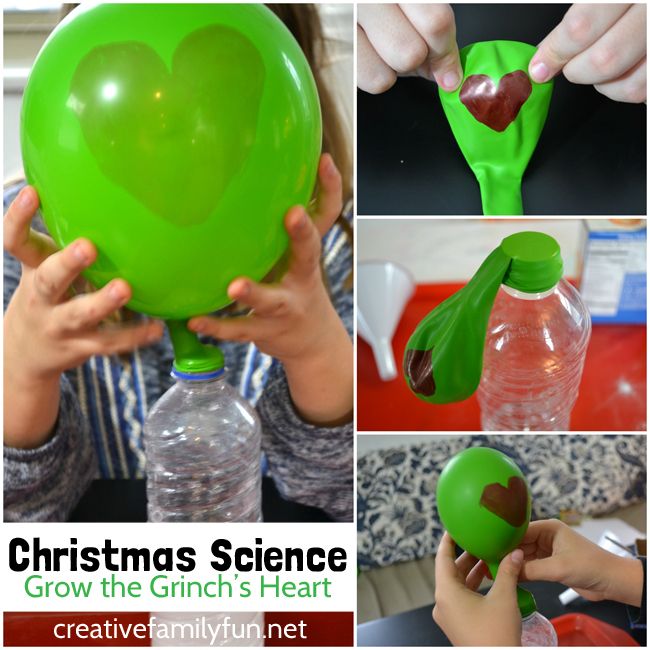 Chemical reaction experiments are always a blast! And this fun twist on your classic baking soda and vinegar is perfect for the holidays.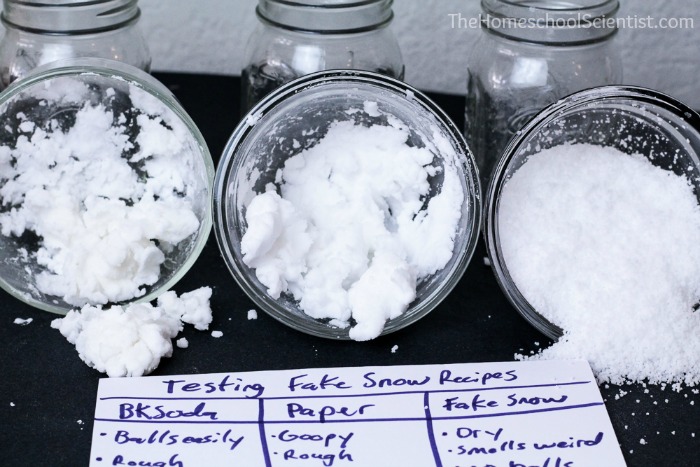 In this experiment, you'll make your own snow and record your observations to find the most snow-like substance.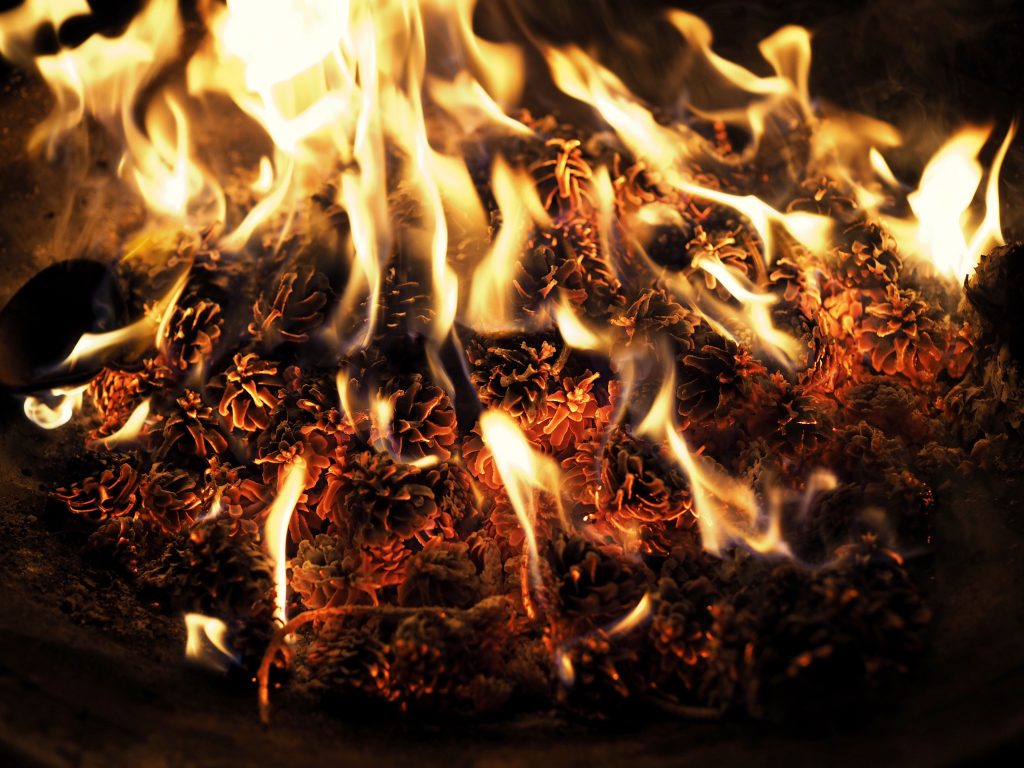 This is a winter science experiment that also can make a great gift. Create a few extra pinecones to give as presents! You'll learn how substances burn differently by adding different solutions to pinecones to create green, yellow, and white fire.
This STEM challenge includes a free printable and is designed for the classroom! It integrates math, geography, design, and more as the students build their own chairlift.
Above we listed salt crystals, but I love the crystals created with borax! This creative science experiment involves a hunt for items in nature (pinecones, pine needles, and twigs will work great!) Then soak your items in a very saturated borax solution. With borax, you'll begin to see them crystallize after a few hours. Let it sit overnight and wake up to incredible crystalized ornaments in the morning.
What are your favorite STEM activities or science experiments in the winter? Let us know in the comments below!