11 Fun & Educational STEM Activities at Home
Looking for some new educational activities to do at home with your kids staying at home?
Look no further! I've rounded up some of our favorite ideas of STEM ideas you can do at home with your children. This list includes a range of quick science experiments that you can do in a 5-minute break to a full afternoon of fun.
This post may include affiliate links.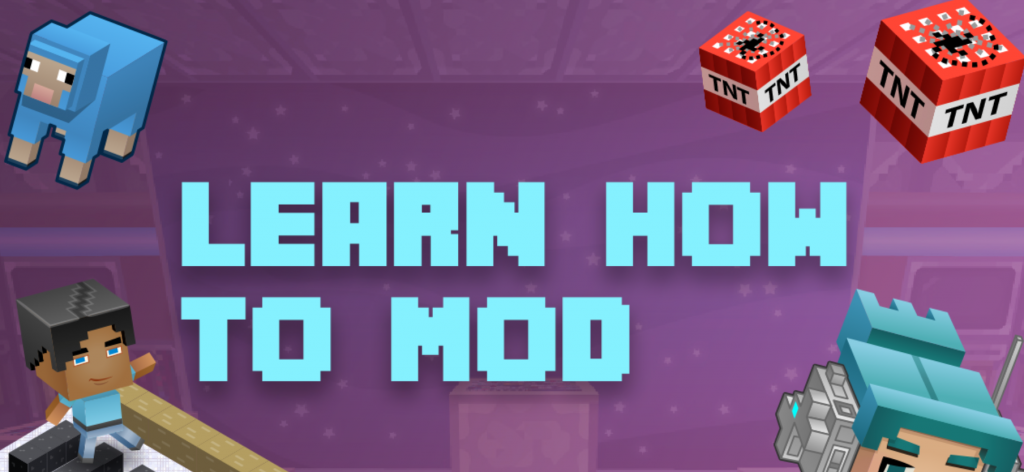 Have you been wanting to get your kids started with learning to code, but just haven't had the time? Well, while you're stuck at home it's a great time to get started!
Tynker.com is offering premium courses for free during the current school closures.
If your child loves Minecraft, a fun way to get them started is with Minecraft mods. Turn water to gold, make flowers grow wherever you walk or create a world of non-stop daytime.
The first time I ever wrote any code was modifying my MySpace page. It was something I wanted to do, so it didn't feel like I was learning to code. I think Minecraft mods are similar. How cool is it that you can turn the water to gold!?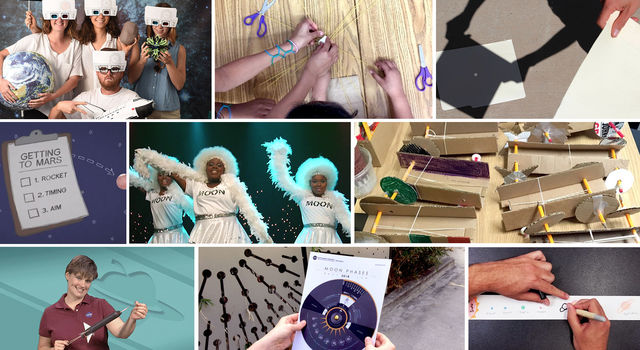 NASA.gov has a lot of resources for parents with step by step instructions, informational videos, and more for you to easily lead an educational experiment at home.
Check out their rocket activities or one of my personal favorites – a parachute design challenge.
3. Go on a Nature Walk
Nature walks are a great educational activity for preschool-aged students at home. See different activities you can do on a nature walk here. Explore your different senses, have a scavenger hunt or look for letters that nature has made.
4. Make Slime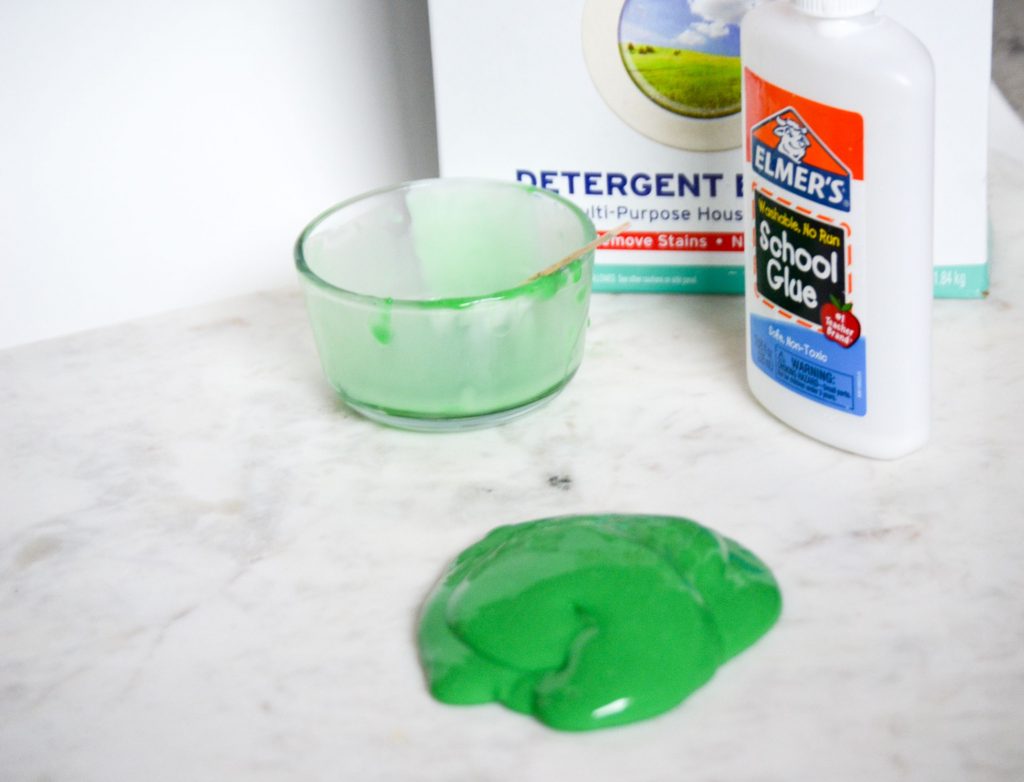 Learn about both non-newtonian liquids and chemical reactions with one simple science experiment – slime!
Get our full recipe for easy slime here.
5. Break out the board games
Board games are great for reinforcing the "M" in STEM – math! So many board games rely on math skills, from Chutes & Ladders to Monopoly to Yahtzee.
Pictured above is Rush Hour, one of my personal favorites. It's a logic game that really teaches kids critical thinking skills.
Or, give your kids a lesson in life & business with Cashflow. In this board game, you go through life collecting assets and liabilities all in an effort to escape the "Rat Race." Should you buy a new boat or invest in your retirement? This game teaches really valuable lessons that kids aren't typically learning in school, making it a great addition to at-home educational play.
6. Get Cooking at Home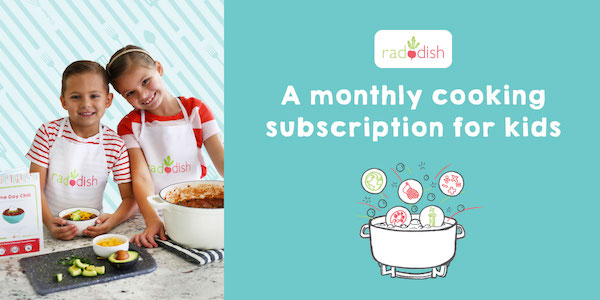 Cooking is another fun activity that is reinforcing math skills, especially if you add in a challenge like doubling the ingredients so kids have to work out adding fractions. You can plan recipes yourself or check out a kit like Raddish Kids. They include recipes for kids, along with lessons on geography, math, and more to accompany the cooking experience!
Raddish Kids is currently offering free kits and digital activities during the school closures.
Bonus Idea: Create your own "Gallon Robot" too! It's a great way to visualize fractions. How many pints in a gallon? How many cups? Make your gallon man, hang it in the kitchen, and have the kids reference it while cooking!
7. Lego STEM Activities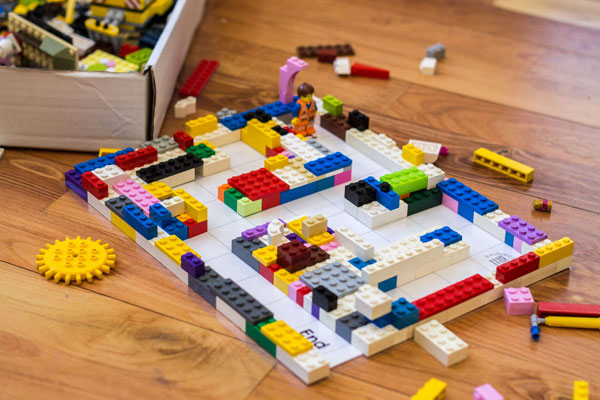 Break out your Legos to incorporate STEM learning at home.
If your child isn't into Minecraft or you want an offline coding activity, check out one of my favorite activities that combines both Legos and coding – Coding a Lego Maze.
If you have a preschooler, check out these lego STEM activities for preschoolers.
8. Grow Your Own Crystals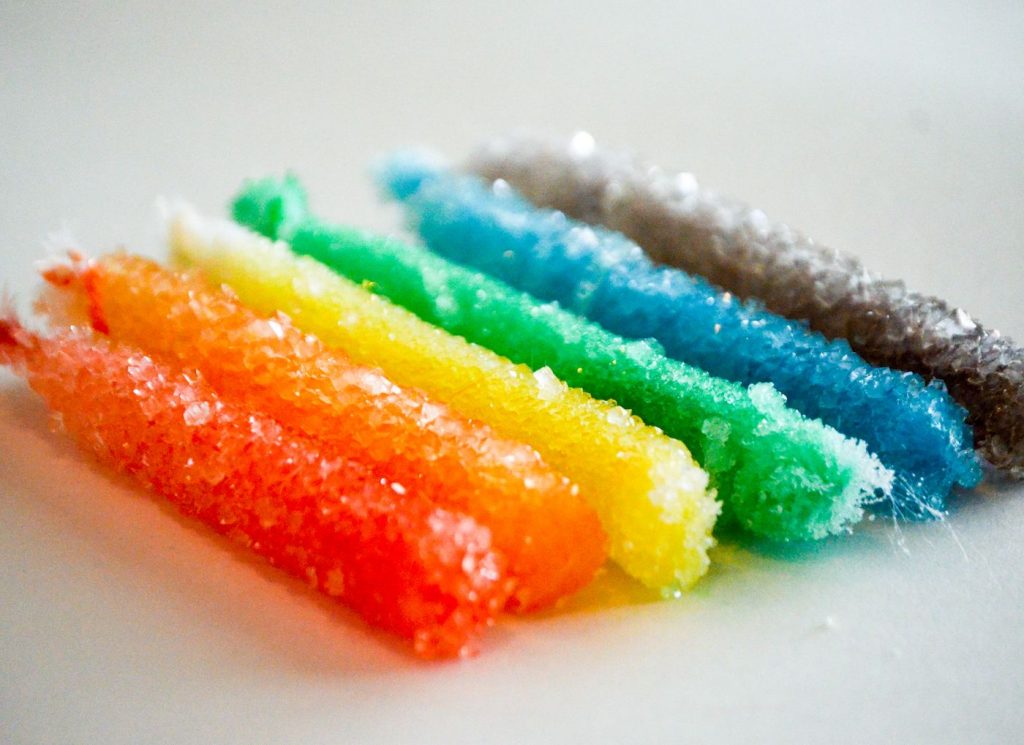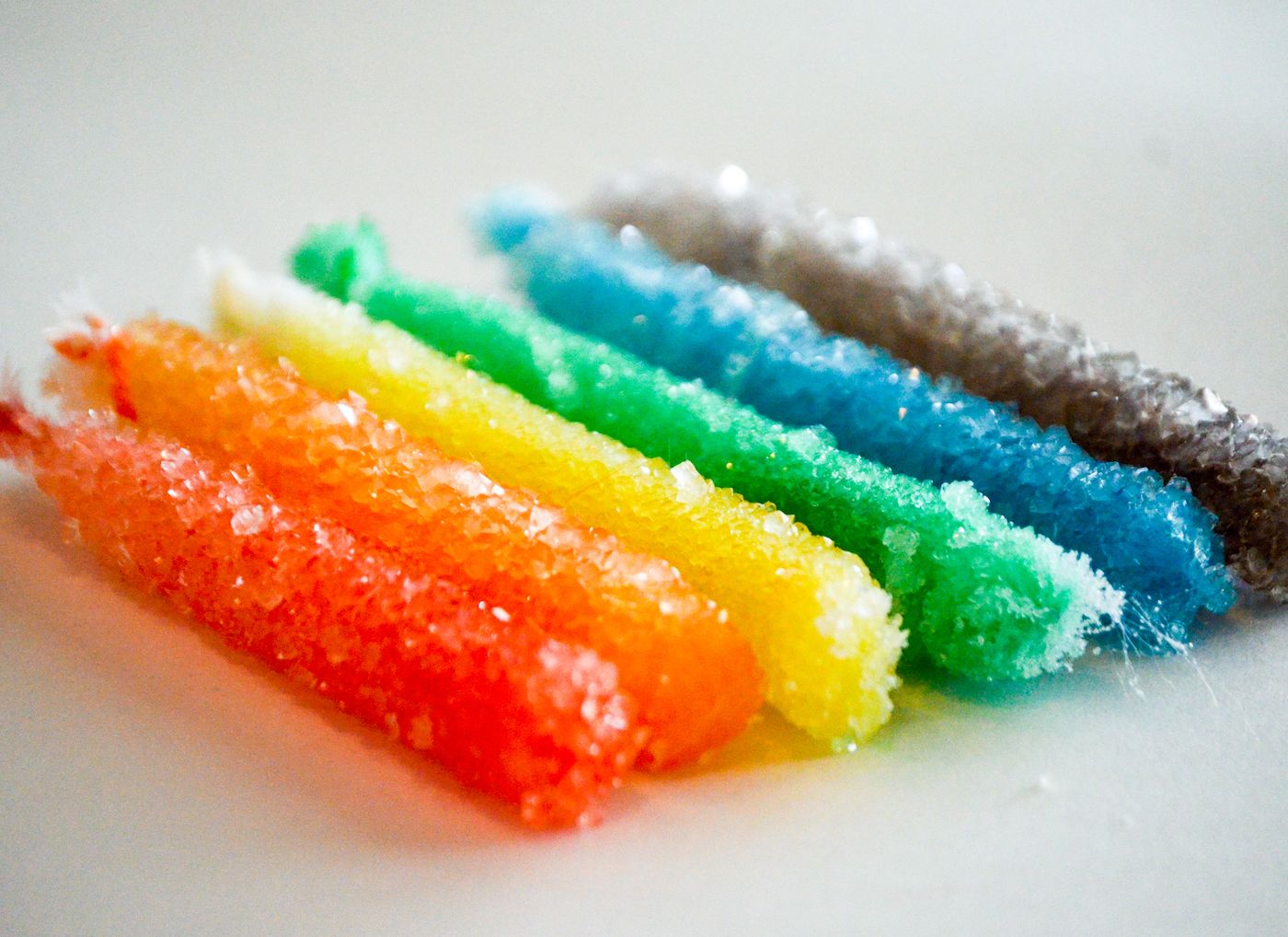 This is a science activity you can do with supplies already in your home. Grow a variety of crystals from sugar, salt, or borax. You can follow our rainbow crystal activity here.
9. Go on a Virtual Field Trip
Download Google's Expeditions app to go on a virtual reality field trip! Just get your cardboard VR goggles and you can adventure around the world from your living room.
You can explore Paris, America's National Parks, museums, and so much more.
10. Build a Marble Maze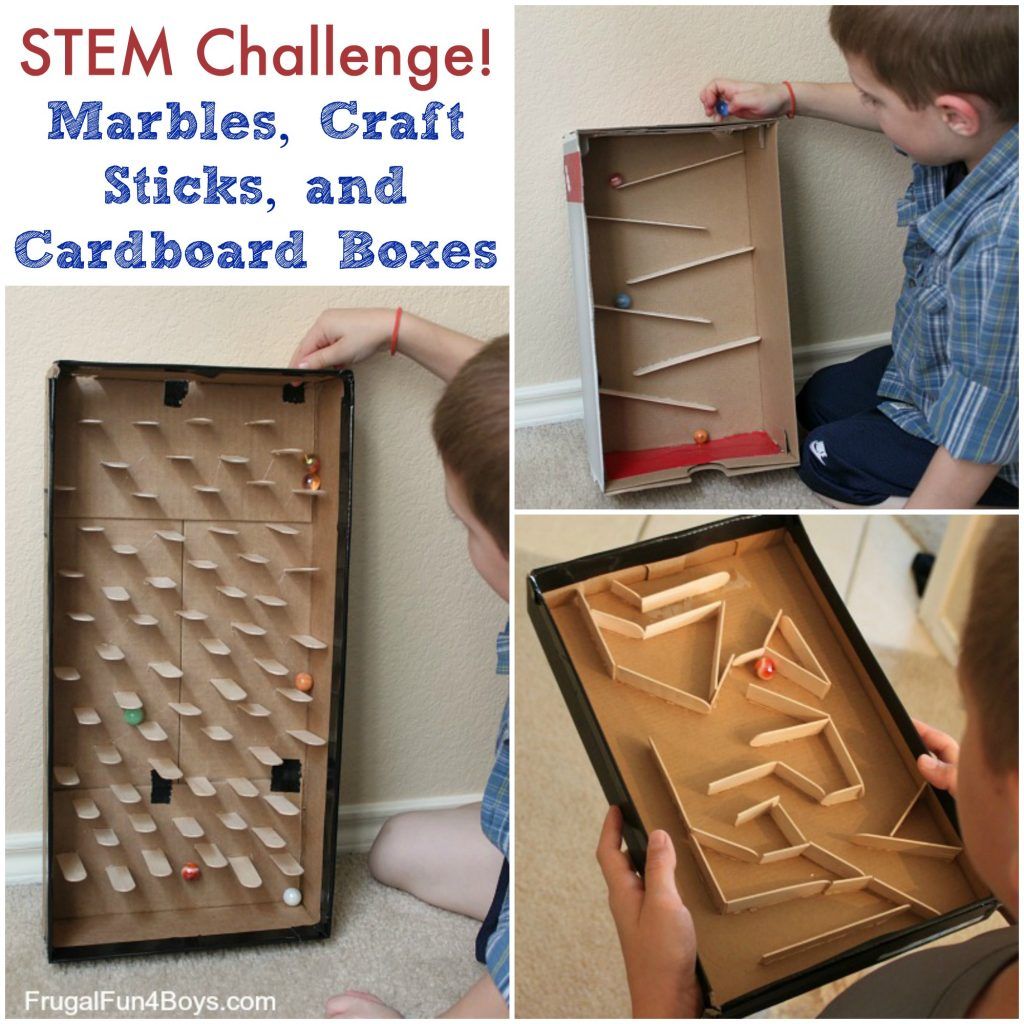 This is one of my favorite STEM activities by FrugalFun4Boy. I've always loved marble runners, and building your own adds an extra engineering challenge!
11. Get Crafty with Art Projects
Lastly, here's our idea that is more STEAM vs STEM. Get creative with fun arts & crafts projects and let your kid's creativity fly! Hop over to CraftGawker for 100s of ideas for your kids.
If you' want something with less planning, we've loved monthly craft boxes from Green Kids Craft!
[the_ad id="22621″]
We are wishing you all health & safety during this time. Let us know what you're doing at home with your kids!