How to Use STEM Teaching Tools in Your Classroom
You're probably familiar with the perks that come with getting students interested in science, technology, engineering, and mathematics (STEM) classes.
It's no secret that STEM careers are budding. Therefore, furnishing students with the much-needed experience through effective activities and tools can help foster interest in these lucrative and in-demand professions.
Furthermore, a wealth of STEM activities adheres to the growth of maker culture, teaching students that they can always find innovative ways to elevate their world. With that being said, let's explore a few activities and techniques that will keep your class engaged and motivated.
Making STEM Fun
The responsibility falls on you to show your students that not all STEM activities revolve around typing commands on a keyboard and sitting in silence.
To pique their interests, have your students work on activities that strike the perfect balance between computer-based and hands-on learning, for instance, Lego Mindstorms.
One classroom kit paves the way for students to design and control a vast assortment of robots and contains everything you require to start teaching computer and science thrillingly using a control brick, motors, legos, and sensors.
Regardless of their age, providing your students with the chance to participate in a robotics team or club is wise. For instance, students in Indiana can participate in a statewide robotics competition. They can channel their creativity, showcase their skills, and make new friends.
Furthermore, joining a robotics club instills confidence in shyer students. Resources such as Groovy Lab in a Box (our review) also contain teaching materials that are perfect for middle school, preschool, and elementary classes.
You can challenge students in your classroom to make robot pumpkins by using digital tools such as Code Monkey, to design tech-modified pumpkins and learn how to program buzzers, lights, program sensors, and motors. Students can access powerful, affordable, open-source, and low-cost tools to elevate their STEM learning experience.
Let's discuss other ways to incorporate STEM teaching tools in your classroom.
Kids are getting into computer science at an early age. In this article, we explore what computer science is and how to get kids into coding.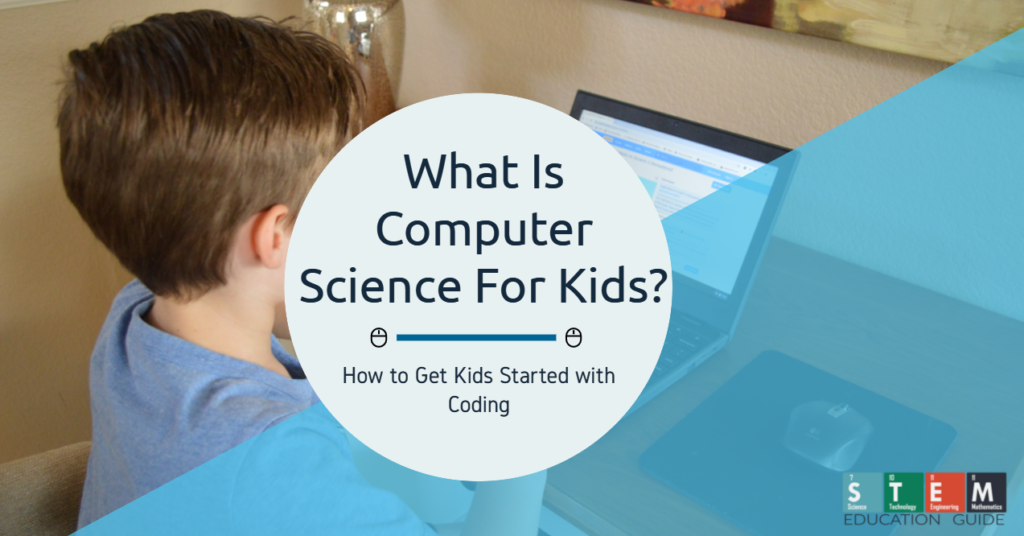 Social and Physical Environments
Introduce a wealth of examples of each project (incomplete and functioning) built by you and your students. As you do so, invite different seed ideas, approaches, and make technical solutions as transparent as possible.
For each project, ensure that the tools and materials are positioned in central locations, allowing students to walk by and see their peers' projects when acquiring the required materials. Additionally, arrange workspaces to support emergent collaborations, cross-pollination, and broad visibility.
Facilitation Strategies
Introduce projects via various conversations that elicit what your students already know about the materials, phenomena, or tools from their everyday experiences. During the making of these projects, give your students the time and space to iteratively develop and fine-tune their designs, ushering in a deeper understanding over time.
When students get stuck, ask them to explain their attempts and the challenge they are facing. Based on the issue at hand, you can offer suggestions rather than providing answers right off the bat. When your students have mastered a particular skill or tool, position them as experts who can help other learners in your classroom.
Please make sure to take a look at our top tips for teachers in our article, Seven STEM Teacher Tips If You're Suddenly Teaching STEM.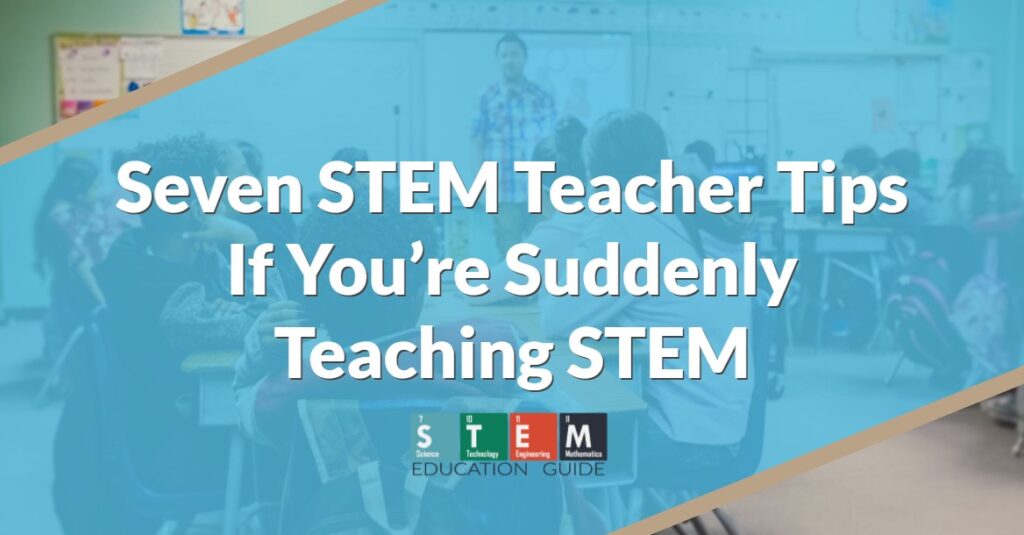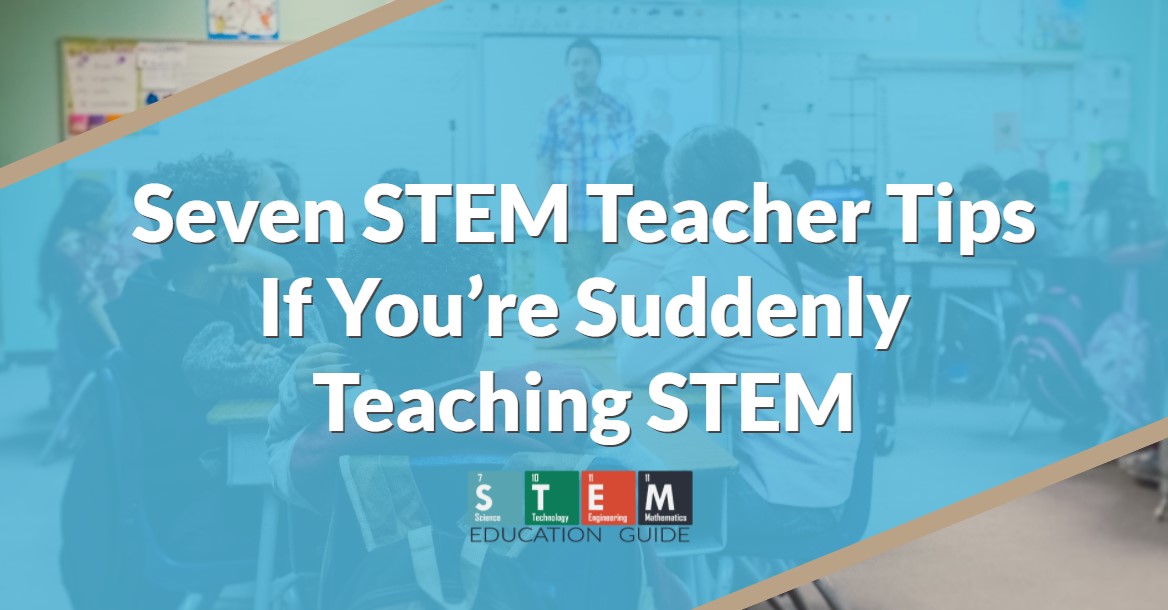 Activity Design
Select activities with several starting points, allowing the learners in your classroom to dive in, regardless of their prior experience or knowledge.
Choose activities that use appealing tools and materials, including familiar materials in unfamiliar ways, for instance, using a berry basket as a floating object.
You can also use unfamiliar materials that spark curiosity in your students, for instance, microcontrollers or Mylar. By interweaving more open-ended activities with a step-by-step process, you can familiarize your students with particular tools or materials.
Lastly, encourage your learners to journal their projects, ideas, and designs. After all, stepping back from a problem to document usually sparks new solutions.
Integrating STEM into Other Subjects
For students that aren't as enthusiastic about STEM activities, you can integrate tasks that are influenced by various fields into other subjects. Team up with art, social studies, and language arts to come up with projects that revolve around technology and can be accomplished in both class periods.
For instance, collaborate with an English teacher and have your students design a house for a character through online tools such as MEL Science. They can draw examples from their readings to bolster their design decisions, maximizing this captivating engineering activity.
Additionally, have your class use an effective coding tool such as Code Monkey. It's straightforward for learners of all levels to use and showcase their knowledge and skills by building simple apps.
For instance, social studies students can design a game that teaches younger learners or their peers about the historical movement or event they're studying. Language arts learners can design an app that delves into the main concepts in the book they're reading.
Physical education classes can take on STEM teaching tools. For example, a classroom set of fitness trackers comes in handy for measuring your students' wellness and health progress throughout the year.
The Xiaomi Mi Band is relatively affordable and can be purchased for your classroom. It measures the all-day heart rate, heart rate curve, manual heart rate, resting heart rate, deep sleep, REM rapid eye movement, and light sleep with convenient magnetic charging.
It also supports 11 professional sports modes such as indoor running, indoor cycling, walking, swimming, skipping rope, and outdoor cycling.
Students in your classroom can test the effects of different physical activities on their health over time by comparing the impact of regular exercise on their resting heart rate and during exertion.
In turn, it ushers in real-world applications of scientific inquiry and mathematics into gym class. Through this type of activity, non-athletic students can be motivated by exercise and making healthy choices.
What makes a good student? In this article, we take a deep dive into the aspects that make a good student and the 10 characteristics of successful learners.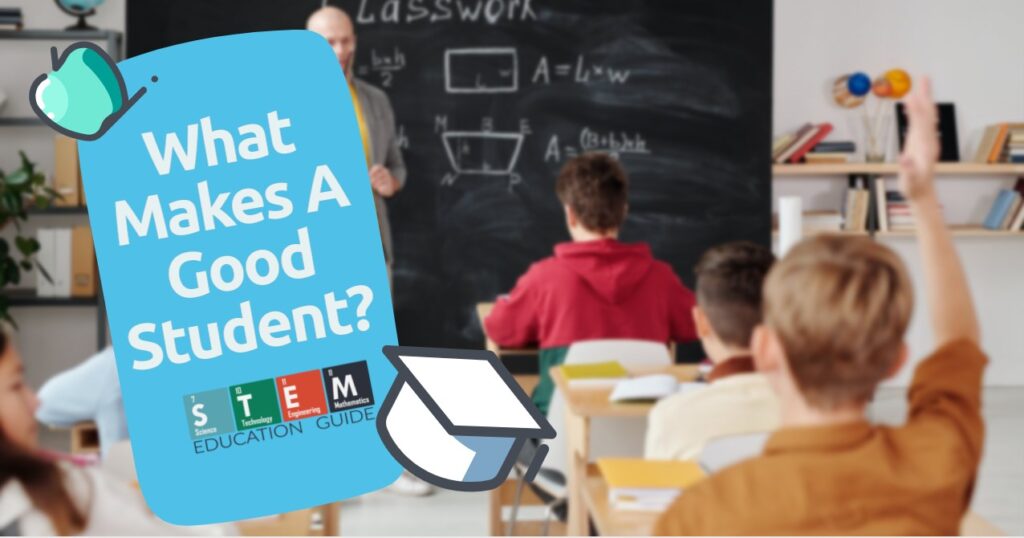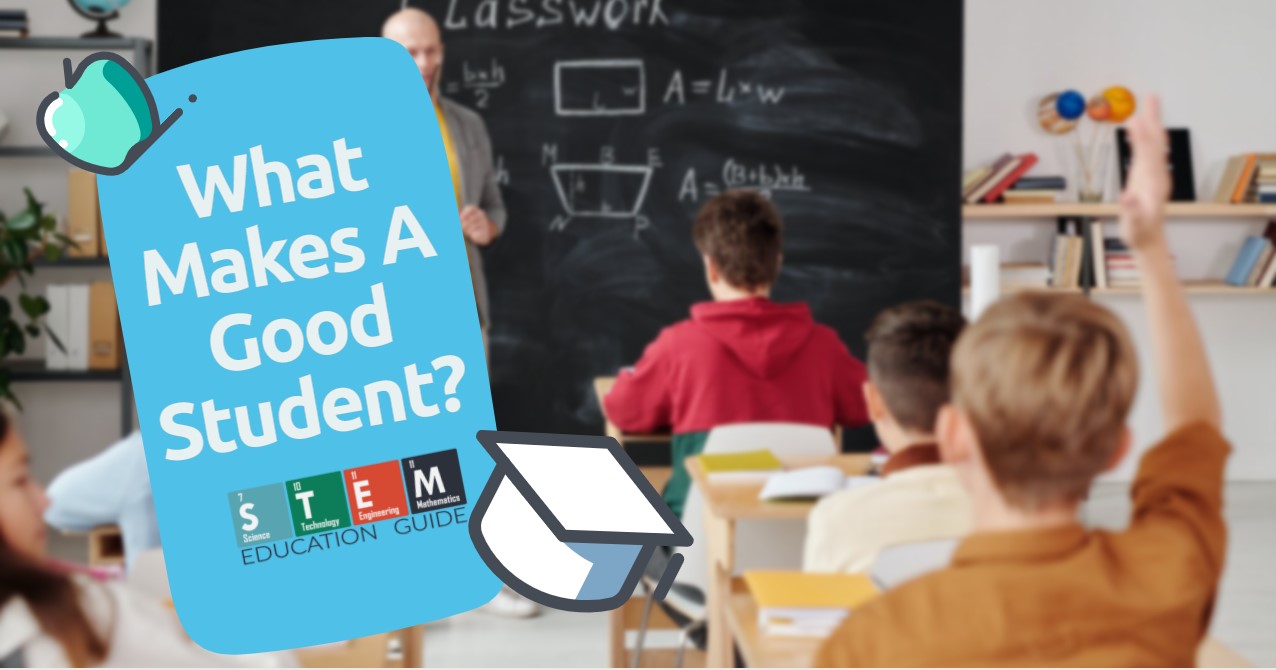 The Bottom Line
Preparing learners for the technology-driven world is an integral aspect of your job as an educator. By integrating STEM teaching tools and STEM education throughout your curriculum and lesson plan, you can show your students the necessity of research and inquiry.
Concurrently you'll provide the experience that comes with using and creating STEM tools. When your students eventually progress into the job market, they'll show gratitude for inspiring their pursuit of a career in a STEM-related field.
Please check out my reviews of the best STEM books for teachers. I purchased each one, and give my thoughts on the best one.