11 Best STEM Picture Books to Inspire Future Inventors, Scientists & Engineers
STEM doesn't need to standalone. Encourage creative exploration and thinking with a combined STEM activity and read-aloud!
There are so many great STEM picture books, I was having trouble picking my favorites! Here I've listed a variety of my favorites.
The Best STEM Books for Elementary
You'll find everything from my all-time favorite STEM book to combine with a hands-on activity (If I Built a House). As well as great books about past inventors and introductions to computer programming!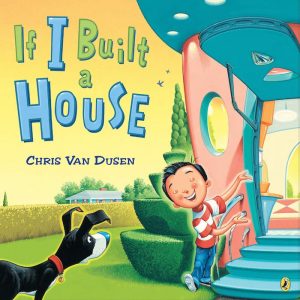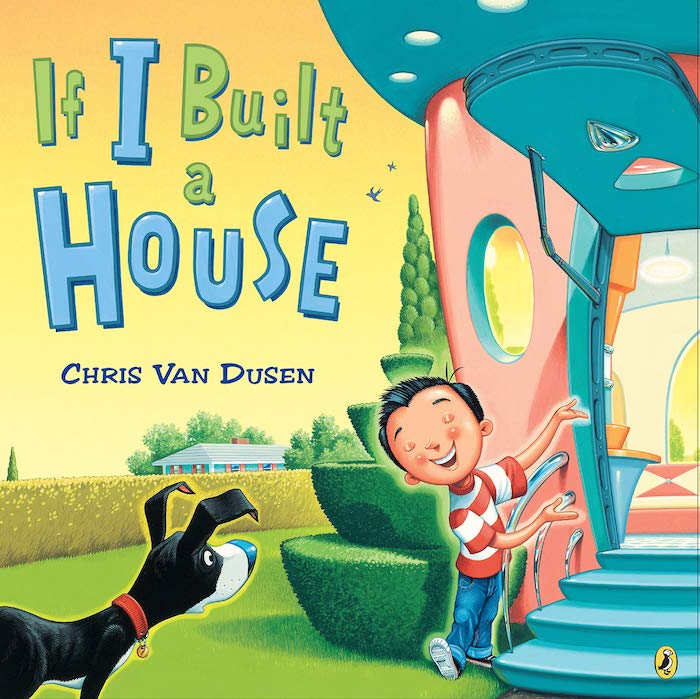 by Chris Van Dusen
This book pairs great with a hands-on STEM activity!
Break out your maker boxes of scraps, popsicle sticks, and craft supplies to build your very own dream house after reading this book.
In this story, Jack is back from If I Built a Car. This time he's designing and building his own dream house with giant slides and a flying room. This is one sure to inspire creativity in engineering & design!
---
by Kathryn Gibbs Davis
This was one of the books handpicked for Amazon's Prime Book Box, and we loved it!
Learn how the American inventor George Ferris brought the most iconic attraction to amusement parks – the Ferris Wheel!
This book is also available for free on Amazon when you start a 30-day free trial of FreeTime Unlimited.
---
by Andrea Beaty
This one is a classic STEM picture book that's been a favorite of mine for years!
Rosie Revere dreamed of becoming a great engineer, and her own dreams and perseverance will inspire you too!
The inspiring story is made even better by the beautiful mixed-media illustrations by David Roberts.
---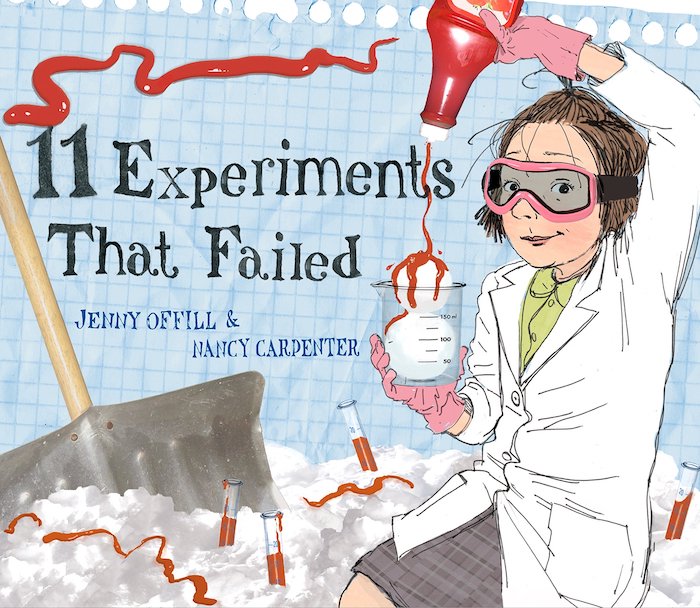 by Jenny Offill
We all learn from our mistakes, and that's great!
These wacky experiments show the step-by-step instructions to test the "hypothesis". It's a great introduction to thinking like a scientist and the scientific method.
---
by Chris Barton
The Super Soaker is a classic toy. But who invented it? And how?
It was invented entirely by accident! Read the story of Lonnie Johnson and is super-soaking inventions.
---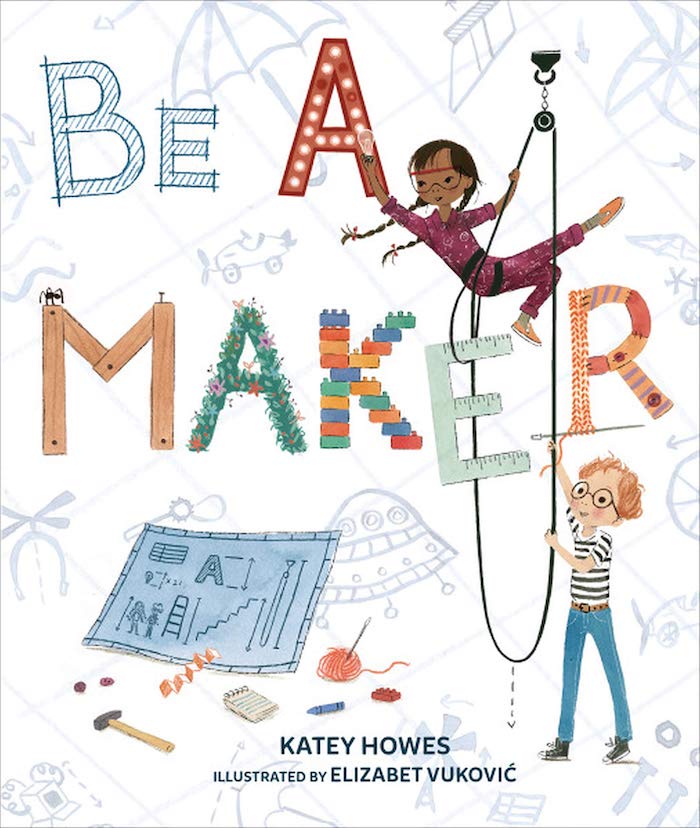 by Katey Howes
This book full of rhymes inspires children to see everything they can make. And how what they make can change the world.
It's a great read to inspire and get kids thinking about what they want to make next.
---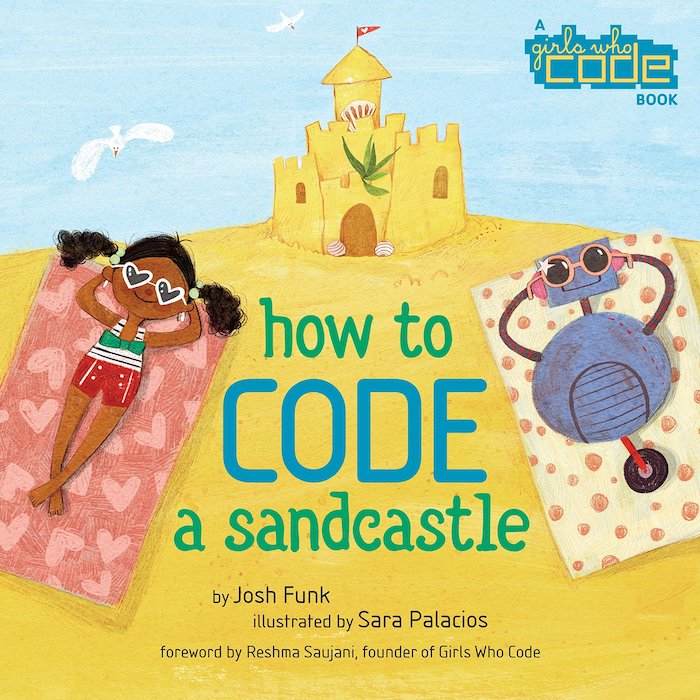 by Josh Funk
Pearl and her robot friend are on a mission to code their own sandcastle.
This book is a great introduction to thinking like a robot (and learning how code works!)
Pearl and her robot use fundamentals of programming like loops and sequences to break down their sandcastle problem into manageable steps. This one's my favorite STEM picture book to accompany a coding lesson!
---
by Meghan McCarthy
Another great read about the invention of something kids know and love – bubble gum!
Learn fun facts about the invention of bubble gum, and get inspired about what you could invent yourself!
---
by Ashley Spires
This is a beautiful picture book with a lesson on the importance of perseverance and creativity.
The girl of this story has an idea — she's going to create the most magnificent thing!
But when things don't go according to plan, does she give up or keep trying?
---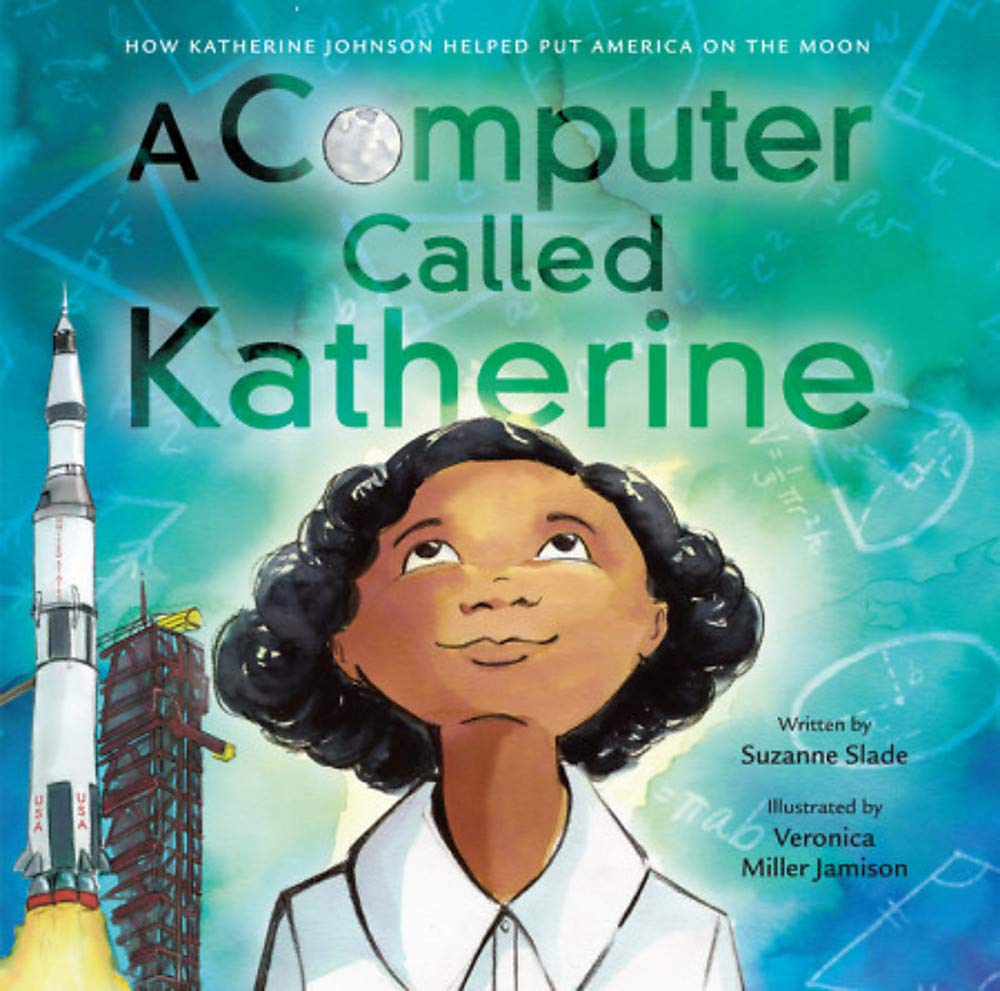 by Suzanne SladeKa
This is the inspiring true story of Katherine Johnson – a mathematician at NASA during the 1960's space race.
She's the inspiration behind the movie Hidden Figures.
Learn her story in this great STEM book as Katherine counts and computes her way into NASA and helps in the mission to put a man on the moon!
---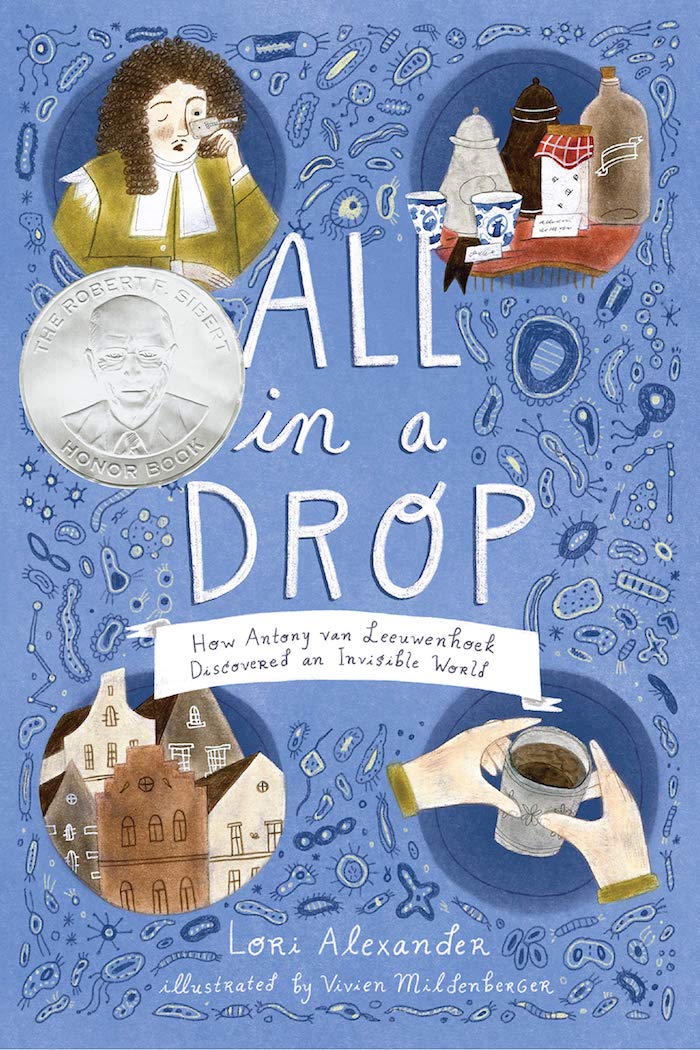 by Lori Alexander
This book as recently published, winning a 2020 Best STEM Book by NSTA.
This book is a full-color chapter book biography of Antony van Leeuwenhoek.
He built his own microscope and was the first to observe all of the microbial life around us.
Learn what he discovered in this hidden world… all in a single drop.
What's your favorite STEM book? Or do you have any activities to accompany the above picture books? We'd love to hear about them in the comments!