12+ STEM Toys Your 7 & 8-Year-Olds Will Love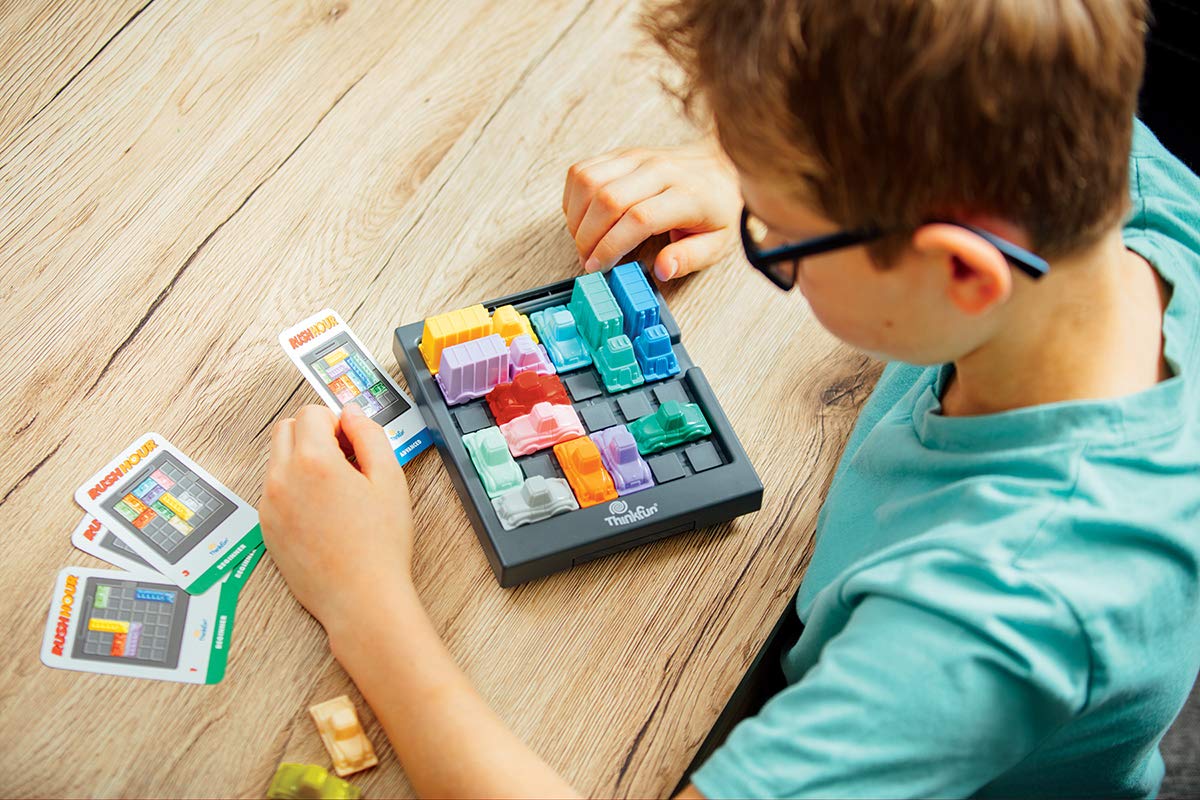 In second grade, students are learning about life science, how the earth was shaped, defining problems, and more.
The science curriculum for 7 to 8 year-olds varies by state, but these are just a few concepts you can expect.
In math, students are learning to use standard units of measurement, developing their addition and subtraction within 100, and analyzing shapes.
What better way to reinforce what your children are learning in school than with awesome educational toys?
We've rounded up our favorite Science, Technology, Engineering, and Math toys of 2020 for 7 and 8-year-olds.
Best Science Toys for 7 & 8-year-olds
This Water Rocket Kit uses the power of water pressure to blast the rocket up to 90 feet in the air!
You use a recycled soda bottle and then transform it into a high-flying rocket!
Students in 2nd grade are beginning to learn the different types of land formations and water bodies, and how they are formed. This is a great kit to get kids excited about geology and rock formation as well!
If your 7-year-old isn't as excited about geodes and rocks, get this National Geographic crystal growing kit instead! You can grow 8 different crystals of different colors. The kit also includes a complete guide to accompany the activity. (Looking for DIY crystal growing fun instead? Check out our rainbow crystals activity!)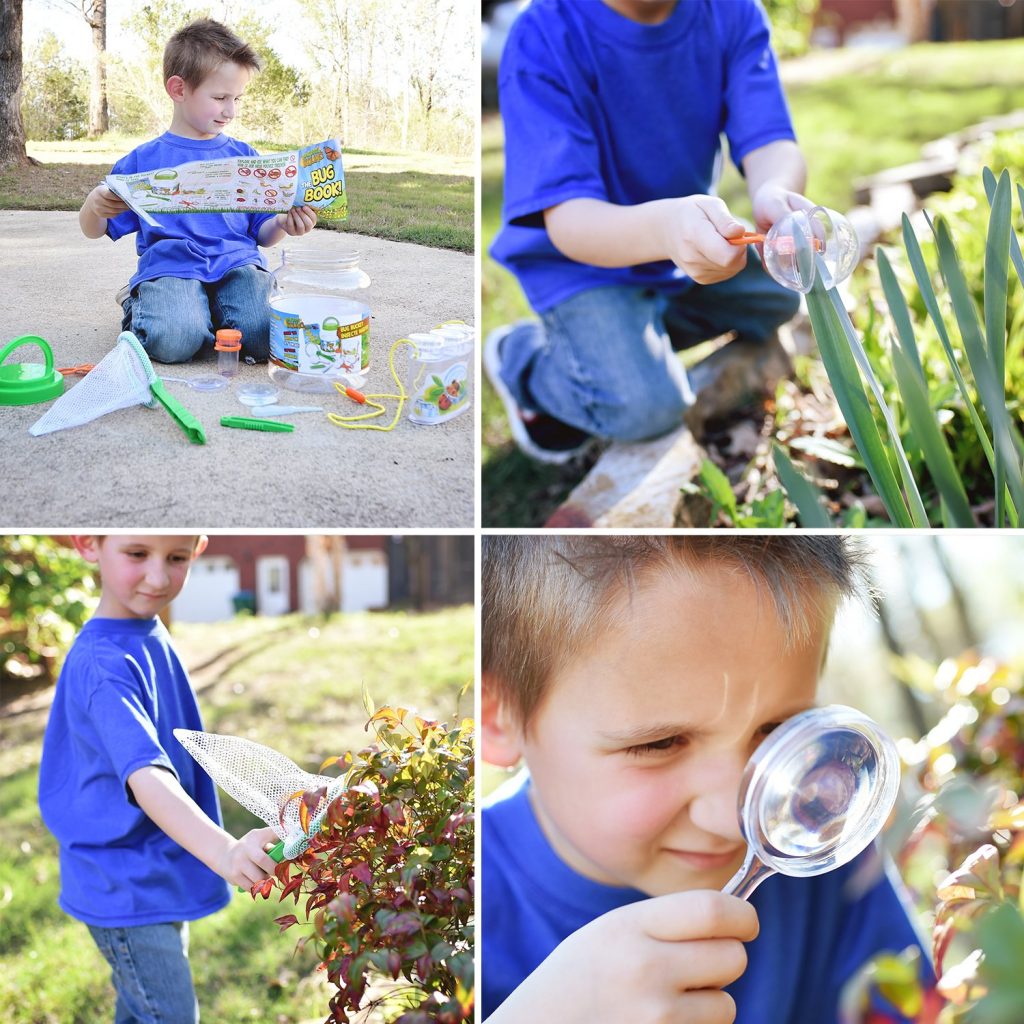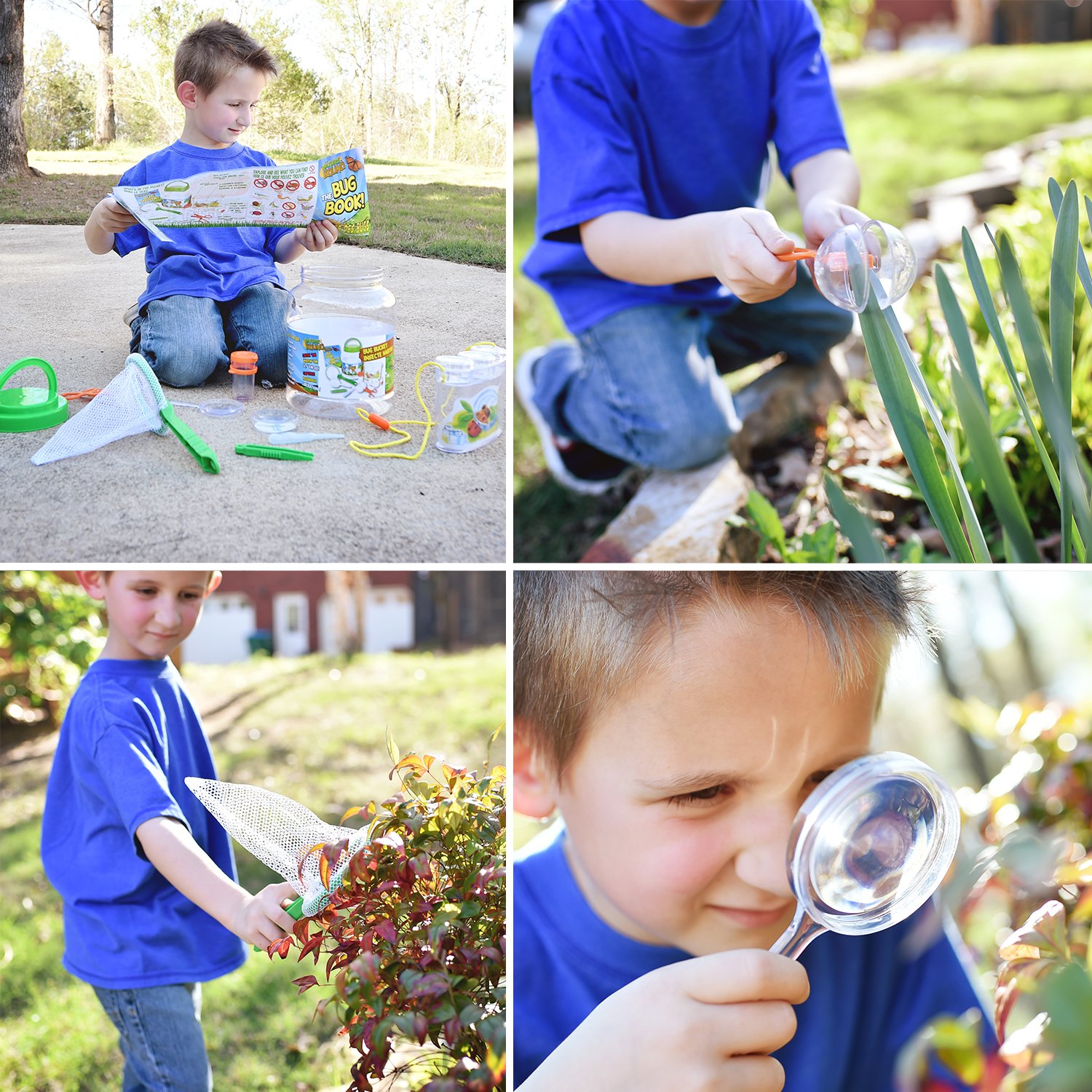 One of the life science curriculums in 2nd grade is the understanding of interdependent relationships in ecosystems. They are planning and conducting their own investigations to understand, can a plant grow without sunlight?
They are making observations of plants and animals, comparing how they are different in diverse habitats. This bug catcher kit is perfect to help reinforce these key science lessons! (And I'm a big fan of the low price & bug identifying pamphlet it comes with!)
Best Technology Toys for 7 to 8-Year-Olds
7-years-old isn't too early to begin learning to code! There are a number of robots and coding games that are designed to help kids begin thinking like a programmer.
These are our favorite tech toys for 2nd graders to begin learning to code.
Sphero is my personal favorite coding robot!
It's a great introduction to learning the fundamental structure and patterns of writing code. It's drag & drop "block coding" interface is easy for 8-year-olds. And, the activities are endless! Code your Sphero to "golf", play with the cat, or navigate a maze.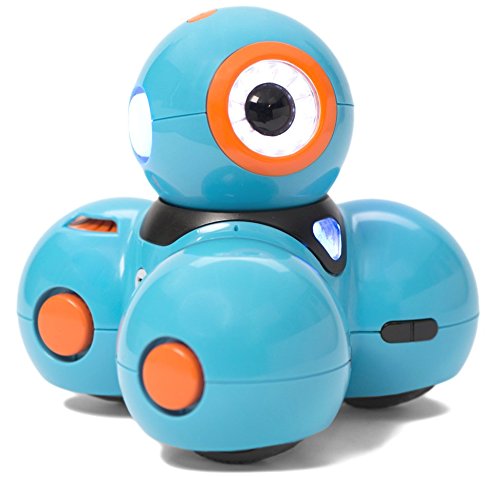 Dash is another great option for an awesome STEM toy for your 7-year-old. This programmable bot helps kids explore loops, events, conditions, and sequences. Dash is an especially popular bot for the classroom too!
Our Favorite Engineering Toys for 7 & 8-year-olds
Magna-Tiles are a great STEM toy at this age as students are beginning to learn basic geometry and analyzing shapes. Magna-Tiles are both creative and thoughtful, making them one of my favorite STEM toys in our house!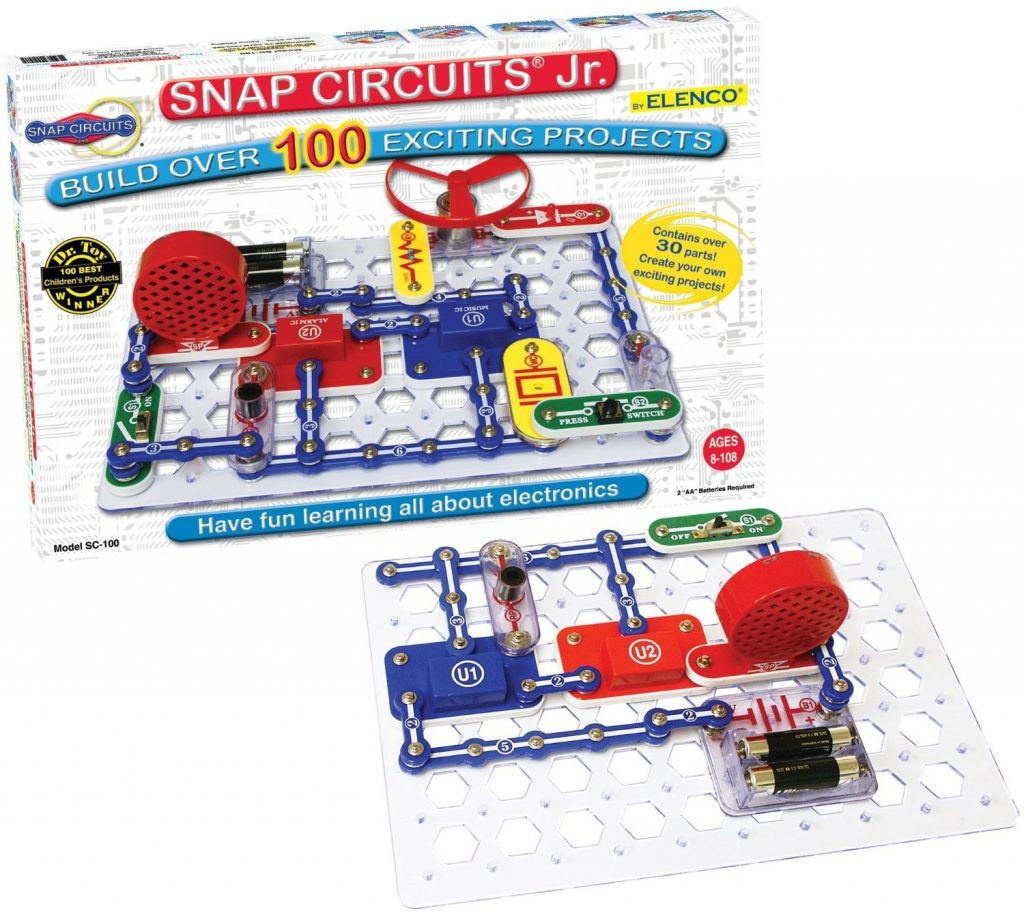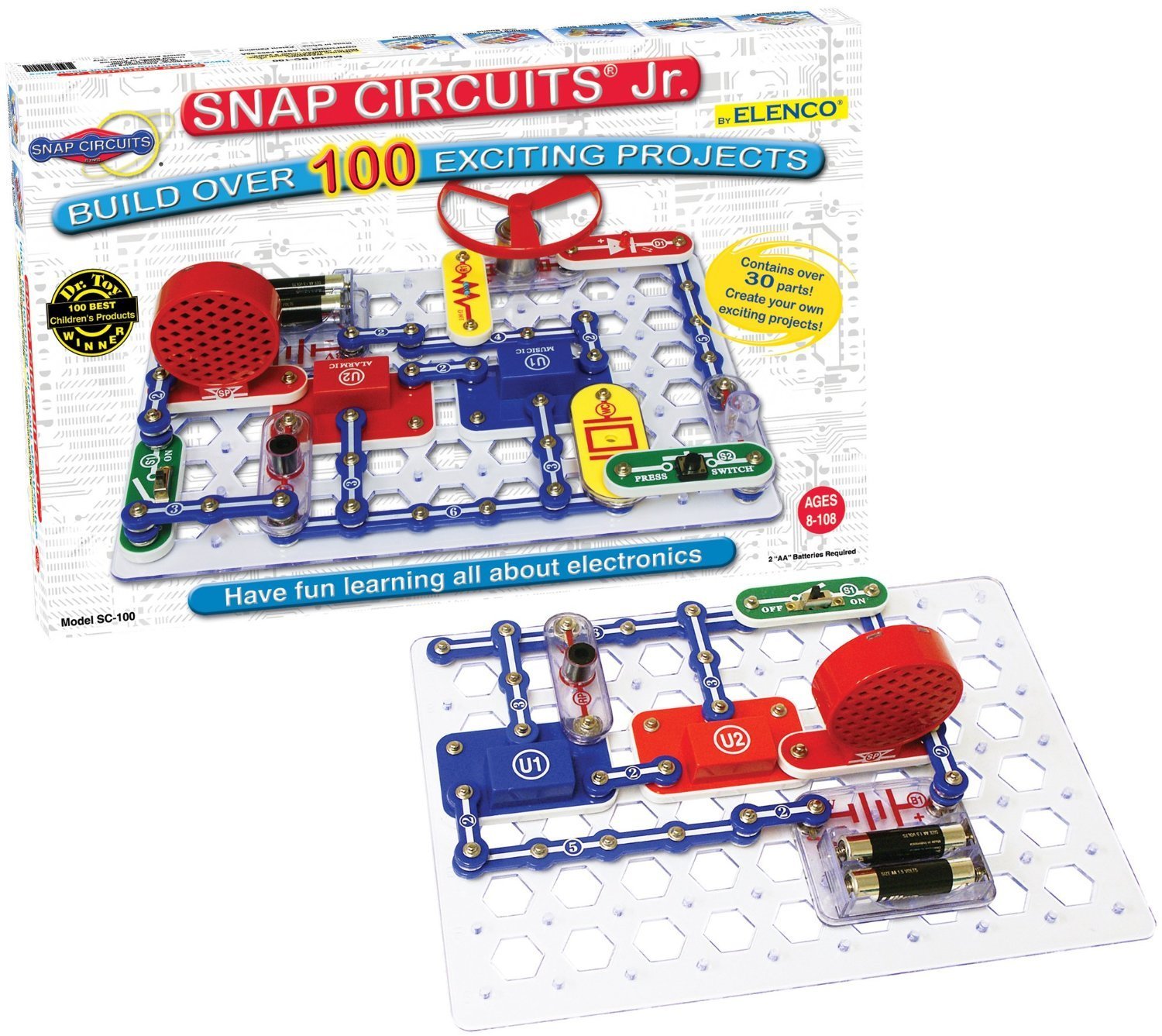 I love Snap Ciruits! Learn about the fundamentals of electric currents as you build your own different electronic circuit projects.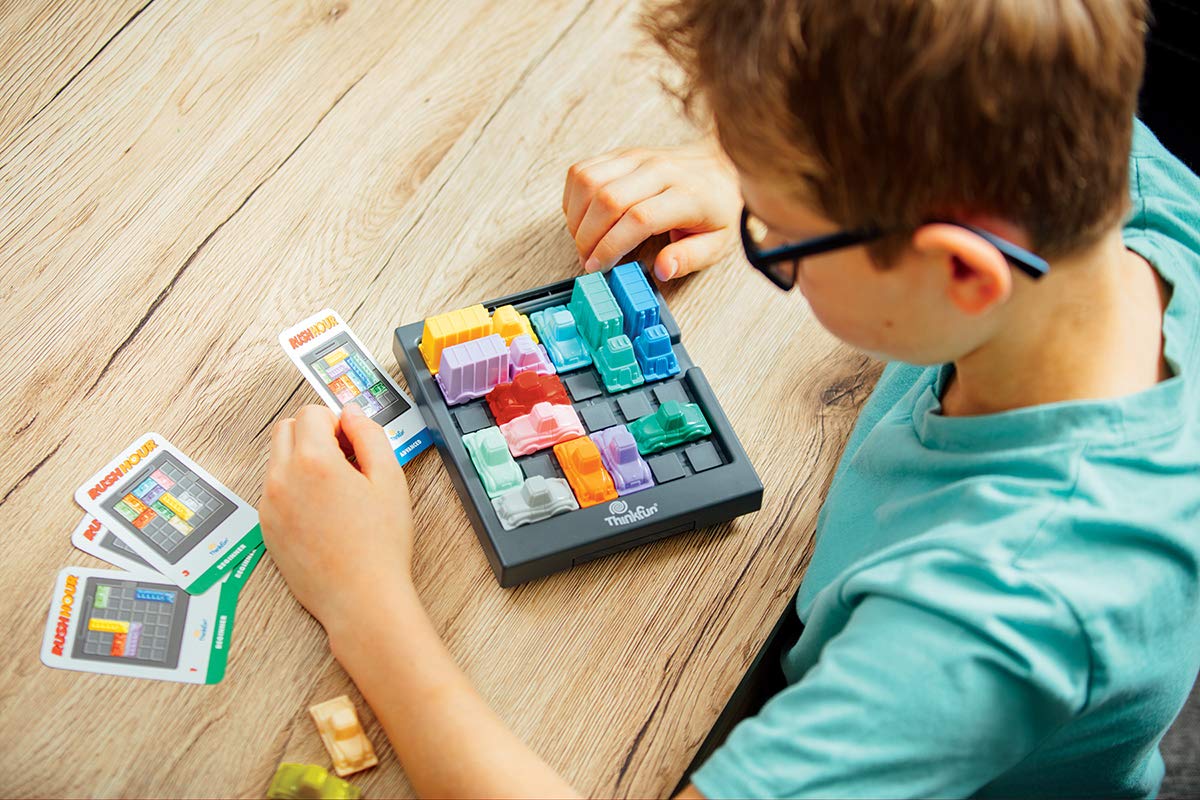 One of our local toy shops had this logic game on display. I tried it myself and was surprised by how difficult some of the more challenging puzzles are. This is a great educational gift for an 8-year-old, and it will continue to be fun and challenging as they grow too!
This is one of my favorite logic games. You are given challenge cards to complete to try and get your marble through the maze!
Best Math Toys & Games for 7-Year-Olds
Lastly, here are some of my favorite math games for 7-year-olds as they expand on their arithmetic skills.
This is a fun, fast-paced card game where you're practicing adding combinations up to 100. I love it because it does go fast! Money exchanges hands quickly, so your kids don't get caught up if they aren't winning at a moment. The game can turn quickly!
This is a math game that is designed for older kids (ages 9 & up), but if you have an 8-year-old that's exceptionally strong at math this is a great game that you can grow with! You can customize the rules a bit to make it better for an 8-year-old.
These dry erase mats are fun activities for math practice that are more engaging than your typical classroom worksheets! I've been a big fan of products from Skillmatics – they are great combinations of challenging and engaging.
Wrapping Up
What are your favorite STEM toys for a 7 or 8-year-old? Let me know in the comments! I'm always excited about new toys to try. We hope you enjoy these as much as our family does.